(SPOILER ALERT: If you haven't watched Thursday's "How to Get Away With Murder" yet, then you're SOOL if you keep reading. We warned you.)
Fans finally found out #WhoKilledWes on Thursday night's season finale of "How To Get Away With Murder." In a complete twist (because of course) we found out that a "family friend" of Laurel and her father Mr. Castillo was behind the heartbreaking murder.
Dominick, the "family friend" is played by actor Nick Gonzalez, who currently rotates on some of television's hottest shows, and he has appeared on our screen more than once before.
Just hours after his shocking appearance in the final minutes of "HTGAWM," Gonzalez has been cast as Dr. Neil Melendez in ABC pilot "The Good Doctor," a medical drama which co-stars "Bates Motel's" Freddie Highmore.
So who is Nick Gonzalez? And where have you seen his familiar face before? Let's find out.
He plays Baseball star Orlando Lagos on "Being Mary Jane"
Gonzalez has a steamy role on BET's "Being Mary Jane" as the love interest of Kara (Lisa Vidal) and potential on-air sports reporter for Good Day NYC. So far, his relationship with Kara is strictly physical, but it seems that the two have been getting more intimate as of late.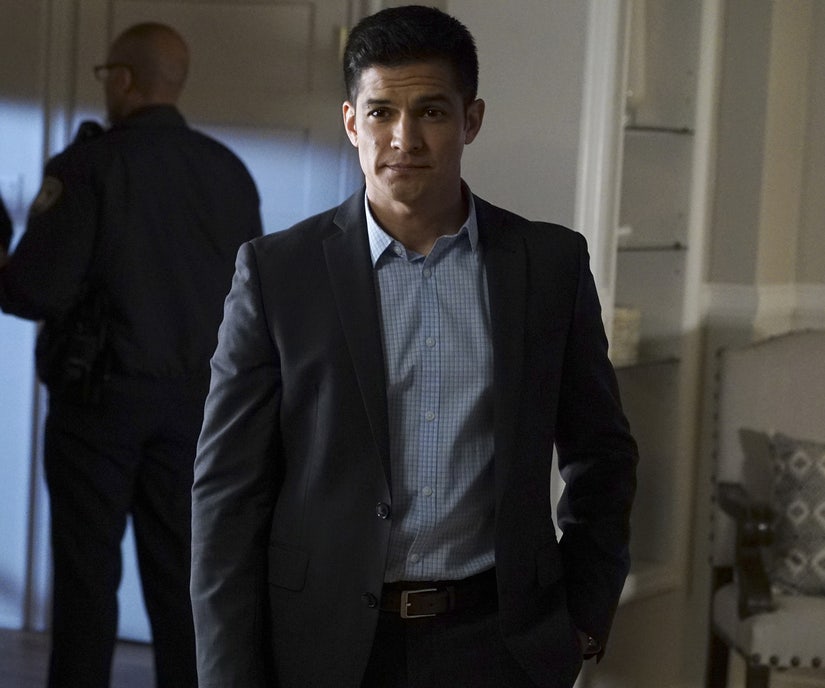 Getty
He played muy caliente Detective Marco Furey on "Pretty Little Liars"
Gonzales took on the role of a Rosewood detective that was helping with open cases throughout town.
In a flash forward episode, Spencer (Troian Bellisario) is having a drink at the new Radley hotel. Furey and her share a conversation over beverages, and things end up getting steamy in the elevator. The two stay away each other for the most part since Spencer is still in a relationship with Caleb (Tyler Blackburn). Shortly after, Spencer and Caleb's relationship ends, but the fate of Furey's love interest is tested as Spencer is shot by Jenna.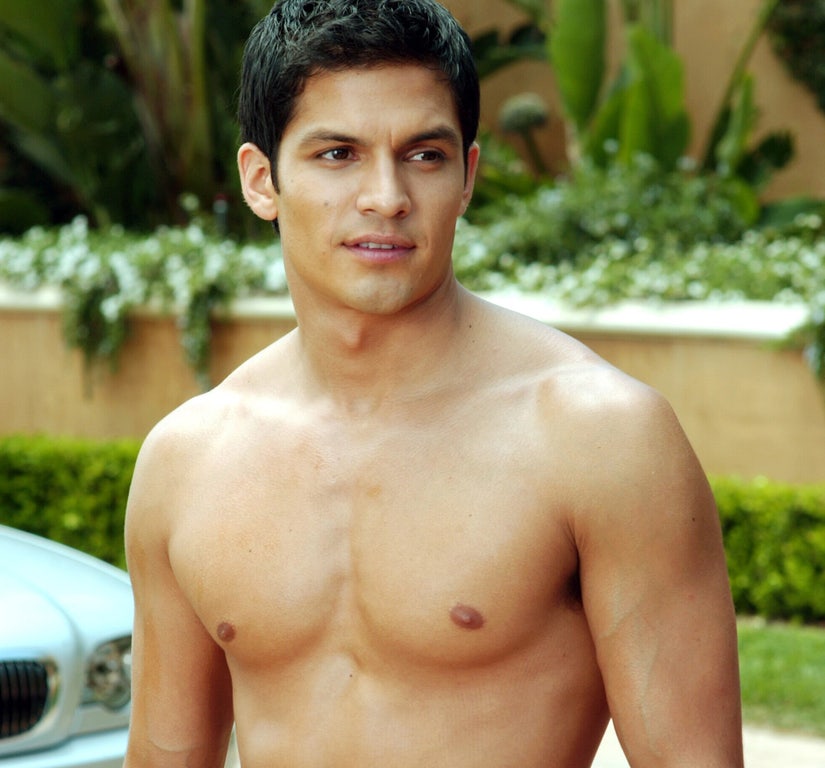 Getty
He played D.J. on "The O.C."
Gonzales played the hottie yard boy for Julie Cooper's (Melinda Clarke) new house. This ultimately led to a romance with Marissa (Mischa Barton), but the two kept their relationship quiet in fear that Marisa's mom would fire D.J. as a result. D.J. later finds out that Marisa has been secretly seeing him when Ryan (Ben McKenzie) was away, and confronts her intentions. Eventually, Julie Cooper finds out and pays D.J. to leave Marisa alone as she feels he is not the kind of man her daughter should date.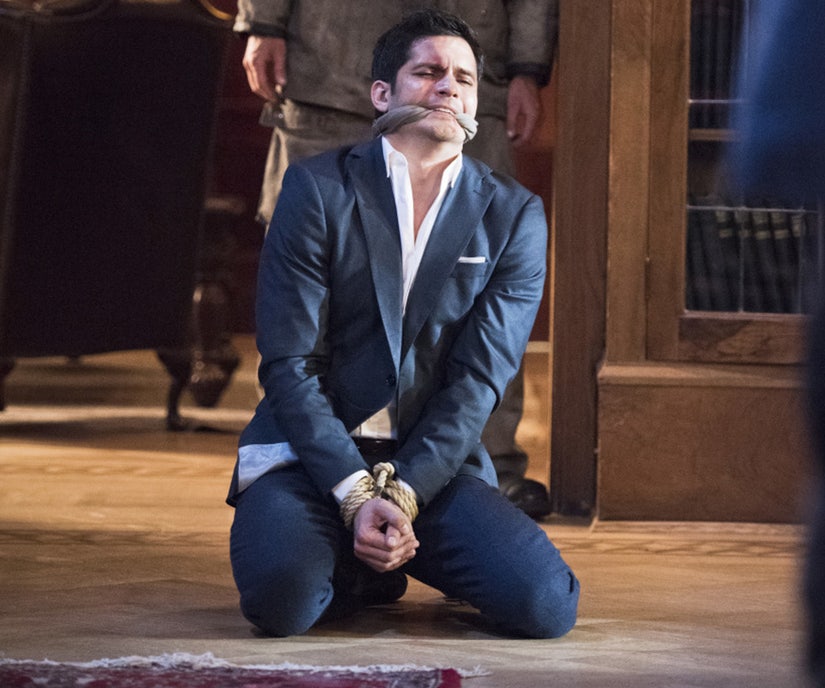 Getty
He played Dante Ramon (Rupture) on "The Flash"
Gonzalez took on the role of Rupture, an Earth Two native and brother of Reverb in CW's "The Flash." His character got his power after a lab explosion, thereafter manipulated to join Zoom's group, and later killed.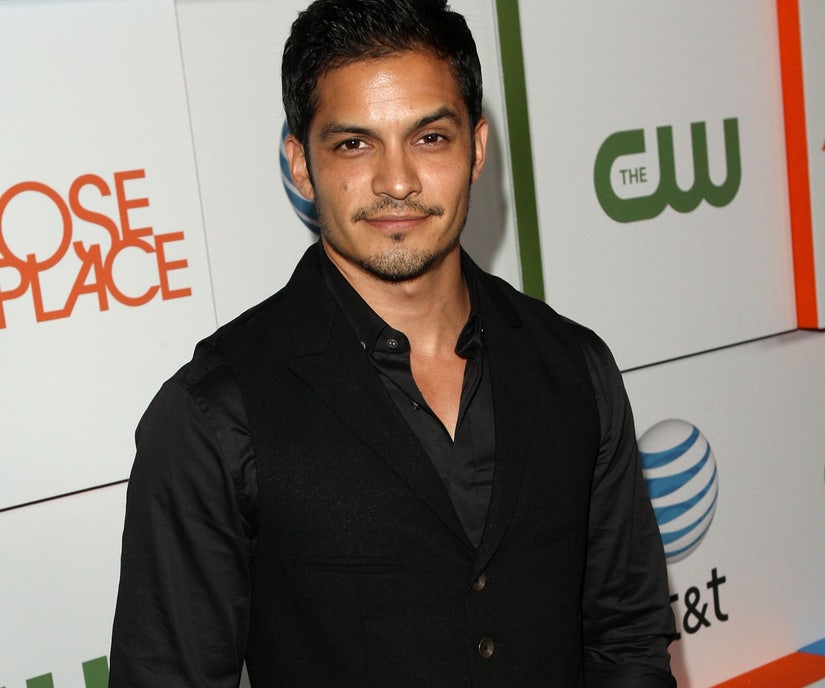 Twitter
He played Detective James Rodriquez on "Melrose Place"
In the 2009 revival of Melrose Place, Gonzalez played the role of James Rodriguez, a detective who was assigned in solving the murder of Sydney Andrews (Laura Leighton). During his investigation, he uncovered a slew of unknown links and lies that ultimately led to the arrest of Auggie Kirkpatrick (Colin Egglesfield).
Nick Gonzalez has also appeared in "The Flash," "Sleepy Hollow," "Law and Order: SVU," "Modern Family," "Resurrection," "Bones," "CSI: Miami" and many more.
The actor is set to return for Season 4 of "How To Get Away With Murder," as we will learn more about his ties to Laurel, the Castillo family and why he killed Wes.