After ongoing questions about the fate of HBO's "True Detective," it looks like Season 3 is more than likely to happen.
Show creator Nic Pizzolatto has penned at least the first two episodes for a potential third edition of the acclaimed anthology crime drama, according to Entertainment Weekly
Joining the teaming at "True Detective" is producer-writer David Milch, who's resume includes "NYPD Blue" and "Deadwood."
Though the writing is in place, there is no guarantee the show will shoot since it hasn't been given the official greenlight by HBO.
The second season of the series got slapped with criticism from both fans and TV media, but it was still a solid ratings performer with the starring trio of Colin Farrell, Vince Vaughn, and Rachel McAdams.
HBO head of programming Casey Bloys said in 2016 that "...Nic and HBO are open to another season. I don't think Nic has a take and he's working on some other projects. We're open to somebody else writing it and Nic supervising it. It's a valuable franchise, it's not dead, we just don't have a take for a third season yet."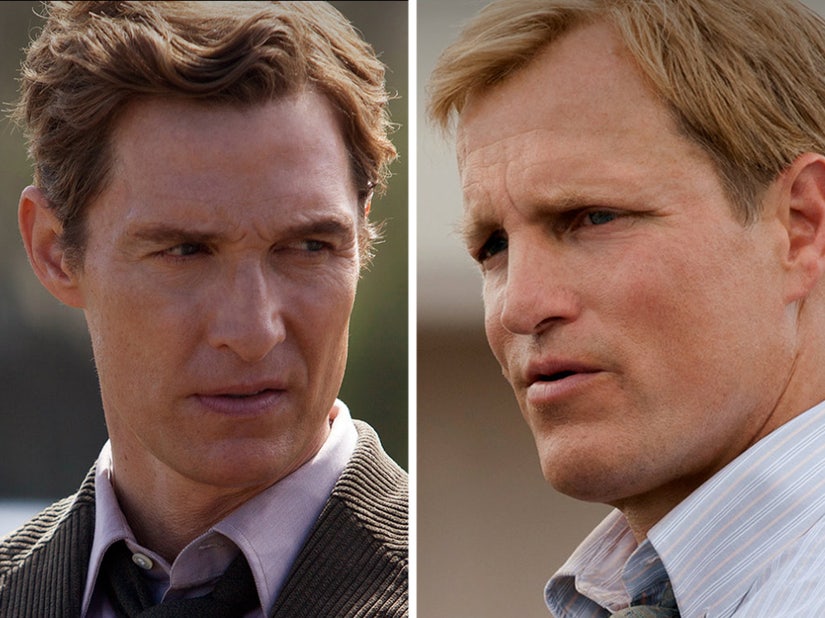 Getty