Warner Bros. Pictures and Metro-Goldwyn-Mayer Pictures, who partnered on the upcoming theatrical reboot of the video game-based franchise once led by Angelina Jolie, released three pictures of Vikander in action.
So far, so good -- unless you're tired of origin stories.
According to the synopsis, this version of Croft will be an aimless 21-year-old college student who decides to solve her father's mysterious death by leaving London to embark on a journey to explore his last-known destination: a fabled tomb on a mythical island that might be somewhere off the coast of Japan.
Co-stars include Dominic West ("300"), Walton Goggins ("The Hateful Eight") and Daniel Wu (AMC's "Into the Badlands"). Vikander, with credits including "Ex Machina," "The Man From U.N.C.L.E." and "Jason Bourne," won an Oscar in 2016 for her performance alongside Eddie Redmayne in historical transgender drama "The Danish Girl."
"Tomb Raider" is currently in production and scheduled to hit theaters just over a year from now on March 18, 2018.
Take a look at three images below.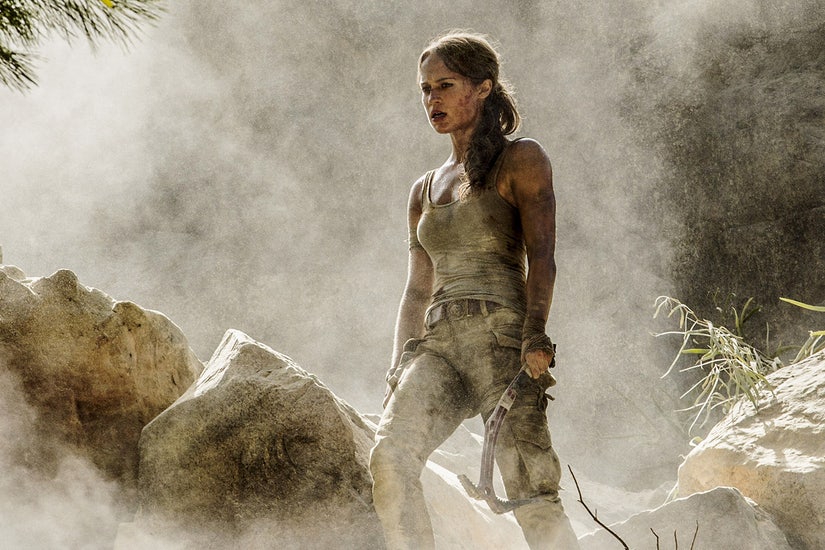 WarnerBros/MGM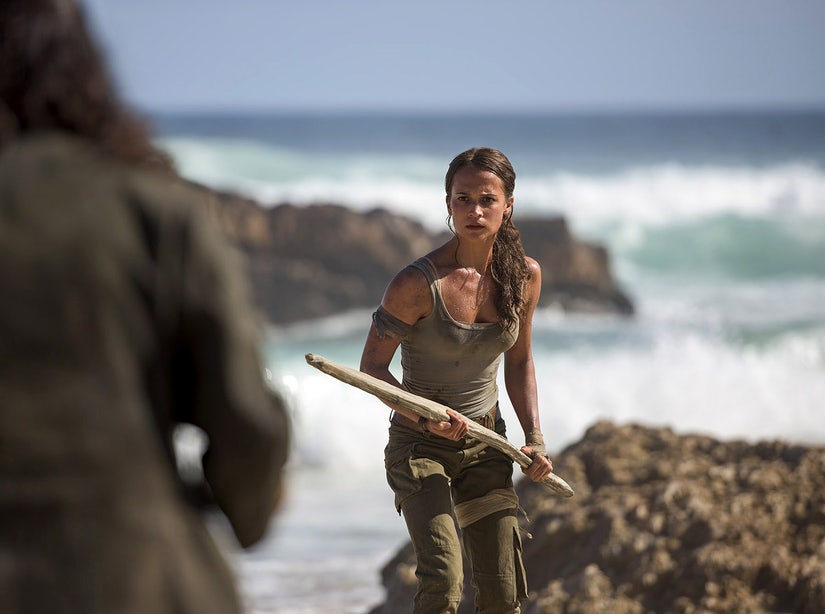 WarnerBros/MGM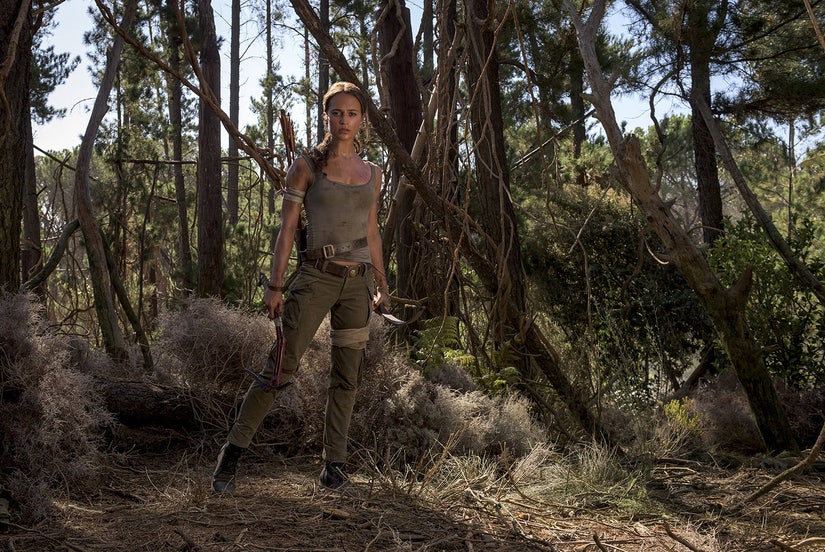 WarnerBros/MGM