Three-time Oscar nominee Michelle Pfeiffer got candid about her unpredictable career, life as Miss Orange County and how she was "unhirable" in Hollywood for the later part of her career.
"I'm an empty nester now. I've never lost my love for acting. I feel really at home on the movie set. I'm a more balanced person honestly when I'm working. I was pretty careful about where I shot, how long I was away, whether or not it worked out with the kids' schedule. And I got so picky that I was unhirable," Pfeiffer told Darren Aronofsky, who interviewed the actress for Interview Magazine.
The feature published Tuesday celebrates the return of 58-year-old Pfeiffer after her self-inflicted hiatus from Hollywood. The actress is set to appear in Barry Levinson's HBO film "The Wizard of Lies" in April, she'll join Jennifer Lawrence and Javier Bardem in Darren Aronofsky's "Mother!" come fall and she'll end her year alongside Johnny Depp, Penelope Cruz and Daisy Ridley for "Murder on the Orient Express."
Pfeiffer recalled a time when she was a normal SoCal girl working at Vons afterschool and credits late-night movie viewings to developing interest in becoming an actress.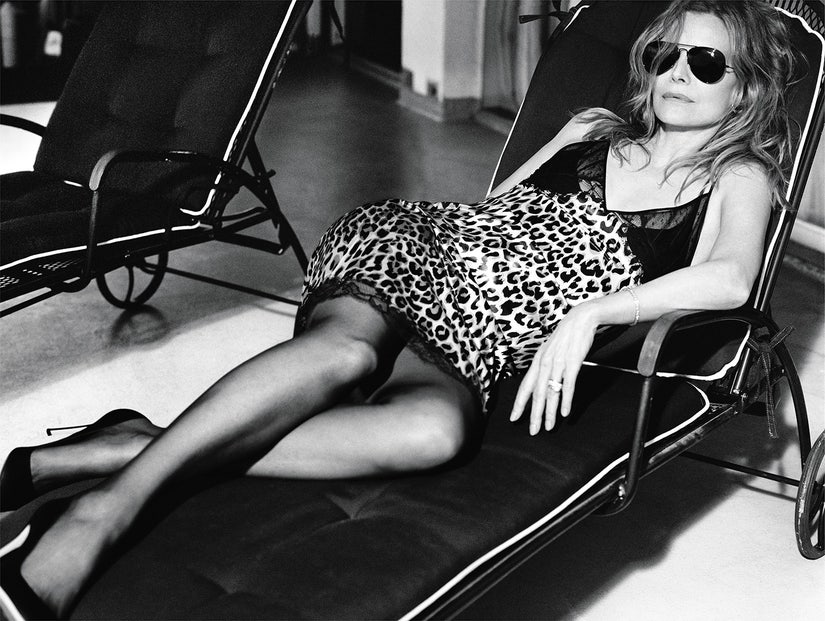 Mikael Jansson
"I'm from Orange County, Southern California, and couldn't have been more removed from the entertainment business. In fact, I didn't really even go to the movies much. My mother didn't drive. My father couldn't be bothered. So, I didn't really go anywhere. But what I did do is I would stay up really late watching old movies on television. I can't even tell you what they were because I was so young. But I remember watching what they were doing and saying to myself, "I can do that."
"...in high school, I took theater to avoid taking an English course because I was terrible in English. And all of the kids in the theater department were thought of as being the strange kids on campus. But I felt right at home, which meant, I suppose, that I was one of those strange kids on campus. But nobody told me. And I loved it. I ditched every other class but that one. But I didn't think about it seriously because it wasn't in my reality at all. Then I went to court reporting school and started working at Vons supermarket."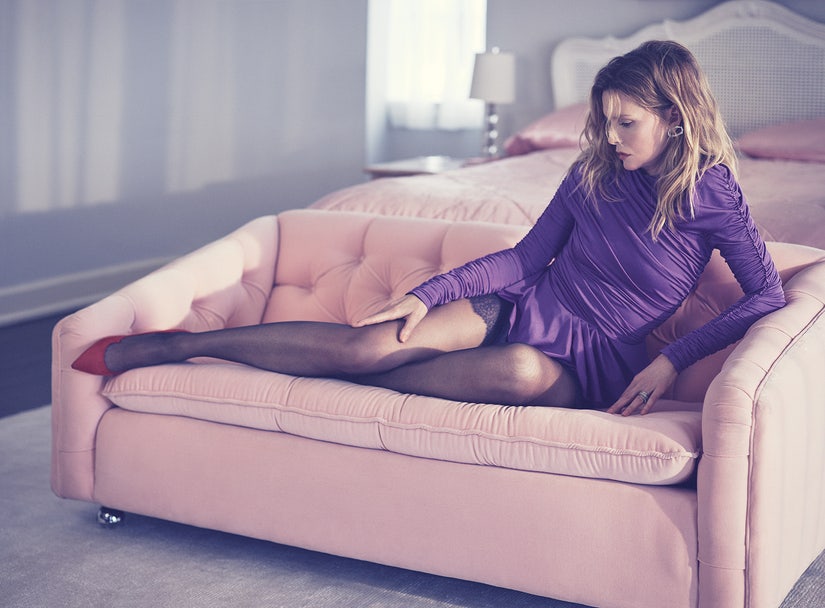 Mikael Jansson
Pfeiffer revealed she had no formal training like many other actors and actress peers and claimed she actually had a hard time relating to those who found their passion in acting.
"I started working fairly quickly and I wasn't ready. I didn't have any formal training. I didn't come from Juilliard. I was just getting by and learning in front of the world. So I've always had this feeling that one day they're going to find out that I'm really a fraud, that I really don't know what I'm doing."
"What's interesting is, there's always a lot of talk to young people about finding their passion, following their passion. But I remember reading somewhere that a lot of people don't have a passion. And there's this pressure to have one. It's perfectly fine not to have one. But to be lucky enough to know what that is at such a young age is really a blessing."
As for why she's returned to acting, Pfeiffer said it's because she for once finally felt ready.
"...And now, you know, when the student is ready, the teacher appears. I'm more open now, my frame of mind, because I really want to work now, because I can."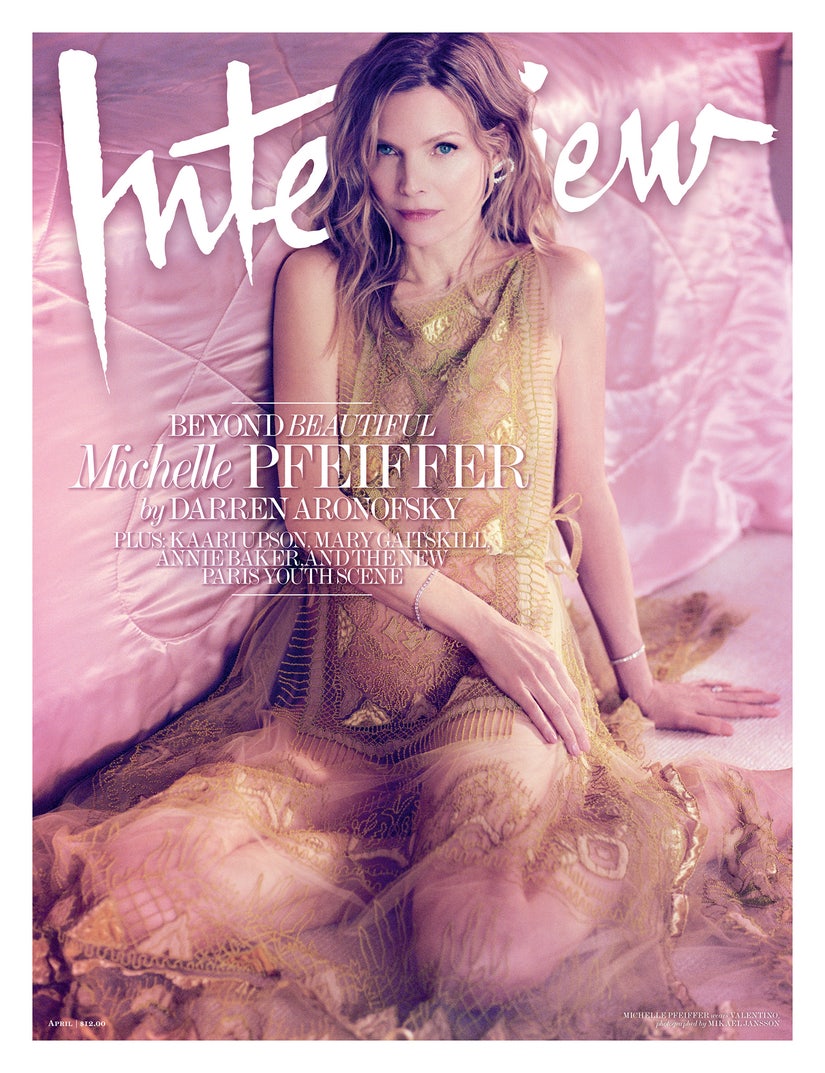 Mikael Jansson