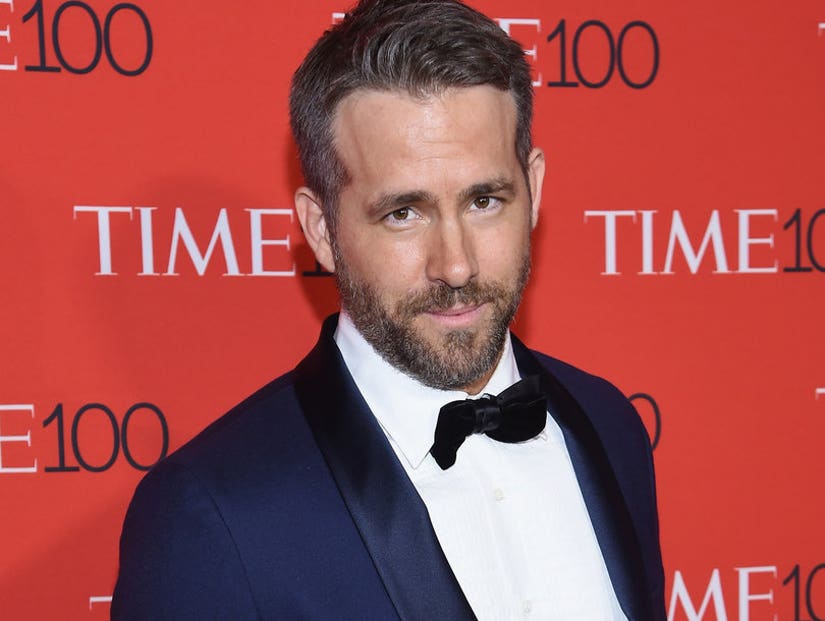 Getty
Ryan Reynolds offered his condolences to the family and loved ones of a stuntwoman killed on the set of "Deadpool 2" on Monday.
"Today, we tragically lost a member of our crew while filming Deadpool," he wrote on social media this afternoon. "We're heartbroken, shocked and devastated… but recognize nothing can come close to the grief and inexplicable pain her family and loved ones must feel in this moment. My heart pours out to them -- along with each and every person she touched in this world."
Waiting for your permission to load the Instagram Media.
"We are deeply saddened by the accident that occurred on the set of Deadpool 2 this morning," a spokesperson for 20th Century Fox added. "Our hearts and prayers are with the family, friends and colleagues of our crew member during this difficult time."
The female stunt person, whose identity is being withheld for now, was filming a scene for the movie in Vancouver when her motorcycle crashed into the glass of the ground-floor of Shaw Tower.