In honor of Michael Jackson's birthday, getTV is throwing it back to the '70s with some vintage footage of the King of Pop.
Jackson appeared on "The Sonny and Cher Comedy Hour" with his Jackson 5 siblings in the '70s to perform hits "Enjoy Yourself" and "Ben" -- and for one day only, the channel will air four iconic episodes of the show in honor of what would have been the singer's 59th birthday.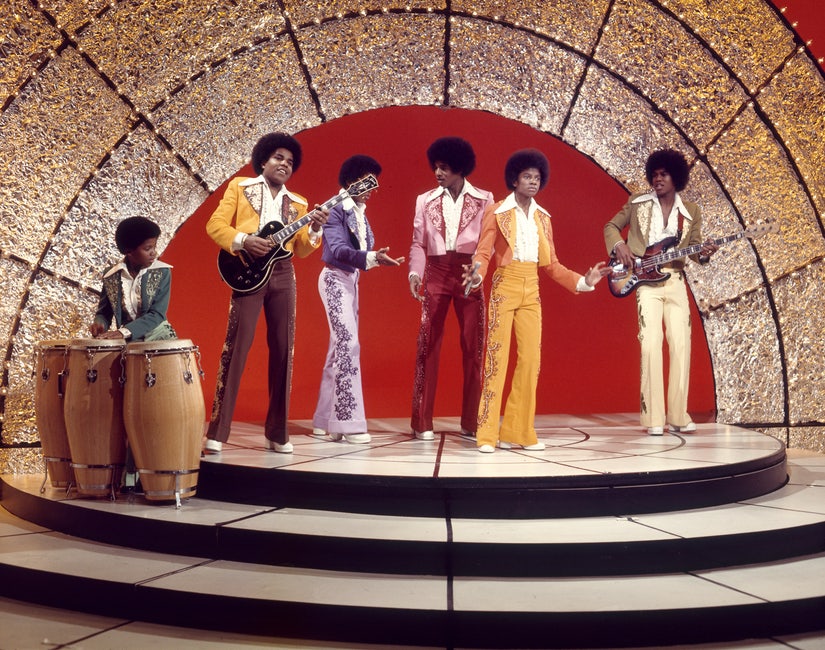 getTV
The Jackson brothers -- Michael, Jackie, Tito, Marlon and Randy made appearances on the show a number of times throughout the '70s appearing as musical guests alongside Sonny and Cher's comedy sketches.
The first of four episodes will feature the Jackson 5 and comedian Bob Hope, followed by Lily Tomlin, Sally Struthers and Tennessee Ernie Ford in episodes two and three.
The Michael Jackson birthday celebration will conclude at midnight with a vintage episode featuring then Governor Ronald Reagan and a solo performance by Michael Jackson.
Watch clip of Jackson singing "Ben" and The Jackson 5 singing "Enjoy Yourself" below.
"The Sonny and Cher Comedy Hour" will air today, August 28 from 9-12 P.M ET on getTV.