"First Kid" star Brock Pierce left the movie business while still a teenager, but still managed to become richer than most actors who go on to become household names.
Now 37, he's a globe-trotting billionaire who mixes and mingles with the world's top CEOs all while crashing on couches, living mostly out of a suitcase, and maintaining a steady diet of psychedelic drugs. His success was chronicled in a new Rolling Stone profile, for which writer Neil Strauss followed him on a visit to Puerto Rico, a troubled U.S. territory Pierce intends to save by turning it into a central hub for the cryptocurrency world.
His plan is to take advantage of tax incentives to build a new community there, all while giving back to the island that has been wrecked by a hurricane and a debt crisis. "We're going to rebuild Puerto Rico with money that we saved from the IRS in a Robin Hood fashion," he said.
At one point in the article, Pierce explained his mission to another American who flew to Puerto Rico to get in on the action. "We're here to help Puerto Rico. We're here in service, and we serve through gifting. We're here to take our skills -- our superpowers -- and figure out how to help Puerto Rico, the Earth and the people. And integrate by supporting them, becoming one with them. That is how a good guest shows up in a new place."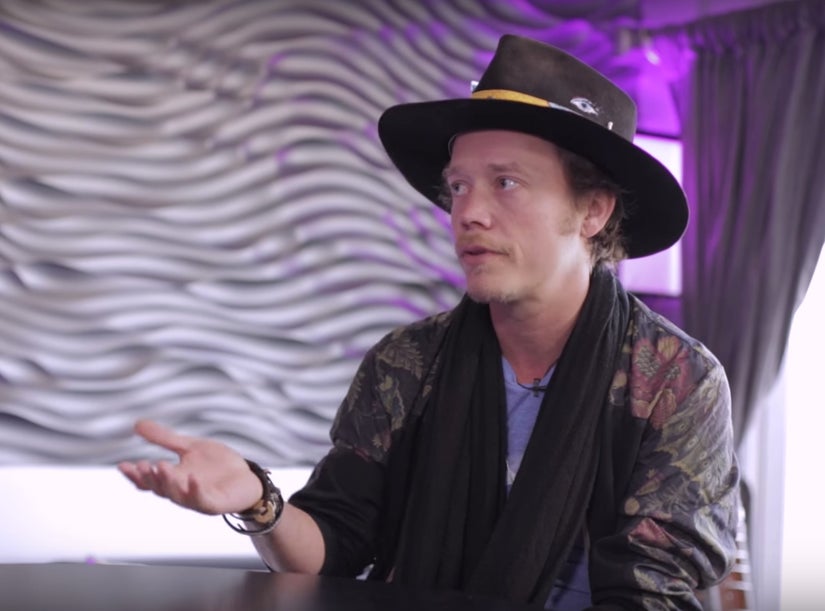 Brock Pierce on "Voice of Disruption" in 2018. Photo credit: YouTube
The former child actor, who you may also recognize as young Coach Gordon Bombay from "The Mighty Ducks," also firmly believes his work can save the internet. Cryptocurrency -- something everyone has probably heard about by now and probably still doesn't entirely understand -- is backed by an encrypted but decentralized and accessible digital ledger called a blockchain, which many believe will have a profound effect on the world.
"The right way to think about the blockchain is that it's going to replace the entire internet," he told Strauss. "When the Internet was first being developed, in the '70s and '80s, we didn't have the computer-processing capability to actually secure the internet. By the time we got the processing ability to implement the necessary cryptography to secure it, the foundation had already been laid. So we just kept building for, like, 30 years. But it's been fundamentally broken the whole time."
After wading through scandal as a collaborator and close friend of convicted sex offender Marc Collins-Rector -- one of the central figures in the saga surrounding Michael Egan's since-disproven underage rape allegations hurled at "X-Men" director Bryan Singer a few years ago -- Pierce went on to make millions off of video games through his company Internet Gaming Entertainment, which capitalized on trading virtual items in the gaming world for actual money. He even brought former Trump administration official Steve Bannon into the fold, and still had plenty of praise for the former Goldman Sachs executive who has gone on to become a political icon hated by The Resistance and beloved by the alt-right.
"Steve Bannon was my right-hand man for, like, seven years," Pierce says. "He's a hammer. And when you're a hammer, everything looks like a nail. He's very sure and very smart. Very driven, very patriotic. He's not most of the things that people say."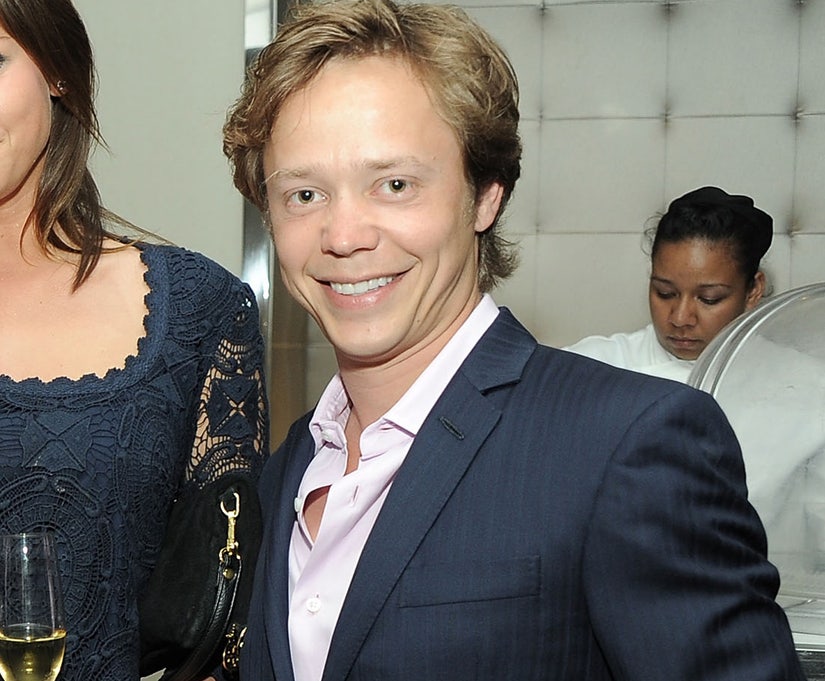 Brock Pierce circa 2011. Photo credit: Getty
After the online video game world began to crack down on that business, he discovered bitcoin and pivoted to an entirely new career, launching a number of crypto currency companies that have made him one of the most influential characters in a scene he believes holds the future of the world in its hands.
"This whole populist revolt is going to come down to this concept of currency," Pierce said in the article. "You can see the forces that are aligned to take advantage of it. Every smart person that I admire in the world, and those I semi-fear, is focused on this concept of crypto for a reason. They understand that this is the driving force of the fourth industrial revolution: steam engine, electricity, then the microchip – blockchain and crypto is the fourth. There's going to be a war for control for this."
Despite his massive wealth, influence and ambition, Strauss painted a picture of a 21st century nomad with Robin Hood-like intentions to share his wealth with the less fortunate. "In nearly 10 full days together, I rarely saw him sleep in a bed or eat a full meal. He crashed on random couches, in the back seats of cars, on tables at bars," Strauss wrote. "He gave away necklaces, bracelets, food, money, time, tequila, you name it."
Even his wife testified that he lives out of a suitcase for weeks at a time. Now he's allegedly in the process of giving away his entire fortune, but according to Strauss, that hasn't happened in the nine months since Pierce told him about his charitable plan.
"Giving away a billion dollars is harder than it looks," Pierce said. "It doesn't happen in a weekend at a hackathon. I'll publish a one-page comprehensive answer so that it doesn't become a point of criticism."