"He'll try to get a book deal, a movie deal, he'll try to do the whole redemption story and he may make enough money to the point that he does pay us back," says a FYRE Fest survivor who won a $5 million lawsuit against convicted fraudster Billy McFarland.
FYRE Festival survivor Seth Crossno doesn't expect conman and FYRE founder Billy McFarland to pay him the $5 million he won in a lawsuit anytime soon -- but that doesn't mean he's lost all hope.
In an interview with TooFab, Crossno, who appears in both the Hulu and Netflix documentaries, made it clear that as long as McFarland's still behind bars, the multi-million dollar legal victory will remain symbolic.
McFarland faces a $100 million class action lawsuit, in addition to suits filed by a company that did business with the fraudster and the SEC. While Crossno and his friend Mark Thompson won their personal suit against him, McFarland is currently serving a six-year sentence in federal prison and likely won't be making any payments in the near future.
When asked if his lawsuit was simply symbolic, Crossno said, "I don't know, because it's a thing that you can extend these judgments really another 10 years and they're good for 10 years. I mean, it is like a 20-year process and knowing Billy, he'll be out in like five years, six years. So everybody's going to be wanting to know what this kid is doing when he's a 33-year-old out and free to do whatever he wants, except run a company because the SEC said he couldn't do that."
"He's gonna do something," he added. "He'll try to get a book deal, a movie deal, he'll try to do the whole redemption story and he may make enough money to the point that he does pay us back. So it might take 20 years, we may get it, I mean right now it's more of a symbolic thing to say, 'What you did is not acceptable. You defrauded people. You defrauded investors. You defrauded concertgoers. And you can't do that.' So if anything, it's just on record [and it's] proven that 'no, that's not okay.' And we'll see what happens in terms of actually collecting."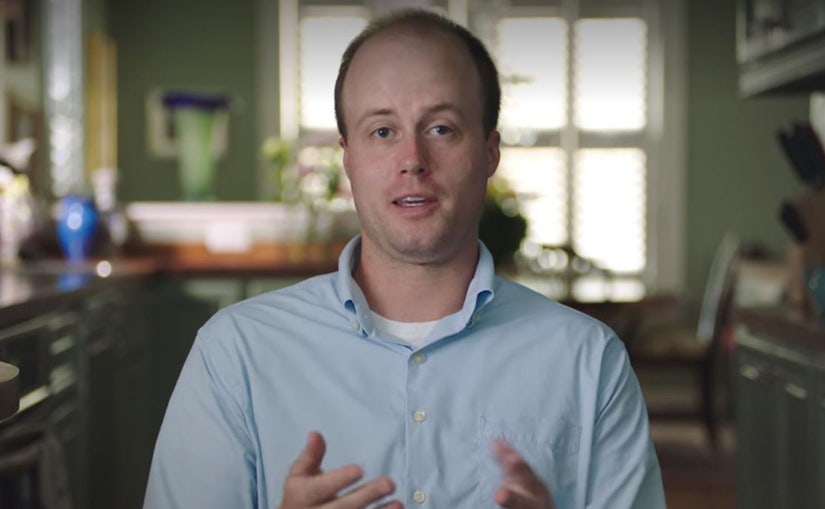 FYRE Fest survivor Seth Crossno being interviewed for the Netflix documentary/Netflix
The story of the rise and fall of the wannabe luxury music festival that never happened, led by McFarland and his friend rapper Ja Rule, spawned two documentaries: Netflix's "FYRE: The Greatest Party That Never Happened" and Hulu's "FYRE Fraud." Crossno -- who pops up in both films and runs his own satirical website, ITB Insider, under the pen name William Needham Finley IV -- attended the event as a joke, but his experience and footage made him a known figure in the disaster.
Crossno said he spent an approximately $5000 on the festival. He and his friend were in the Bahamas less than 24 hours -- they arrived around 6 p.m. on Thursday and left the island at around 11:00 am on Friday. However, like many survivors of the event, the short amount of time was enough to change their lives forever.
Crossno compared the experience to something out of "The Hunger Games" or "Lord of the Flies," as festival goers were subject to harsh conditions in direct contrast to the luxurious advertising that lured them into paying exorbitant entry fees in the first place.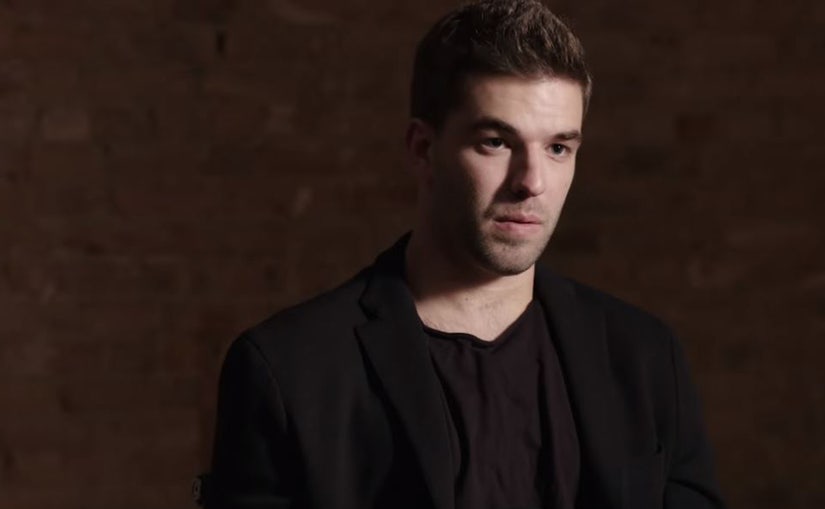 McFarland being interviewed in Hulu's documentary "FYRE Fraud."/Hulu
While McFarland is behind bars and is the subject of multiple lawsuits, many believe there are more people to blame than just the young conman.
Jerry Media and its Instagram account, F--kJerry, have fallen out of public favor for promoting the festival and then deleting negative comments online once the event began to crash and burn. There are many who believe they should help pay back festivalgoers who were ripped off, beyond the $30,000 GoFundMe donation they already paid. Crossno doesn't agree.
"I think [people] lose sight of the fact that Billy McFarland is the person that did all of this," he said, before explaining his reasoning. "Everyone else was just kind of wrapped up in this and, to my knowledge, just trying to make it work and that there wasn't some massive conspiracy run by four dudes in New York. So I think it was good that they donated. And I don't know if there's anything required of them to begin with."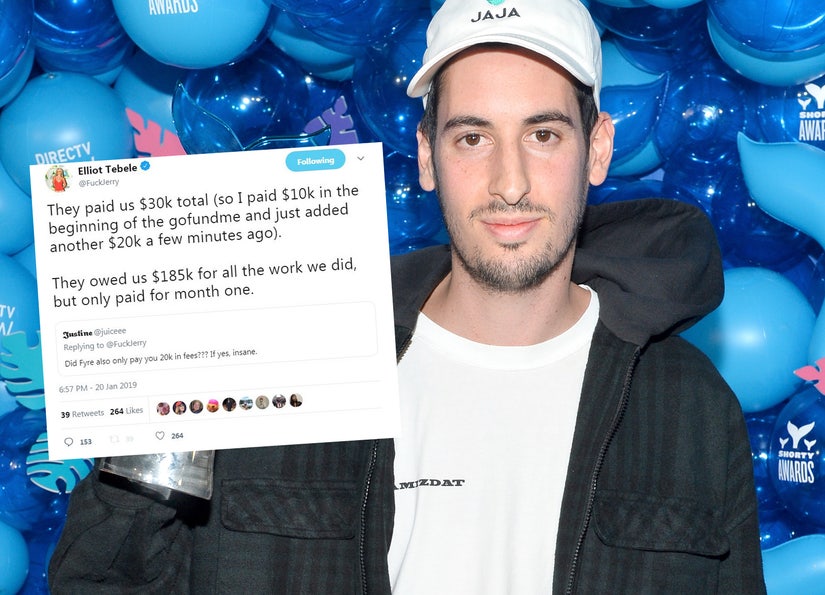 F--k Jerry CEO Elliot Tebele tweeted about the GoFundMe donation./Twitter/Getty
"Did they have a responsibility to inform the public based on what they do?" he asked. "I don't know, because if they had, could they have been sued for trying to undermine the festival? Like I don't know how all of this works, but I think that they were doing a job and they were being fed information from the island."
"If anything, I think they were obviously paid to do this job," he said. "They did the job. If they were aware of anything, I don't know what their legal responsibilities are in terms of blowing the whistle or whatever. Because any one of those other people – Matte Productions [he meant Projects, the festival's advertising company], 42 West [the festival's PR agency] -- are they responsible? Is it their duty as well?" (All three companies have been involved in lawsuits regarding the festival.)
In the Hulu doc, a statement from Jerry Media read: "All actions taken by Jerry Media were done at the direction of the Fyre Festival. Like the ticket holders, we were also misled."
For what it's worth, Crossno told TooFab he prefers the Netflix film, which he says focuses more on what happened at the festival rather than a "hot take on millennials and influencers."
You can check out Crossno's FYRE FEST podcast, "Dumpster FYRE," here.