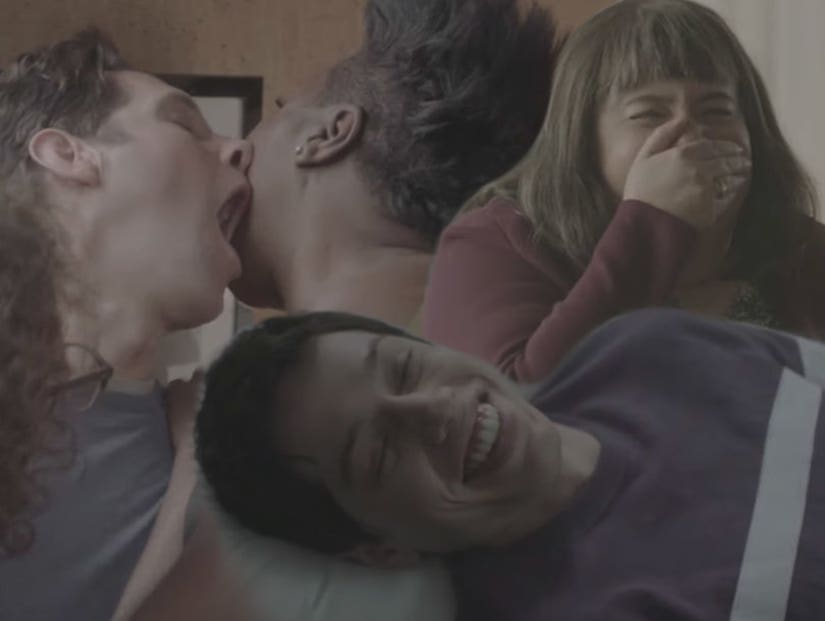 NBC
This collection of outtakes is guaranteed to make you LOL.
Everyone loves it when the stars of "Saturday Night Live" or its celebrity guests break during the live show -- but this blooper reel proves even the pre-taped segments are difficult to get through with a straight face.
NBC dropped an outtake reel highlighting more than a few of the show's film unit bloopers from Season 44, with series regular Aidy Bryant absolutely stealing the nearly-4 minute video.
The best Bryant moment: seeing her horrified face when guest Seth Meyers debuted his look for their "Beta Force" ad, a faux commercial for a product which counteracts the use of testosterone supplements in older men. For the spot, Meyers had to turn into "a full psycho" -- sporting a bald cap and heinous goatee -- and Bryant didn't see the transformation until the cameras started rolling.
Let's just say it's one very authentic reaction.
Watch the bloopers above and revisit the "Beta Force" spot below.