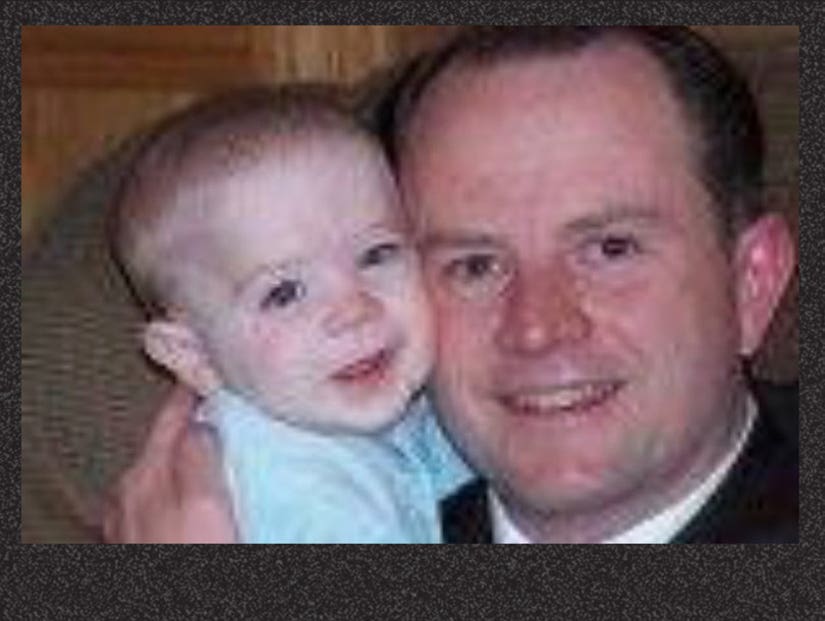 Facebook
The family were driving from Acapulco when they were intercepted.
A US family of three have been gunned down in Mexico — but the 12-year-old son miraculously survived.
Paul Nielsen, 52, and Janeth Vázquez, 43, were both removed from their car and shot in the head for failing to stop at a road block while driving through Petatlan on Thursday.
The couple were killed in front of their son Kevin, who was also shot but survived his injury.
He was taken to hospital and suffered a nervous breakdown, but was able to give an account of what happened to authorities afterward.
Early reports claimed the blockade was set up by police, but it now appears it was by local gangsters who were attempting to extort money from tourists.
The Salt Lake Tribune reported that the Utah family were travelling from Acapulco to the beach resort town of Ixtapa Zihuatanejo, at around 4AM local time, when they were intercepted by the armed gang.
Paul's sister Rose set up a GoFundMe page to help her orphaned nephew, which has raised almost $50k.
"My brother Paul was killed in Mexico today 7/18/19," she wrote. "We are trying to raise enough money to help his family in anyway they need. It is going to be a huge ordeal bringing his body back to the US and any amount will help."
Just last week Californian car dealer Jose Arredondo, father of K-pop star Samuel Kim, was beaten to death in his holiday home in Cabo San Lucas.