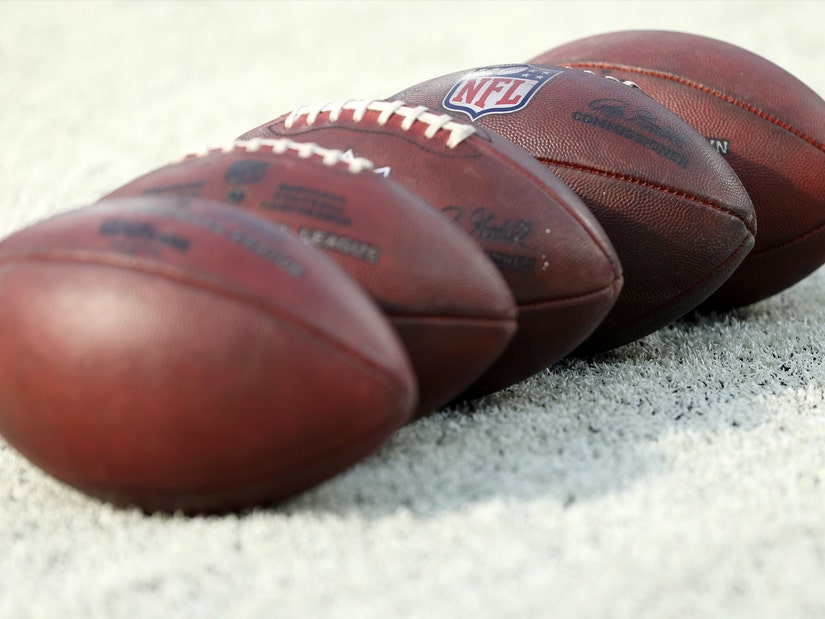 Getty
"As a parent, we send our kids to school trusting that they will be cared for," one parent said, as it's claimed the push-ups were a form of punishment
Football players at a Texas high school were allegedly forced to perform hundreds of push-ups as punishment sending some to the hospital, per news reports.
Head football coach, John Harrell, at Rockwall Heath High School has been placed on administrative leave amid a third-party investigation of the incident.
One mother claimed her son was forced to do 300 to 400 push-ups, without water breaks, and was hospitalized for rhabdomyolysis (which can cause kidney damage and in some cases failure), the Dallas Morning News reported.
"As a parent, we send our kids to school trusting that they will be cared for at the highest level. That has been the case until this unfortunate event," she said.
The news outlet said at least eight players were hospitalized following the athletic class last Friday.
The high school's administrators reportedly only learned of the incident the following Monday.
"The district is also taking interim action, including but not limited to, placing Coach Harrell on administrative leave while the investigation is pending and notifying appropriate outside agencies," the letter to parents read. "District administrators and campus personnel have been in contact with the affected families and student-athletes."
Coach Harrell has been with the school's football program since 2019.
Meanwhile, captain of the football team Brady Luff said he doesn't believe his coach was punishing anyone and it was just a workout "instilling discipline." He also said water was available to players and no one was forced to stay.
"He's treated us with nothing but respect, and he loves every single one of us like his own," Luff expressed, while his mother, Stefanie, said, "If anything was going on with this situation that I thought these kids were being harmed, I would've been the first person up at the principal's officer or wherever I need to go to have this shut down."