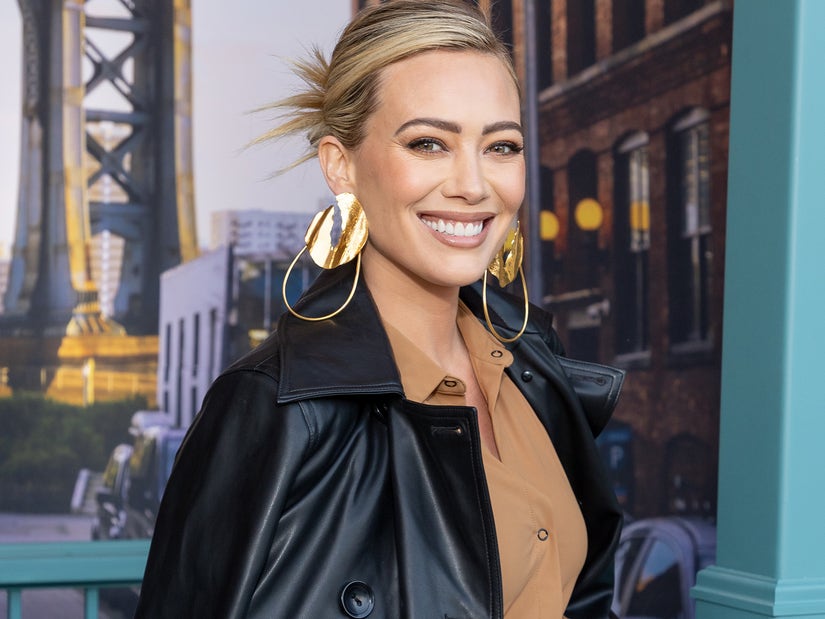 Getty
The "How I Met Your Father" star admits she sometimes finds herself asking, "Are we taking all the fun out of everything 'cause we're all very sensitive?"
"How I Met Your Mother" was one of the most buzzed about shows on television from 2005 to 2014. It pushed a lot of comedic boundaries, but many now believe it went too far with some of its comedy.
That complex legacy is something Hilary Duff and the team behind Hulu's spinoff series "How I Met Your Father" are more than aware of, and it's something they face head-on.
"Hilarious show. You guys, I stan it to this day. Of course, it was a different time," Duff told TheWrap at the Television Critics Association Press Tour this week. "Lots of things on TV wouldn't fly now that did then, and we can still hold them in a special place of like, 'Wow, that was wild TV.'"
Most of the criticism of "HIMYM" centers around Neil Patrick Harris' shameless womanizing character Barney Stinson, who was so popular he had multiple real books published about his "bro"-ness and his "Playbook" for scoring.
Obviously, what everyone was laughing at a decade or more ago now is no longer seen as quite as funny.
"HIMYM" is not alone in facing criticism, despite its ongoing popularity. "Friends" and "Seinfeld" are two of the biggest comedies of all time, and they've all been torn apart by younger fans who are nevertheless still streaming them voraciously.
That we can look at these shows through the lens of history and appreciate them as products of their era is not the same thing as even daring to approach comedy in the same way today, which Duff is well aware of.
She said that their diverse writers room is constantly checking in with everyone about their content and jokes, asking if something is right, wrong, too far.
"But the really cool part for me is -- I don't even know if this is appropriate to say -- I'm like, 'Ah, are we taking all the fun out of everything 'cause we're all very sensitive?'"
She's confident that despite being "very sensitive" in their approach, "There's no fun missing."
Instead, the writers are taking the challenge of having the perhaps easier joke that's offensive stricken to push themselves to find a different way to be funny.
"The creative lines that are taking the place of things that would possibly hurt someone's feelings or just be wrong in this day and age is so powerful in the writers room," she told the outlet. "I'm always impressed."
Duff stars in "How I Met Your Father," which returns for its second season on Hulu January 24.