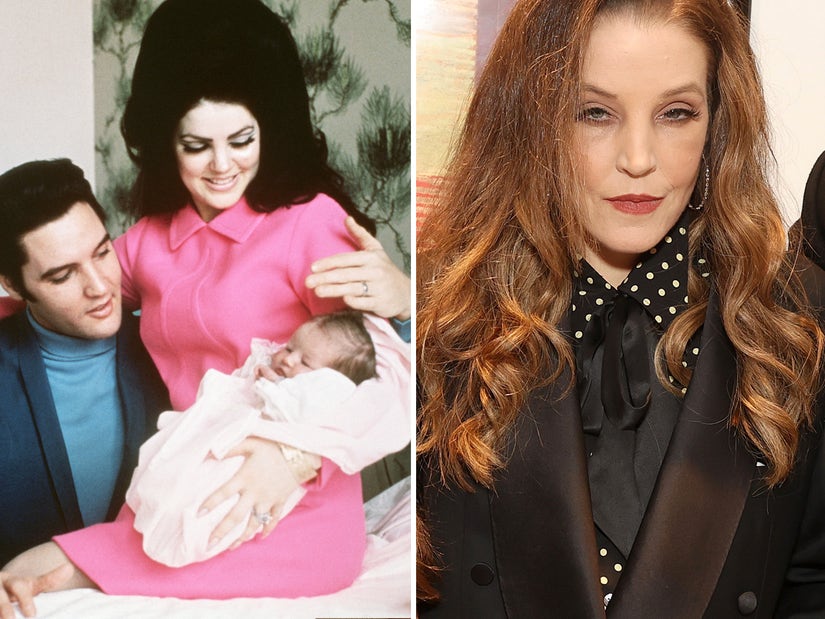 Getty
She's survived by her three daughters and mom Priscilla Presley.
"It is with a heavy heart that I must share the devastating news that my beautiful daughter Lisa Marie has left us," her mother Priscilla Presley confirmed.
"She was the most passionate strong and loving woman I have ever known," she said in a statement to TMZ. "We ask for privacy as we try to deal with this profound loss. Thank you for the love and prayers. At this time there will be no further comment."
According to TMZ, the singer went into full cardiac arrest at her home in Calabasas, California on Thursday, where EMTs performed CPR on her before she regained a pulse. The outlet also reported her housekeeper was the one who found her unresponsive, while her ex-husband Danny Keough started performing CPR on her until paramedics arrived and she was rushed to the hospital.
Presley is survived by her three children — including twin daughters Harper and Finley, 14, and actress Riley Keough — and her mother (all pictured below); she had a son Benjamin, who died in 2020.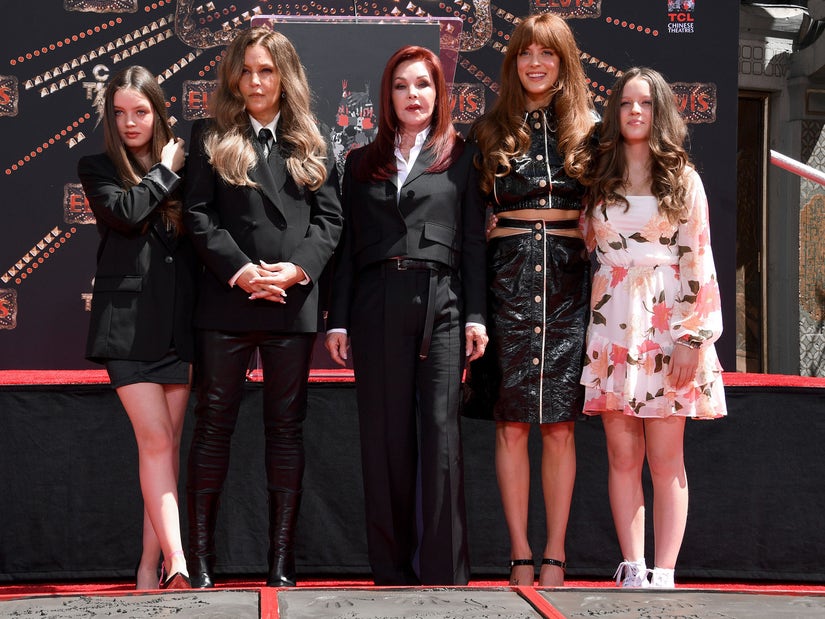 Getty
Lisa Marie just appeared at the Golden Globe Awards on Tuesday night and has been a huge part of the promotional tour for Baz Luhrmann's "Elvis" movie starring Austin Butler.
She was only 9 when her father passed away in 1977 -- also from cardiac arrest -- but she has remained in the public eye in the decades since thanks to high-profile relationships and her own music career.
Presley married musician Danny Keough in 1988 and the pair had two children together: actress daughter Riley Keough and son Benjamin, the latter of whom died by suicide in 2020 at the age of 27. The two remained close following the split.
Shortly after her divorce from Keough, she married Michael Jackson in 1994. She filed for divorce from him in 1996, before marrying Nicolas Cage from 2002 to 2004. Her fourth marriage was to Michael Lockwood in 2006, with the two welcoming twins Harper and Finley in 2008. They had a very contentions divorce after separating in 2016.
In 2003, Lisa Marie released her debut album, "To Whom It May Concern," which included the popular single "Lights Out." Her second album, "Now What," also charted thanks to her cover of Don Henley's "Dirty Laundry." In 2012, she released her third album "Storm & Grace."
Presley was also a member of Scientology, but is rumored to have left the organization.