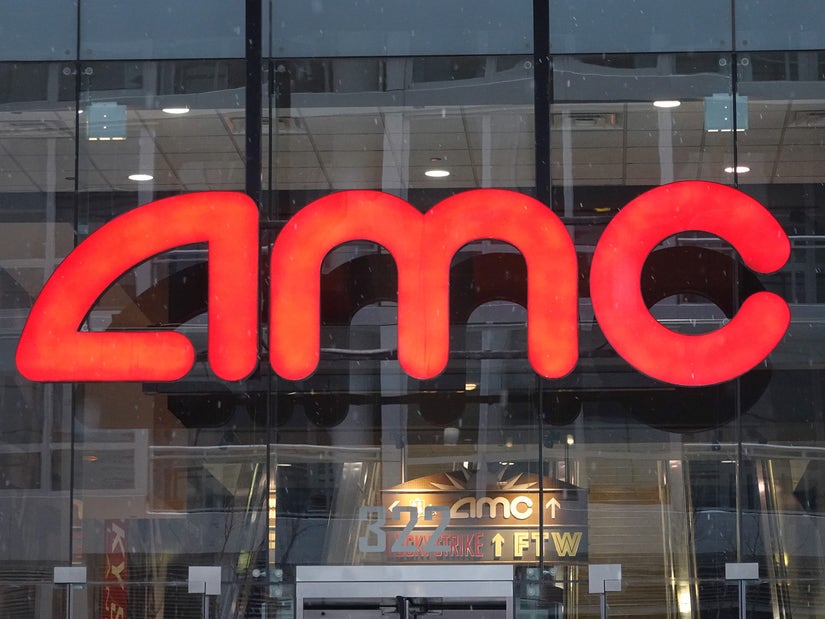 Getty
The country's largest movie theater chain will offer three different price points for seats.
Having a good seat for your next movie at AMC is going to cost you extra.
AMC is rolling out a new initiative that will have moviegoers paying based on seat location within the theater, which they're calling "Sightline at AMC." The plan is similar to pricing for concerts. Per Variety, patrons of AMC will have the option to pay a premium for a prime seat in the middle of the auditorium, while seats closer to the screen will be available at a lower price.
Sightline is expected to launch Friday in select locations in New York, Chicago and Kansas City and will eventually expand to all domestic locations by the end of the year. The initiative will only apply to showings after 4 p.m.
The country's largest movie theater chain will offer three different price points for seats.
The first tier is Value Sightline, which includes seats in the front row or ADA seating throughout the auditorium. These seats, offered at the lowest prices, are only available to members of the chain's free AMC Stubs rewards program.
Above those are Standard Sightline, which are "seats that are the most common in auditoriums and are available for the traditional cost of a ticket."
Then there's Preferred Sightline, which includes "seats in the middle of the auditorium" and will be "priced at a premium to standard sightline seats." Those who pay for AMC Stubs A-List -- which gets members into three movies a week for around $25 a month -- will have access to Preferred seats at no additional cost.
The theater's Discount Tuesday $5 tickets won't be affected by the rollout and the different tiers will be detailed when buying tickets via the AMC app, online and at the in-person box office.
In a statement shared to Variety Eliot Hamlisch, executive VP and CMO at AMC Theatres, claimed that Sightline will "align AMC's seat pricing approach to that of many other entertainment venues, offering experienced-based pricing and another way for moviegoers to find value at the movies."
He continued, "While every seat at AMC delivers an amazing moviegoing experience, we know there are some moviegoers who prioritize their specific seat and others who prioritize value moviegoing. Sightline at AMC accommodates both sentiments to help ensure that our guests have more control over their experience, so that every trip to an AMC is a great one."