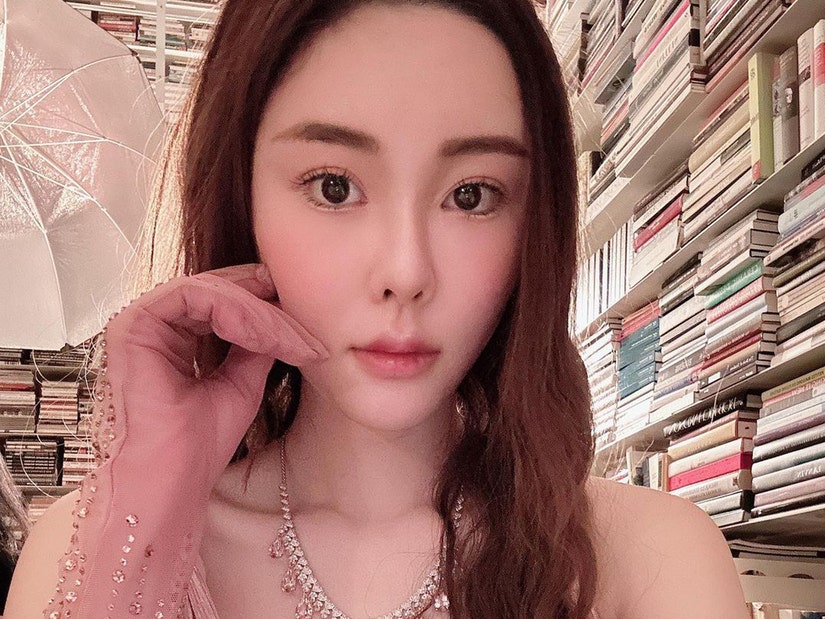 Instagram
Choi's ex-husband and his relatives were arrested, after legs, a skull and several ribs were all found inside a fridge.
Four members of Hong Kong model and influencer Abby Choi's ex-husband's family were all charged in connection to her grisly murder in court on Monday.
According to RTHK, her ex-husband, 28-year-old Alex Kwong, his 31-year-old brother Anthony and their father Kwong Kau, 65, were all charged with murder. Alex's mother, Jenni Li, also faces a charge of perverting the course of justice. The four were all denied bail; their hearing was adjourned until May 8.
Another 47-year-old woman was also arrested Sunday in connection to the case.
Waiting for your permission to load the Instagram Media.
The disturbing saga began last Wednesday, after Choi was reported missing. The model, who has more than 100,000 followers, often posted photos from fashion week festivities around the world. She also recently appeared on the cover of L'Officiel Monaco and was featured on Vogue China's website.
Choi's dismembered body was later discovered Friday in a refrigerator in a house rented by Kwong Kau in the Tai Po District of Honk Kong, reports USA Today.
"The body parts that we found were inside the refrigerator – there were two legs that belonged to the female," police Superintendent Alan Chung said at the time. "We are still looking for the head. There are also other body parts that are missing, for example, the torso area, the hands, so we believe the suspect has already disposed of the body parts already."
Waiting for your permission to load the Instagram Media.
On Sunday, authorities then confirmed they found a skull and several ribs they believe belong to Choi as well, inside a soup pot in the same refrigerator. According to ABC News, police said the remains appeared to have been cooked with "green radishes and carrots." RTHK said forensics experts also "found a hole in the skull behind the right ear caused by a hard object, and this was believed to have been the probable cause of death."
In a press release from police, authorities shared they also discovered "a meat slicer, an electric saw and some clothing in suspected connection with the case" at the home. Her torso and hands remain missing.
According to the AP, Superintendent Chung said Choi had financial disputes involving tens of millions of Hong Kong dollars with her ex and his family. Chung also speculated that "someone was dissatisfied with how the victim handled her assets, which became a motive to kill."
Alex Kwong was reportedly trying to flee Honk Kong by boat with $60,000 in cash on him when he was arrested.
Choi reportedly leaves behind four children -- two of whom she shares with her ex-husband and two with her current husband, Chris Tam.
Waiting for your permission to load the Instagram Media.