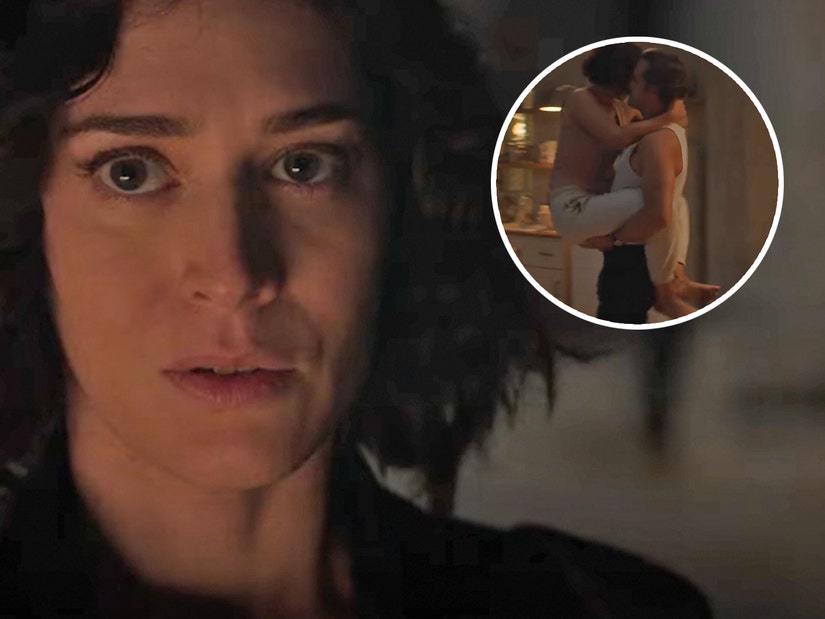 Paramount+
The new show stars Joshua Jackson and Lizzy Caplan in roles made famous by Michael Douglas and Glenn Close, respectively.
Hide your rabbits, because Alex Forrest is back!
On Wednesday, Paramount+ dropped the first teaser trailer for its upcoming "Fatal Attraction" TV series, about a married man who has an affair with the wrong woman.
The streamer is calling the project "a deep-dive reimagining of the classic psychosexual thriller and '80s cultural touchstone" -- with the footage highlighting the chemistry between the leads, while teasing Forrest's obsessive nature.
The series costars Amanda Peet, Alyssa Jirrels, Toby Huss, Reno Wilson, and Brian Goodman.
"Fatal Attraction" premieres April 30 on Paramount+.