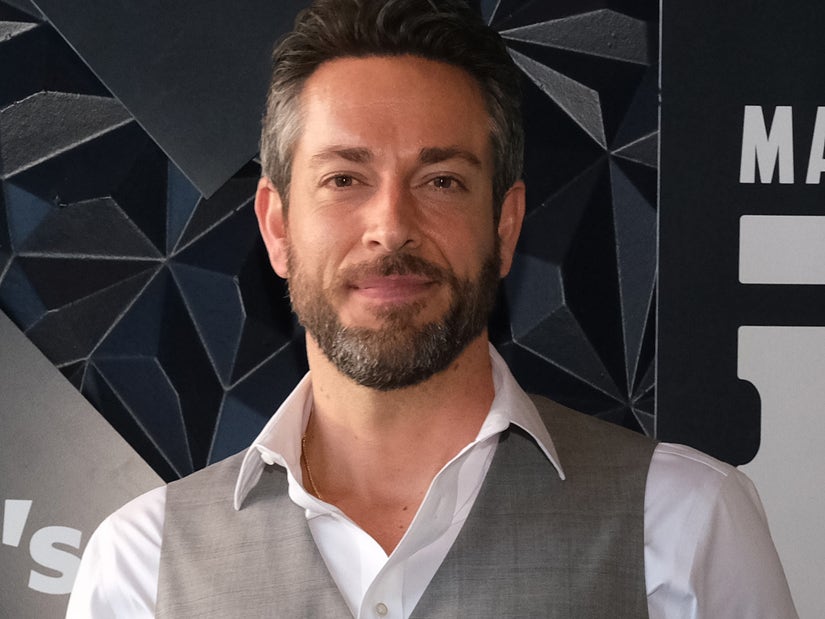 Getty
"How many times do you watch a trailer and go, 'Oh my god, this looks so cool!' Then you go to the movie and it's like, 'This was what I get?'" the Chuck alum said at a fan expo in Chicago
Shazam! Fury of the Gods star Zachary Levi is calling out Hollywood for mass producing uninspiring content.
Over the weekend at Fan Expo Chicago the actor, who starred in one of 2023's most significant flops, slammed Tinseltown for churning out hot garbage to audiences.
"I personally feel like the amount of content that comes out of Hollywood that is garbage -- they don't care enough to actually make it great for you guys. They don't," Levi said per EW.
"How many times do you watch a trailer and go, 'Oh my god, this looks so cool!' Then you go to the movie and it's like, 'This was what I get?' They know that once you've already bought the ticket and you're in the seat, they've got your money. And the only way for us to change any of it is to not go to the garbage. We have to actively not choose the garbage. It'll help. It'll help a lot."
Levi's last Shazam film pulled in a global total of $133.8 million against a $125 million budget -- cementing it as a colossal flop.
And while the DCEU movie had an 86% audience score on Rotten Tomatoes it had an abysmal 49% critics score.