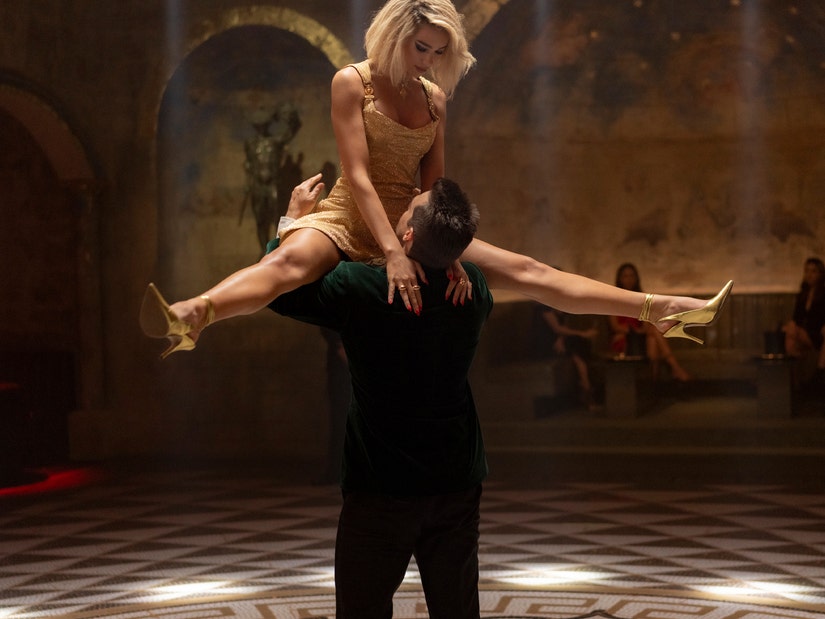 Universal
The cast for Argylle is truly wild, but it's a cat who steals the show!
The trailer for Argylle just dropped, featuring a star-studded cast putting quite a twist on the spy genre.
From director Matthew Vaughn -- of the Kingsman franchise -- comes the story of a spy novelist who is unwittingly pulled into the real world of espionage.
The trailer begins with Henry Cavill and Dua Lipa engaged in a sultry dance number, before she reveals herself as a villain to Cavill's Argylle. Argylle calls for backup, and an action sequence typical of spy thrillers ensues.
However, the trailer then crumbles into a mess of words as it's revealed that the scene isn't real -- but actually a sequence from from author Elly's (played by Bryce Dallas Howard) secret agent novel.
Elly's world turns upside down when she encounters Aiden (Sam Rockwell), a real life spy who recruits her to help solve a case mirroring one of her books. According to the official description, Elly "races across the world to stay one step ahead of the killers as the line between Elly's fictional world and her real one begins to blur."
Argylle releases in theaters on February 2nd, 2024.