There's some fresh meat joining the SUR crew!
Lala Kent is the new girl this season on "Vanderpump Rules," and she's already left a memorable impression on fans and the rest of the SURvers. Not only has the 25-year-old gotten her costars talking because of her feisty attitude, but she also has caused a stir over her unexpected relationship with another member of the cast.
toofab's Candice Brock sat down with the reality star and got the details on her rumored fling with James Kennedy and what she really thinks of his notoriously bad behavior!
"We hang out often, we just connect. We're just having fun together, we do not hook up," she says of the dating speculation. "But other than that we go and eat tacos, get a margarita, he's a good kid."
The 23-year-old DJ has come under fire this season for his questionable antics. After a nasty split with girlfriend Kristen Doute on the show, he made some disturbing remarks about women. While Lala reveals some comments did hurt, she also admits she's not completely innocent.
"I'm pretty sensitive so it does affect me," she admits. "There are certain things that have been said like the 'whore' and 'slut' comments those are just so unoriginal that it doesn't really affect me because I know that I'm not those things. But yeah some of the things that are said I'm like, 'Oh that's kind of mean' but again I'm saying things too that aren't very nice, I'm sure that hurt people's feelings. It comes with the territory."
Things haven't exactly been easy for the newcomer, especially with the other SUR ladies, who gave the star a hard time from the start.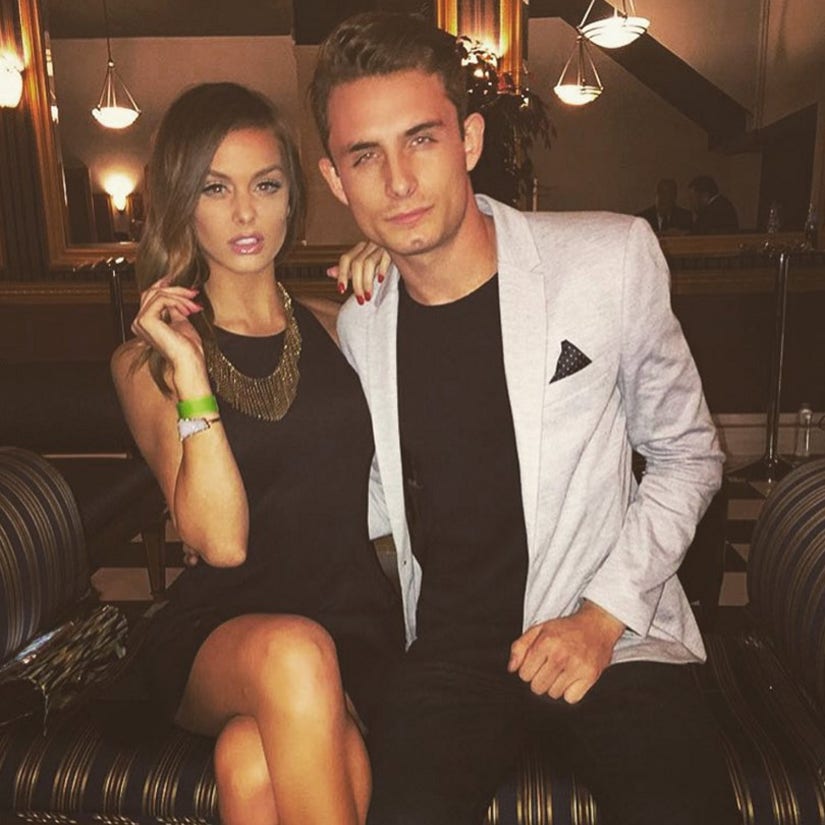 Instagram
"You're taking a group of very bold personalities and throwing them all together. We obviously have our good days and bad days just like any friendship consists of. Towards the beginning, it took awhile to get them to see I'm not so bad. Yeah, I would say we're on a good page right now."
Watch the full interview above to see what Lala said about the sweet music she and James have been working on!
Catch an all new episode of "Vanderpump Rules" on Mondays at 9pm on Bravo.