Are these two giving it another try?!
Avril Lavigne and Chad Kroeger are fueling romance rumors yet again after the "Complicated" singer hit the red carpet with her ex at the 2016 Juno Awards on Sunday night.
Wearing a black fit-and-flare mini and metallic pumps, the pop star flashed a big grin as she posed for pictures with the rocker.
"I came with Chad because Nickelback got nominated and I'm just here supporting him," she told Canada's Etalk. "I got tired of walking around with my band members, so I went and found hottie here," Chad added.
Despite the couple's separation seven months ago, there still seems to be some chemistry here!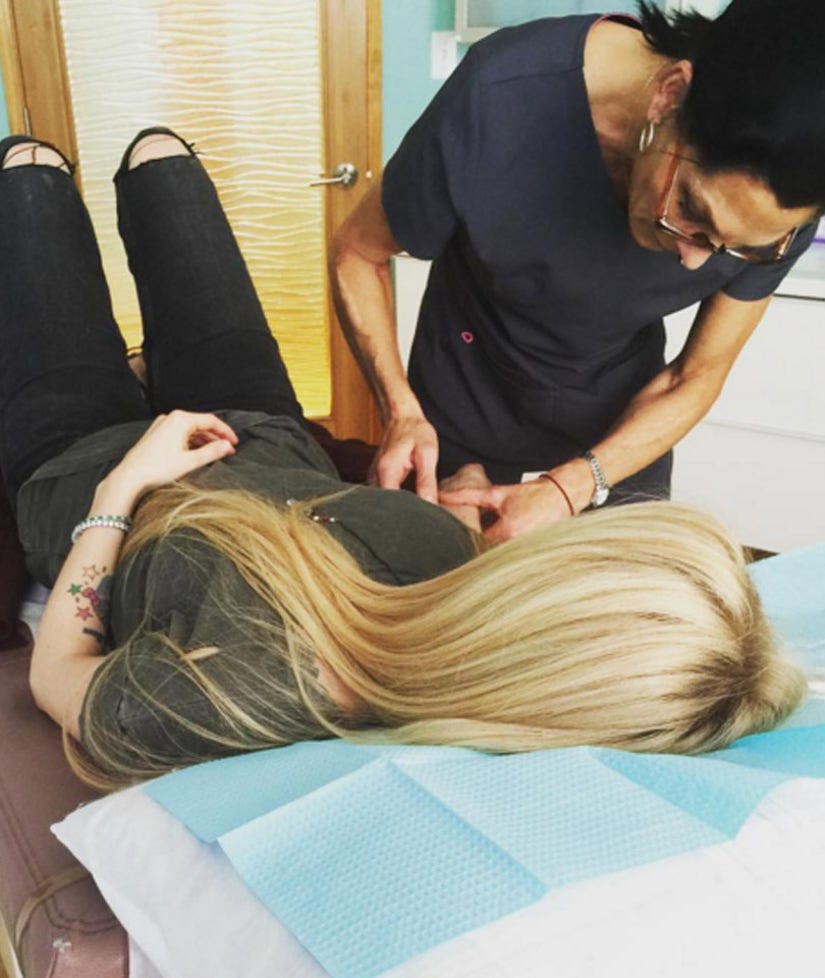 Instagram
Lavigne's return to the Juno Awards comes after she revealed her battle with Lyme disease last year.
On the red carpet, she said with Chad's support, she's taking steps to get back in the swing of things.
"I'm feeling so much better," she said. "And so it's nice to be able to do things like come to the Junos and ease my way back into it. I'm grateful to have Chad and his support. And the support of my family this past year, and just to be getting my life back really."
It seems Avril has been leaning on Chad a lot lately -- this isn't the first time these two have been photographed together since they announced their split in September.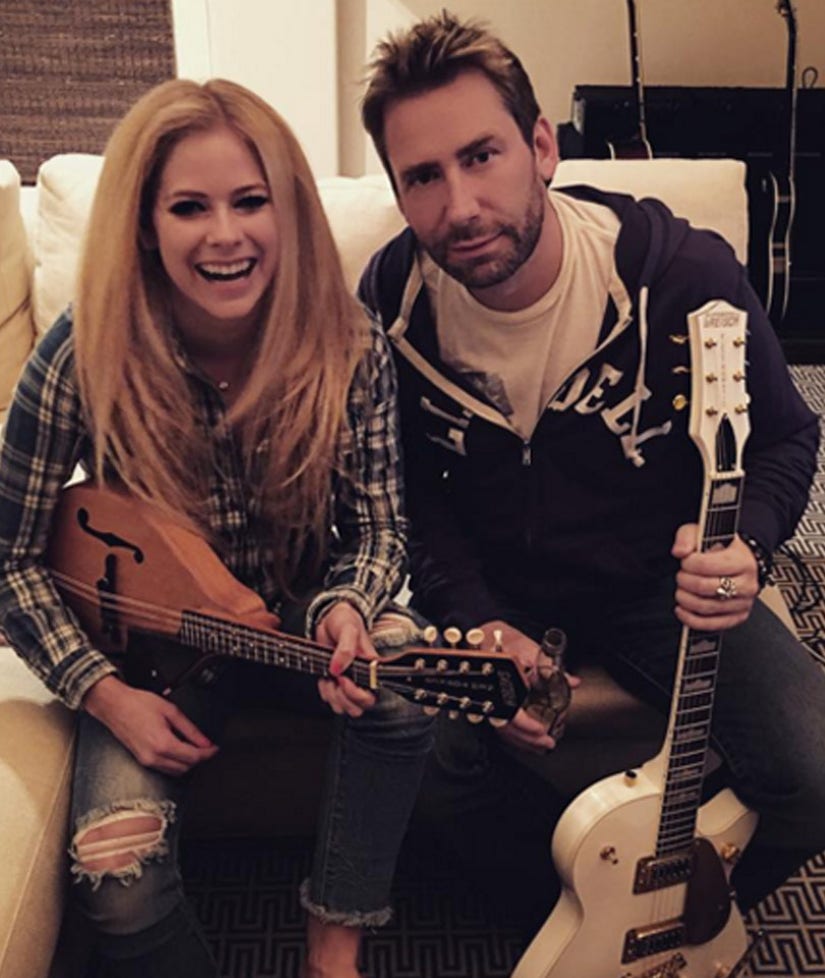 Instagram
The pair snapped a pic inside the recording studio last month after reuniting on the red carpet at Clive Davis' Pre-Grammy bash in February.
We can only speculate about their relationship status as neither Lavigne nor Kroeger has publicly commented on their potential reconciliation. Do you think they're getting back together? Sound off with your predictions below!
For more of today's hottest headlines, check out the video below: