JoJo has a very close connection with the Williams family.
The singer gets candid about her relationship with the late Robin Williams and his daughter Zelda Williams in the new issue of People magazine.
JoJo worked with the comedian -- who tragically committed suicide in 2014 -- on the comedy "RV" in 2006. During their time on set together, the now 25-year-old says she got to know the actor and his family extremely well.
"His intelligence, his worldliness and his work ethic are what really touched me — and his ability to care for people of all walks of life was just very inspiring," the "Too Little Too Late" singer tells the mag. "The way that he made everybody feel special and the way that he showed up and gave 110 percent every single time: I want to be like that. I want to leave that type of impression on people."
Though Robin is sadly no longer with us, JoJo says his daughter Zelda shares a lot of those same incredible characteristics. "Zelda has that spirit as well," she reveals. "She's such a remarkable woman."
JoJo likewise tragically lost her father last November, and says that both Zelda and her mother have become like family.
"I love that family so much, and their strength inspires me," she confesses. "They've overcome so much, even excluding Robin passing."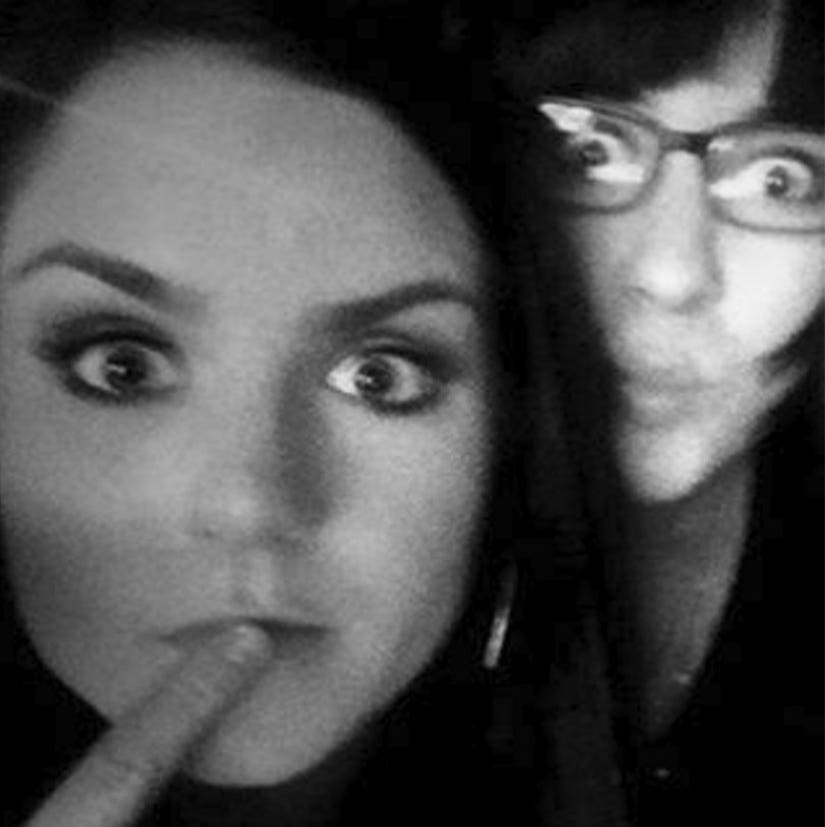 Instagram
Zelda also gushed about the pop star in a sweet Instagram post last week, marking the anniversary of the first time they met.
"Speaking of rotations around the sun and milestones today: @iamjojo, we met as teens at the RV premier, and a little piece of my heart (emphasis on the art) has been tied to you every since," Zelda wrote with a photo of them. "You will always be one of my favorite humans, one of my favorite women, and one of my favorite artists on this tiny blue marble we call home."
"I'm so lucky to have called you a friend since your last album 10 years ago, and I'll still be right here with you thru the next 10 albums too (though thankfully the spacing won't be nearly as intense haha)," she continued. "You worked LONG & HARD for people to finally get to hear you again. I'm so incredibly proud and so happy for you! And even if it means I'll see you a little less, at least the world gets to hear you a helluva lot more! #MadLove is out folks. Go give @iamjojo some much deserved love."
What do you think about JoJo's candid comments? Tell toofab below and check out the gallery above to see more child stars today.