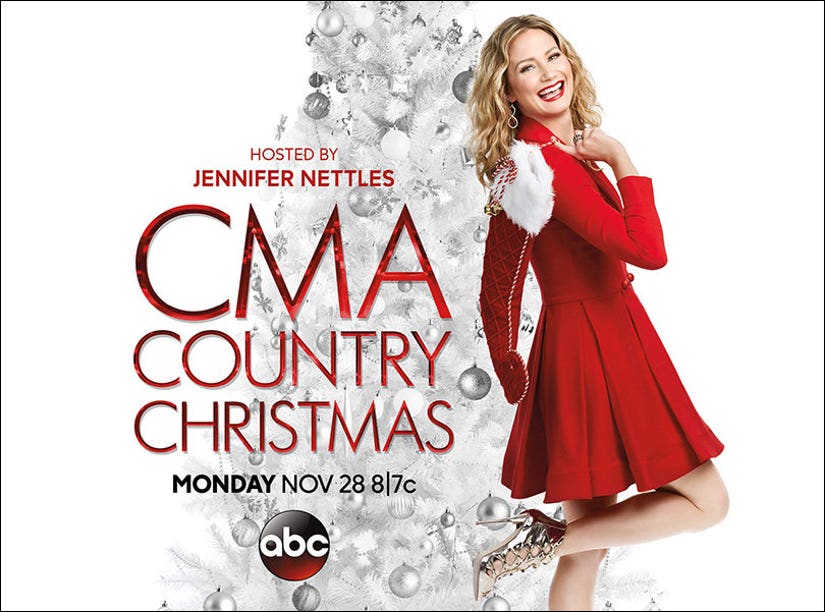 Getty
The holidays are officially in full swing!
Ahead of tonight's "CMA Country Christmas," airing on ABC at 8|7 CT, we checked in with some of the special's most powerful performers and asked them to share their favorite holiday traditions.
See what stars like Kelsea Ballerini, Sarah McLachlan and more do to get in the holiday spirit!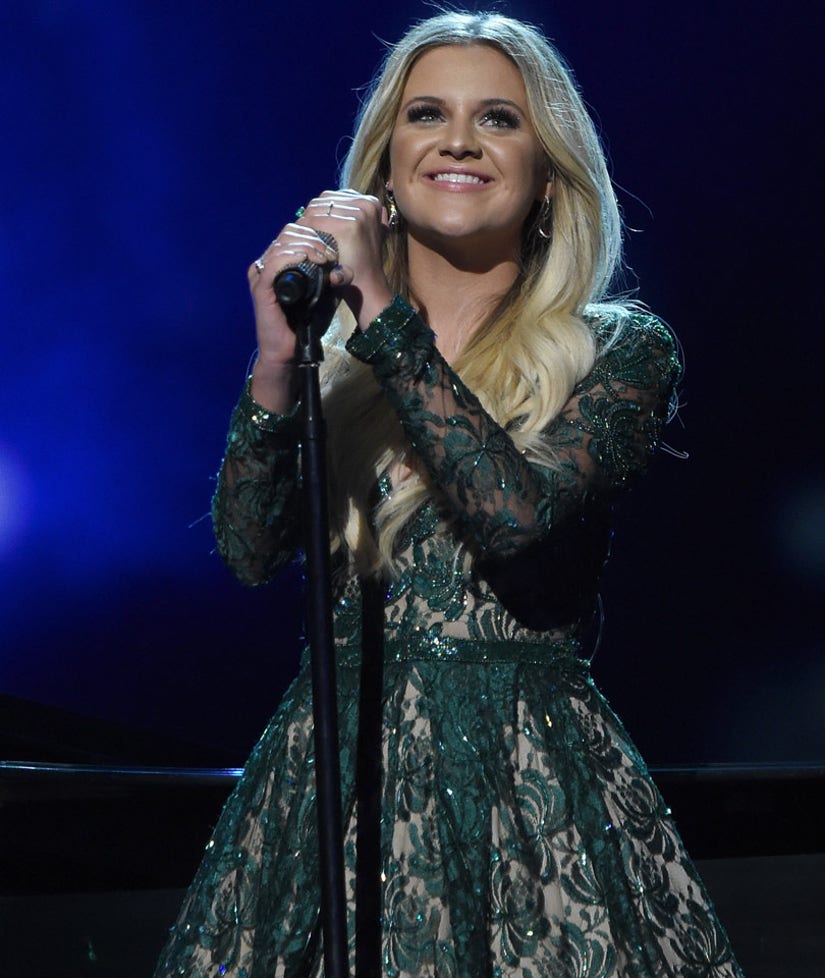 Getty
"Every Christmas Eve, my mom gets us all matching pajamas and no matter where we go that evening, we have to wear them. Whether it's the grocery store, church, or random errands, we have to go everywhere wearing these embarrassing pajamas."
Ballerini will team up with Joey Alexander to perform a Christmas classic on tonight's special.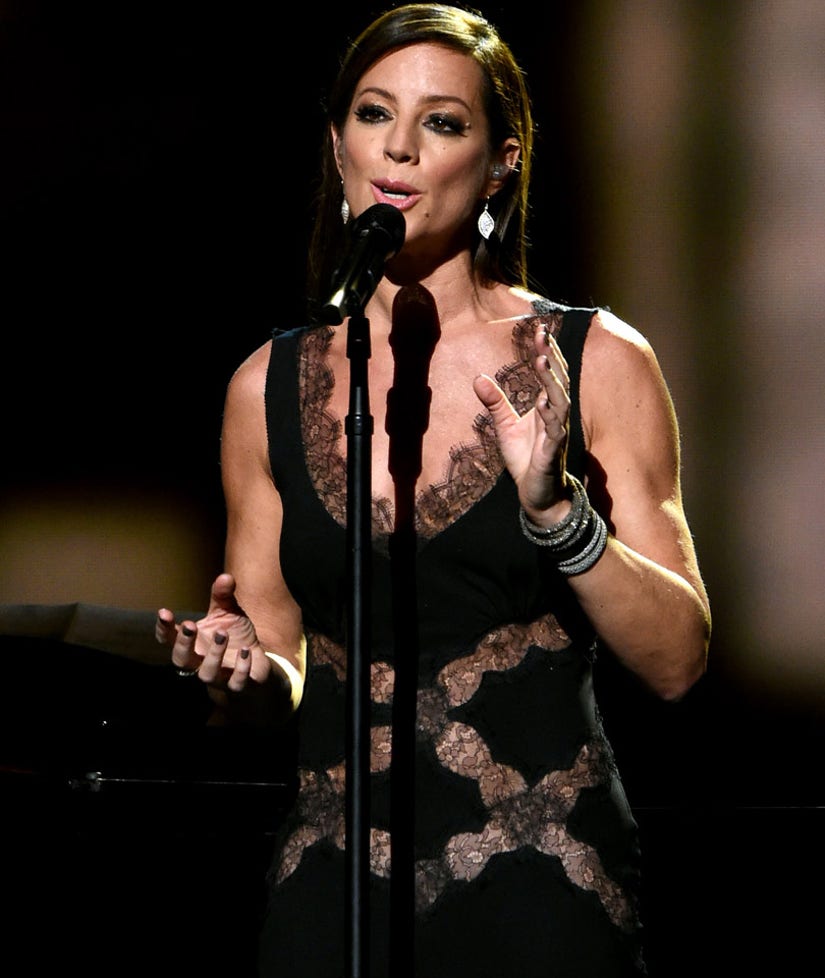 Getty
"Every year my friends and I and all the kids go to the Christmas Train in Vancouver and, while we're waiting for our train, we sing Christmas Carols and eventually have everyone in the lineups singing with us. It's so much fun and is such a great feeling of community."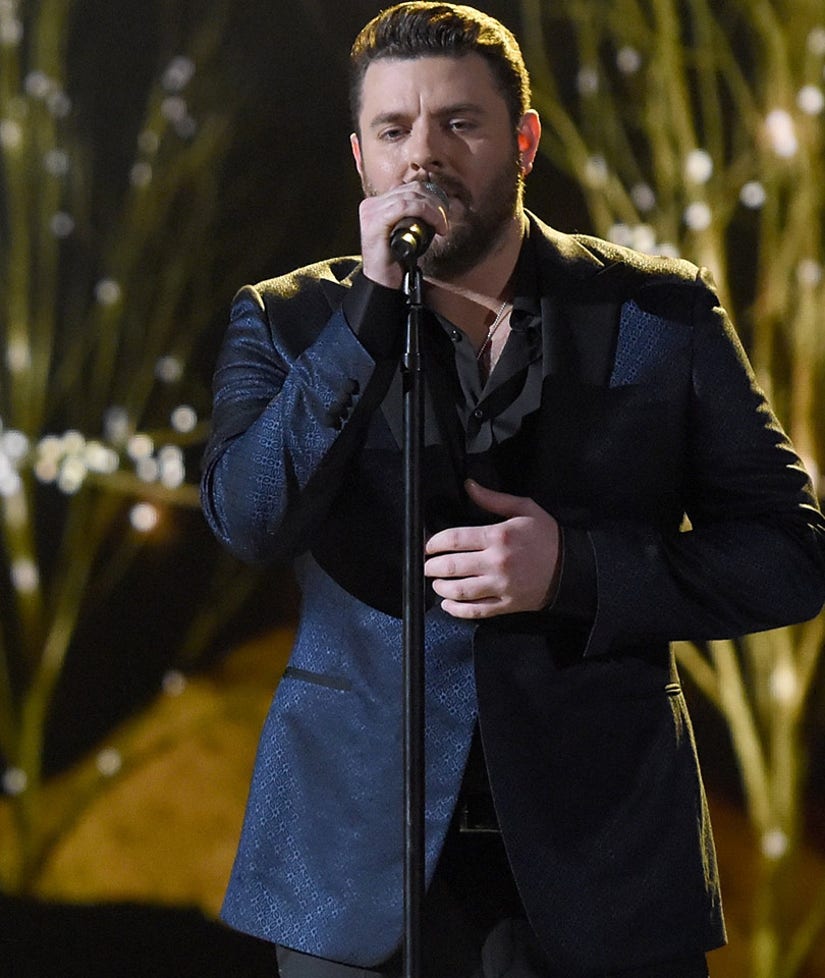 Getty
"My family always celebrates the holidays together. It's that one time of year I won't book anything, I must be home at Christmastime. My family, especially with my niece who is 4 now, decorates the tree together. We bring out all the ornaments and make cookies while decorating the tree. It's a big moment for us to come together and spend quality time."
Young will perform songs from his Christmas album tonight.
Getty
"One of my favorite holiday traditions is shopping with my family for our Christmas tree. My parents taught me if you run your hands along the branches with your palm and if you don't see many pine needles falling it's a good tree to buy."
Day does a Stevie Wonder cover alongside host Jennifer Nettles during the special.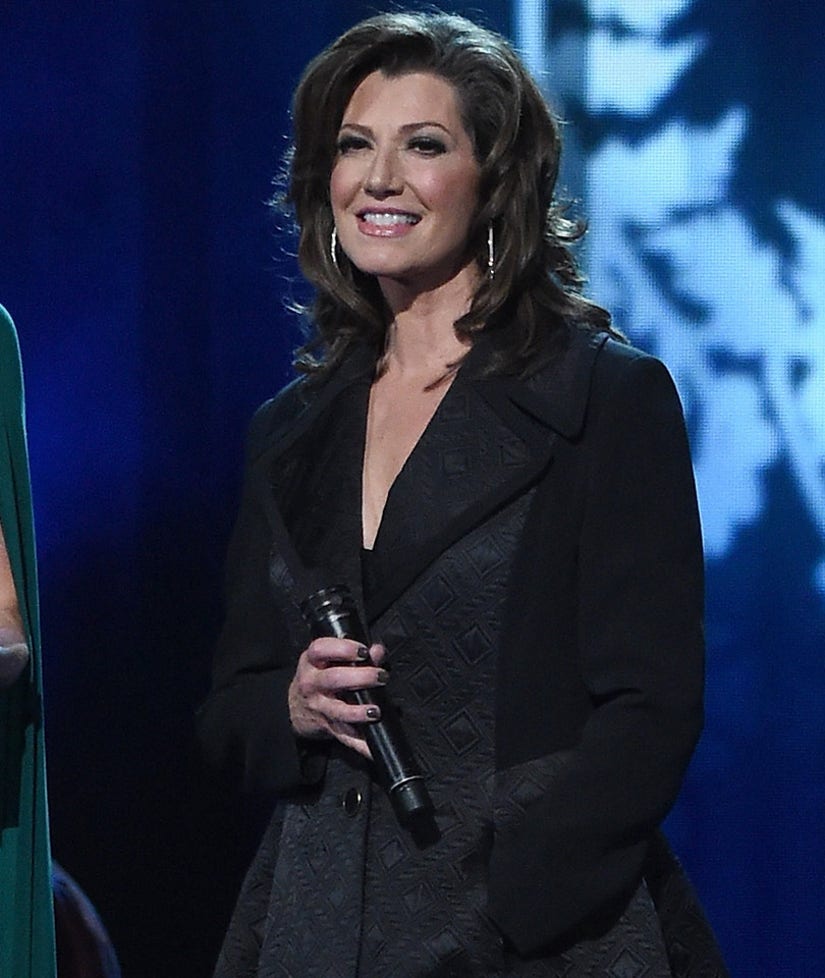 Getty
"Pulling out old Christmas ornaments to decorate the tree, cooking for the family and gathering around a good meal."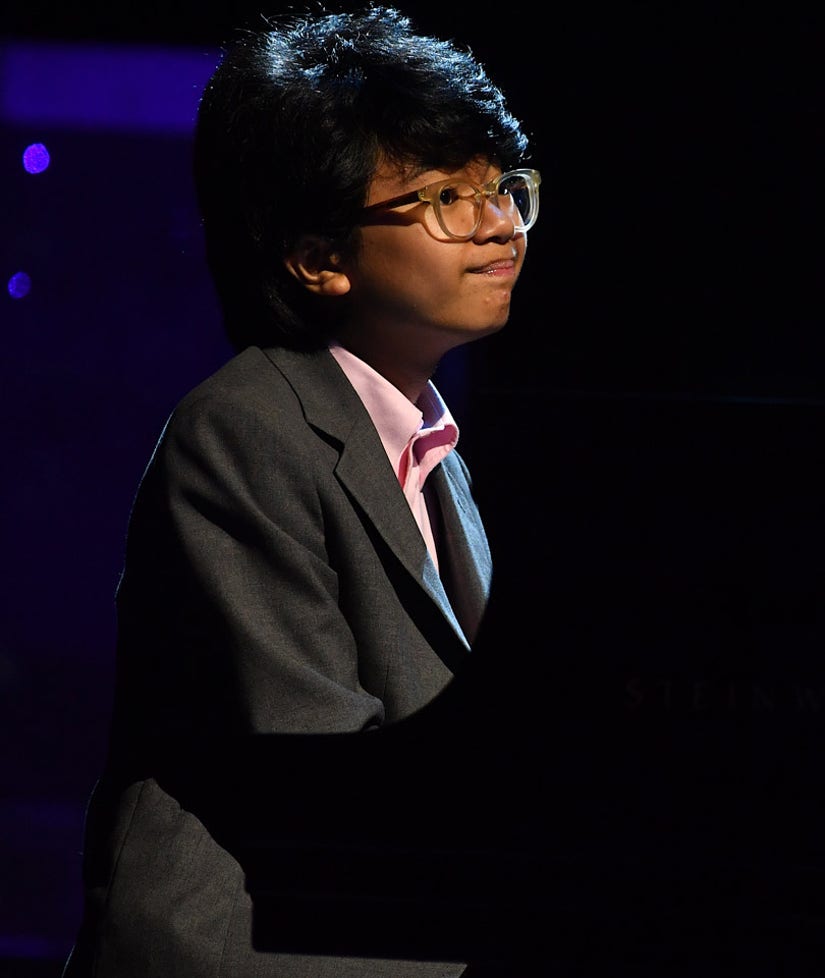 Getty
"To go to Church with the family and have family dinner."
See all these performers in action -- in addition to Kelly Clarkson and Idina Menzel -- when "CMA Country Christmas" airs tonight on ABC.
For more of today's hottest headlines, check out the video below!