It's been over a decade since the series finale aired back in May 2006, so here's a little refresher on where everyone left off.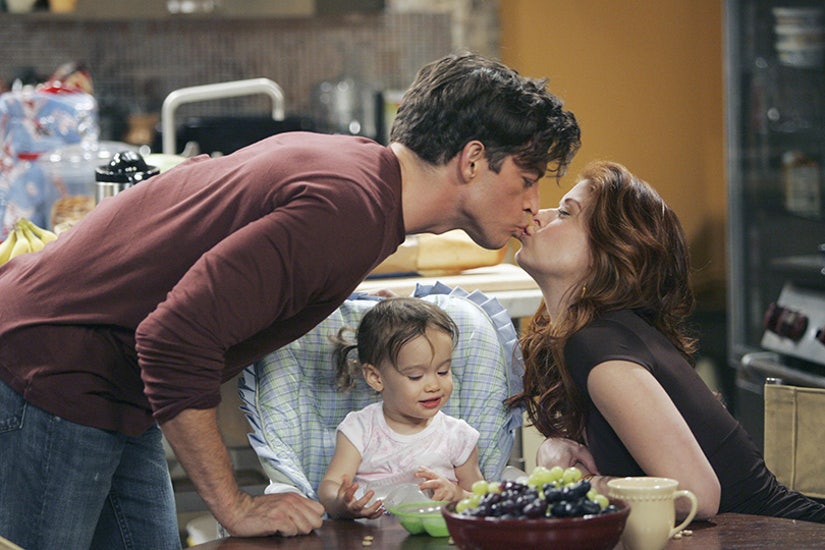 Getty
Much of the final episode revolved around Will and Grace's friendship falling apart and slowly reconciling over the span of about 20 years. The two characters got into a fight over a pregnant Grace's decision to get back together with Leo (Harry Connick, Jr.), whose child she was carrying. She accepted Leo's proposal and moved with him to Rome, where they raised their daughter Laila before eventually moving back to New York City.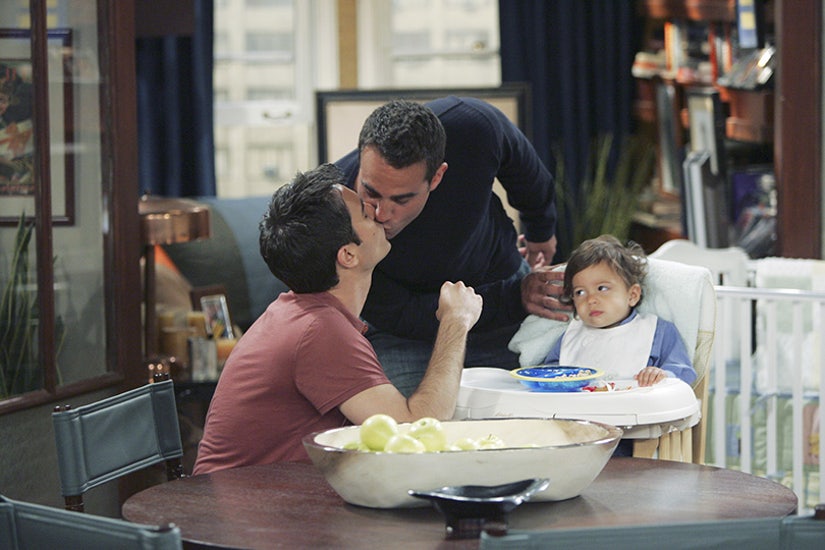 Getty
After a 2-year flash-forward, the audience learned the title characters hadn't spoken at all in that time. Will and Vince (Bobby Cannavale) reunited romance and had a son, Ben. Though Karen and Jack attempted to get Will and Grace back on speaking terms, they once again drifted apart.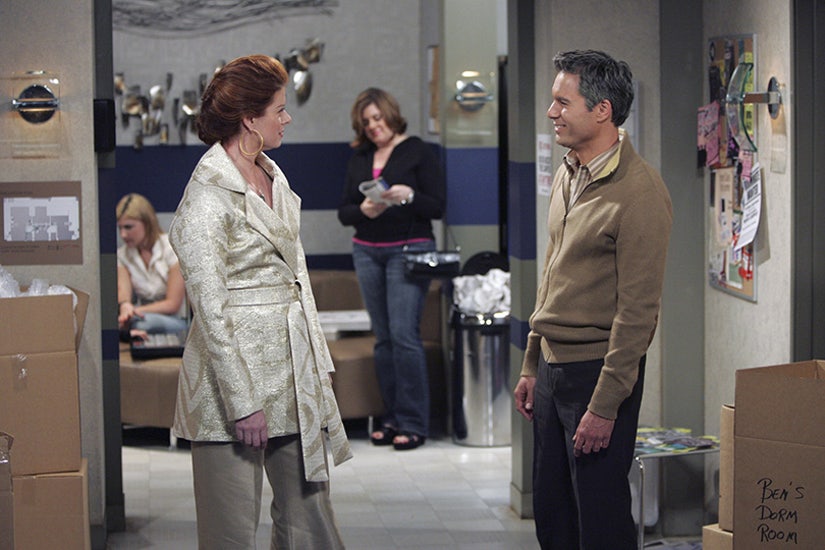 Getty
Flash forward another 18 or so years and Ben and Laila are meet at college, just like their parents. Will and Grace bumped into each other while helping the kids move into their dorm and finally reignited their friendship. Their children eventually tie the knot.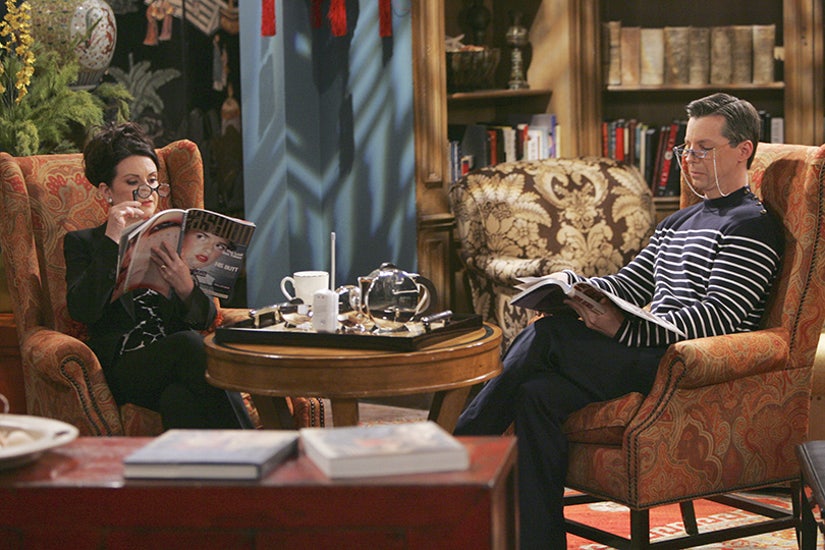 Getty
As for Karen and Jack, they ended up with each other (and Rosario). After Karen was left with nothing following her divorce from Stan, Jack inherited a fortune from Beverly Leslie, whose little body was blown off balcony thanks a strong gust of wind.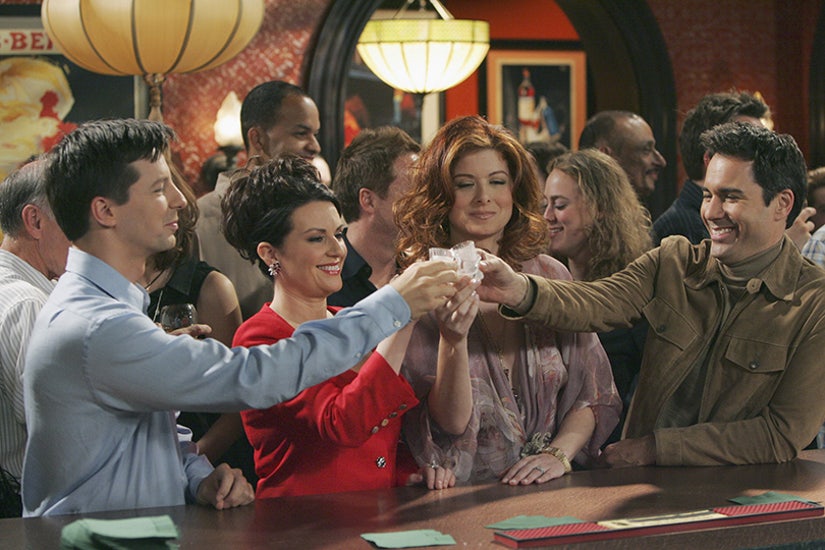 Getty
The show ended with the four main cast members taking a celebratory shot together at a bar, flashing back to their younger selves for the final moments.
It's unclear whether Leo, Ben and Laila will be part of the show's new run, which will seemingly be set in the present day. "Dave [Kohan] and I are absolutely thrilled about the opportunity to write what Will, Grace, Jack and Karen are thinking about in 2017," series co-creator Max Mutchnick said in a statement on Wednesday.
We'll find out when the show airs during the 2017-2018 schedule.