Belle is back in Disney's live-action "Beauty & The Beast" that's dominating the reviewer radar as the movie's Friday release date nears.
How is director Bill Condon's shiny, new cinematic coat of paint on the iconic animated film faring with critics?
The classic remake staring Emma Watson, Dan Stevens, Luke Evans and Josh Gad is holding onto a 70 percent rating on Rotten Tomatoes. But quite a bit a daylight between the new version's score and the 93 percent the original Disney film had in 1991.
Over 100 reviews flooded the internet as of Monday, TooFab scoured the pages and found these 5 recurring complaints from critics.
There Was No Need for A Remake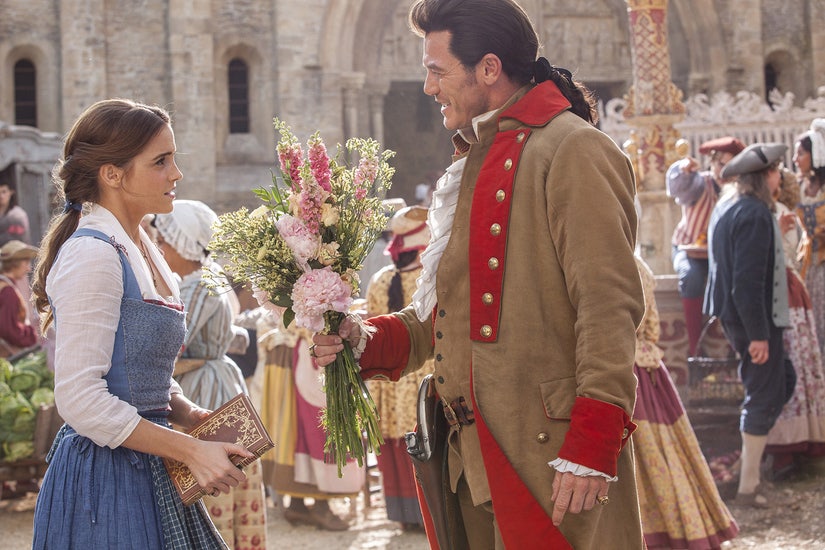 Disney
"It's difficult to see what the point of it is as long as the cartoon exists. Beauty and the Beast is simply a cover version of a chart-topping song, played with such anonymous competence that Condon's motto must have been, "It ain't broke, don't fix it." Another motto might have been better: "If it ain't broke, don't remake it." - BBC critic Nicholas Barber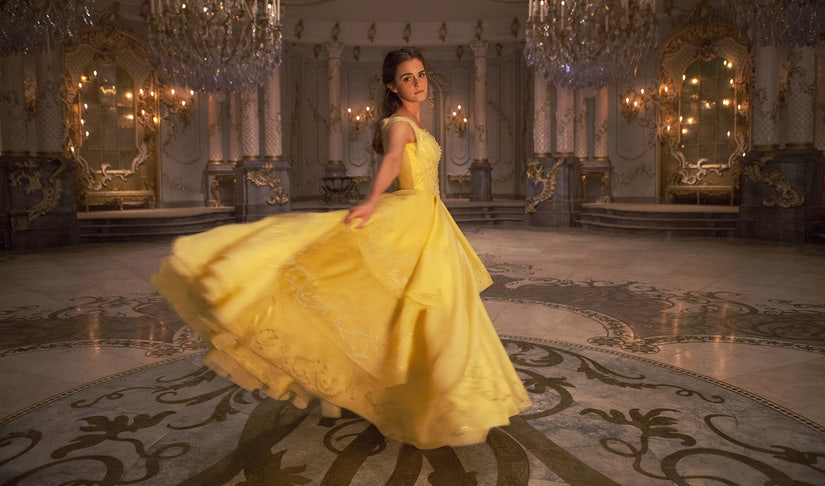 Disney
"The reality is that Miss Watson is not a particularly good actress...for example, when she says 'I want to help you, there must be some way to break the curse', she sounds about as passionate and committed as someone ordering a skinny cinnamon latte, to go...this Beauty And The Beast is no match at all for the animated classic. And Miss Watson is a Belle who fails to chime." - The Daily Mail critic Brian Viner
It's More a "Re-enactment" Than a "Remake"
Disney
"'Remake' isn't a strong enough word to describe the relationship between Disney's new live-action Beauty and the Beast and the company's beloved 1991 animated movie. It doesn't do justice to just how beholden the new film, directed by Dreamgirls' Bill Condon and starring Emma Watson as Belle and Dan Stevens as the Beast, is to the older one. "Re-enactment" might be more accurate." - Buzzfeed critic Alison Willmore
There A Lot of Lackluster New Stuff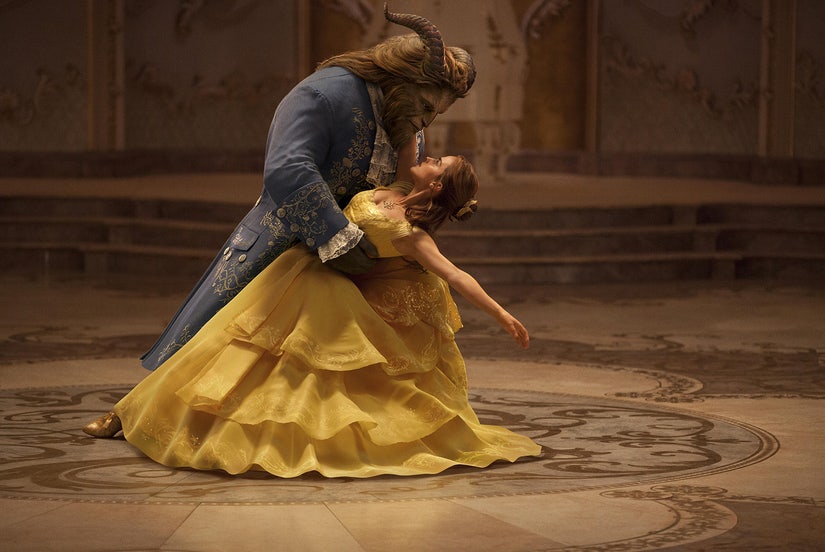 Disney
"Yearning to be a classic, MGM-like musical with a similar soaring grandeur, Condon's proclivities for pomposity make for overblown songs — especially in the third act — that sound noisy, strained and histrionic. Restraint and subtlety are not terms within Condon's filmmaking vocabulary. And while many of the massive practical sets and costumes are impressive on a production-design level, there are few other elements worth lauding. Ultimately "Beauty And The Beast" feels like a cynical rehash seemingly created just to make a fiscal year sound promising to shareholders. This is a product that's more manufactured than inspired." The Playlist critic Rodrigo Perez
Disney
"Condon's "Beauty and the Beast" is the kind of enormous production in which it seems as if anxious executives were pressuring and second-guessing the decisions of the creative team. The result is a star-stuffed relay race that looks like an assignment more than anything else." The Wrap critic Dan Stevens