"Wheel of Fortune" turns 35 this September and its famed letter-turning co-host Vanna White is helping celebrate the momentous occasion with a whole lot of candor.
The 60 year old star shared tales from the early part of her career and expressed regrets over posing for Playboy during an interview with Fox News shared Thursday.
When White initially migrated to Hollywood she immediately started modeling to pay for rent and other basic necessities and during that period she posed for lingerie shots that were later purchased by Playboy mogul Hugh Hefner and published at the peak of her "Wheel of Fortune."
"When I first moved to Hollywood, I was too embarrassed to ask my dad for rent money," White said. "I was young and I wanted to do it on my own. So, I did these lingerie shots and from the moment I said I would do them, I thought, 'I shouldn't be doing this, but I'm not going to ask my dad for money, so I'm just going to do it!" Once I got "Wheel of Fortune" and some fame, Hugh Hefner then bought those pictures. He's the one who put me on the cover of the magazine. I didn't do it for Playboy."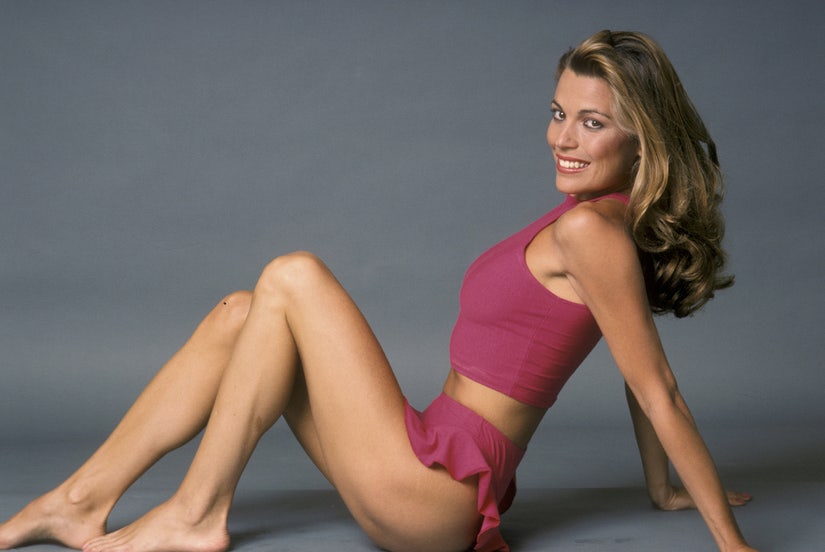 Getty
"I did not want them on there, but it happened. I was very thankful that I had such support behind me. I remember going on "Johnny Carson" and saying, 'I'm so sorry, this is what happened.' And this is a lesson that applies today: Never do anything that you don't want to do. Listen to your instincts and follow it. I said, 'I made a mistake, I'm sorry and I just hope I don't lose my job over it.' Fortunately, I didn't. I could have, you know? It was a great lesson to learn, but what can I say? I did something I shouldn't have done."
White also dished on her extensive "Wheel of Fortune" wardrobe which houses over 6,000 dresses which she has never worn any of twice.
"My favorite dresses happen to be the comfortable ones. A lot of them are so skin tight and don't budge. I feel like I'm wearing a corset and I'm walking for 30 minutes in five inch heels. It looks great, but it can be uncomfortable. I still do it, it's part of my job."
White finally recognized how she had catapulted to fame when she landed on the cover of Newsweek. Subsequently, the reality sunk in even further when White was given a star on the Hollywood Walk of Fame.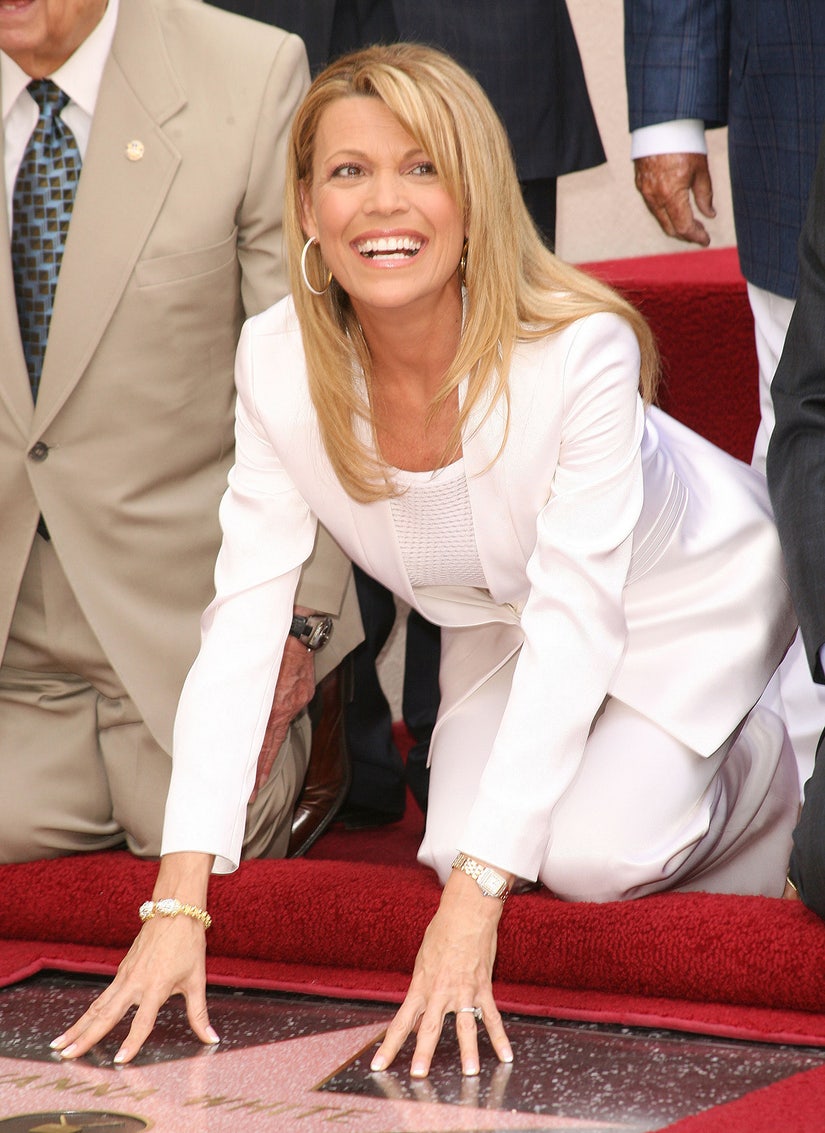 Getty
"When I first moved to L.A., I went walking down the Hollywood Walk of Fame and I would tell myself, 'One day I'm going to have my own star.'"