Spoiler alert: In case you completely disregarded the headline, this article contains spoilers.
The "Fast and Furious" family races back into theaters this weekend with its eighth installment, "The Fate of the Furious." And, like the seven films before it, the movie's packed with moments that'll have the audience going "WTF!"
Yes, the franchise that's already seen bank vaults racing through the streets of Rio, drone chases, characters returning from the dead and one epic cliff jump, has found even more ways to shock and awe.
TooFab's breaking down the 5 most ridiculous, surprising or downright puzzling spoilers from the film below.
The Biggest Shock: Elena's Brutal Murder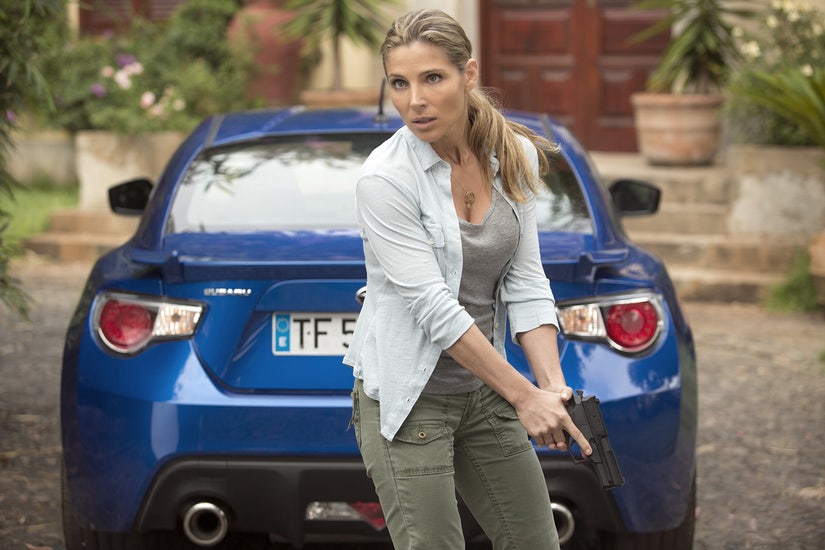 Everett Collection
After making her debut in "Fast Five," Elena Neves (Elsa Pataky) was pushed to the sidelines when Letty (Michelle Rodgriguez) returned to Dom's life. Neves only briefly appeared in parts 6 and 7 and returned for 8 ... only to be killed off in especially nasty fashion.
This film's big reveal centered around Elena secretly giving birth to Dom's son off-screen somewhere around the sixth film. Both Elena and the baby boy were then kidnapped by Cipher, who used them as leverage to rope Dom into her nefarious plan. Family, right?
When Dom doesn't follow orders to take out Letty, it's Elena who has to pay the price and is shot execution style in front of her son and former lover.
This is absolutely one of the darkest moments of the entire franchise.
Awkward Paul Walker Tribute: Dom's Baby Name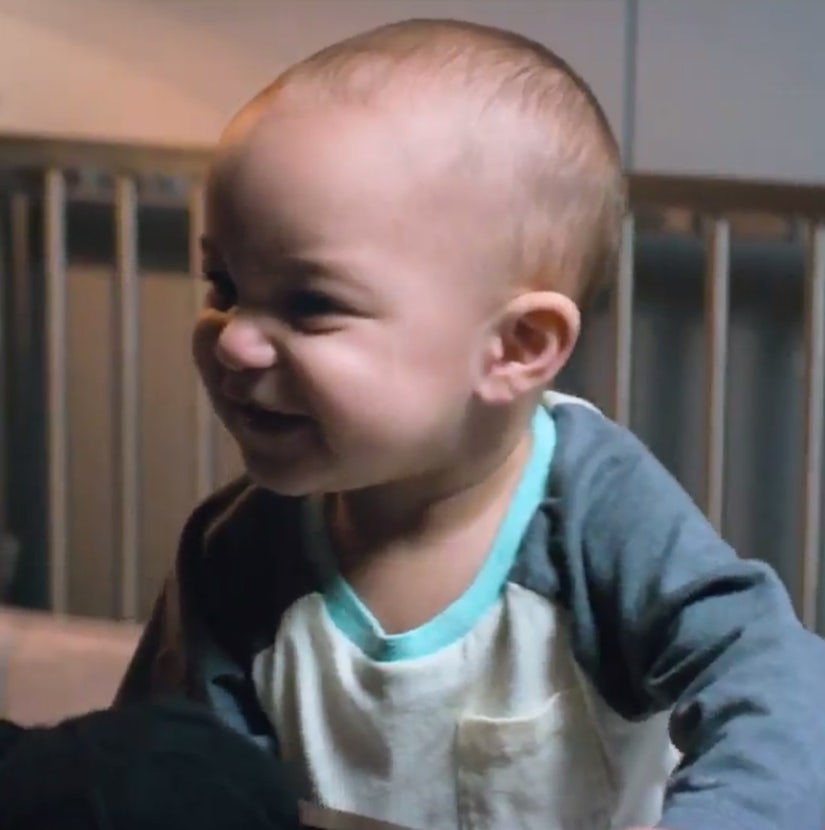 Universal Pictures
Sadly, Elena died without knowing her son's name, because she wanted to wait for the boy's father to give him one. While Dom (Vin Diesel) is thrilled to have a kid, he doesn't get around to naming him until the last moments of the movie. The moniker of choice: "Brian."
Brian, of course, is the first name of Paul Walker character Brian O'Conner.
While it's a sweet way for the franchise to honor the actor's memory, it's a little weird for Dom to name his son after his close friend and brother-in-law ... who is still very much alive in the film universe.
"Paul" might have been a more fitting and less awkward tribute, no?
O'Conner is only mentioned one other time in the film, when Roman (Tyrese Gibson) says "Brian would know what to do" amid all the Cipher chaos. Letty reminds him they agreed Brian and Mia (an also MIA Jordana Brewster) wouldn't be involved in their hijinks anymore, now that they're parents.
Why their characters can't be part of the fun, but Dom and Letty likely still will be in future films, remains unclear.
Most Intricate Head-Scratcher: Dom's Master Plan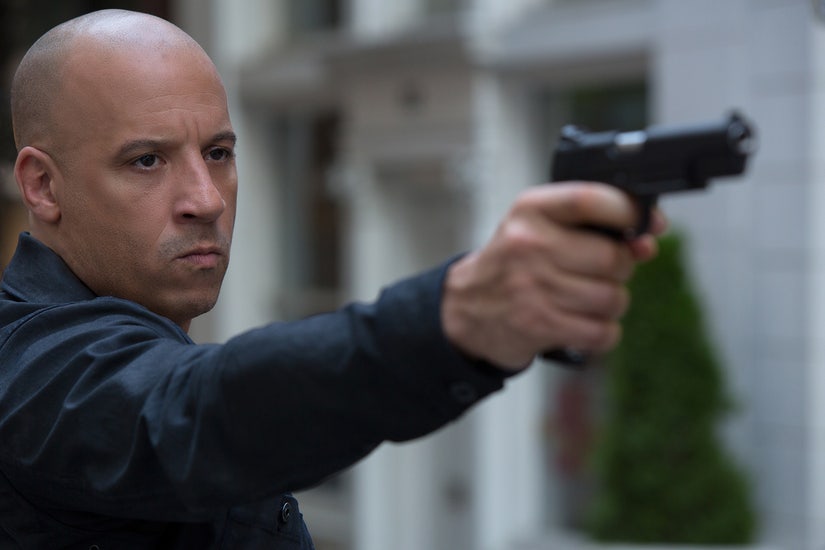 Universal Pictures
To break free of Charlize Theron's character, Cipher, Dom crafted one of the most convoluted plans we've ever seen.
Though Cipher is basically the best hacker of all time, Toretto is somehow able to communicate with acquaintances in the Dominican Republic and Cuba without her knowledge, while on her high tech spy plane. He also gets in contact with the mother of Deckard (Jason Statham) and Owen Shaw (Luke Evans), played by the always-incredible Helen Mirren.
This Raldo guy comes all the way from Cuba to simply park a delivery van in front of a security camera for 5 minutes, after having his ass handed to him by Dom at the beginning of the film. The Dominicans -- Leo and Santos, from "Fast & Furious" and "Fast Five" -- later pose as EMTs treating Deckard after Dom shoots him. Mama Shaw fills Deckard in on the plan and brother Owen's location in the ambulance.
Deckard then frees his brother so the two of them could strap on personal jetpacks to board Cipher's secret plane and get Baby Brian to safety.
Long story short, Dom put a lot of trust in Shaw, a man who killed Han in cold blood and who he last saw in a fight-to-the-death that ended with a parking lot collapsing on both of them. While Statham is one of the best things about the new movie, this film's attempt to retcon him into a good guy is a little clunky.
The Biggest Disappointment: Wasting Charlize Theron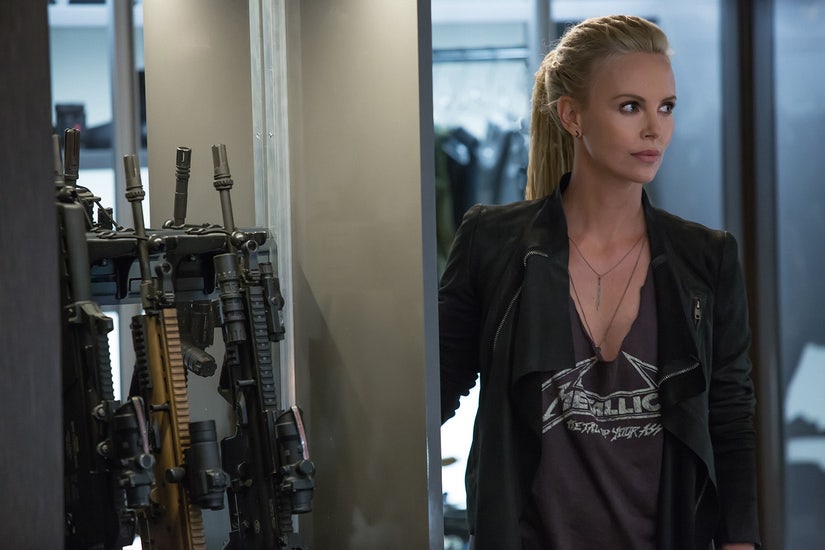 Universal Pictures
OK, Theron isn't terrible here, but she could have been so much better.
When Cipher's free to roam the outside world in the first quarter of the film, she's a blast. During her sly pickup of Dom in Cuba and her attack (and subsequent make out sesh with Dom) in Berlin, Theron shines.
But after that, she spends the rest of the movie in a control room in a plane, saying silly one-liners under her breath to her army of hacker minions.
Considering her badass role in "Mad Max" and what we've seen of her in "Atomic Blonde," Theron can be a fighter too, so let her fight!
Hopefully, we'll get that version of Cipher in F9, because there's no way she won't be back after parachuting away from Deckard, right?
Biggest Unanswered Question: Hobbs' Future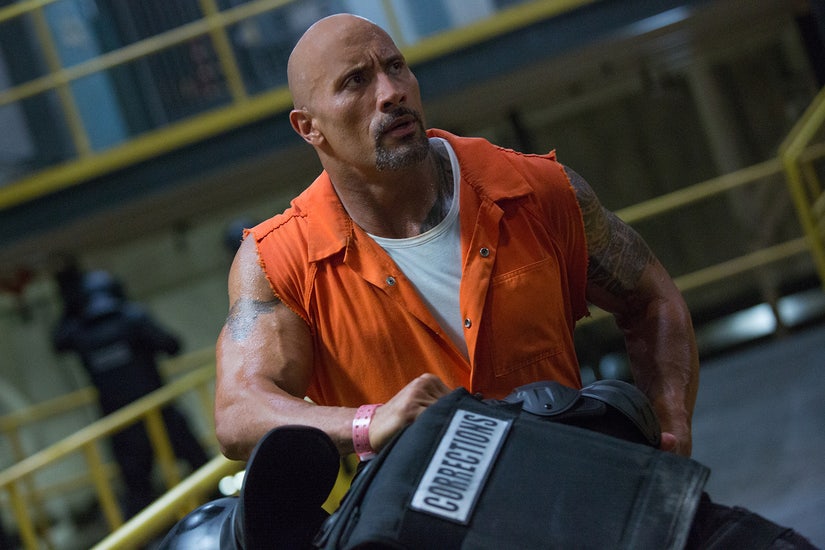 Universal Pictures
At the end of the film, Dwayne 'The Rock' Johnson's character Hobbs turns down being re-instated by Mr. Nobody (Kurt Russell) so he can spend time with his daughter instead. Might this signal Johnson's exit from the franchise?
While the movies continue to be incredibly successful and Johnson is a definite asset, the real-life feud between him and Vin Diesel is no secret. The two appeared in only a couple scenes together in this latest installment and have been kept apart for the promo tour.
It's possible neither wants to work on another film together at this point, and the ending of "Fate of the Furious" certainly gives Johnson the option of leaving. Johnson has about a million movies in development, including a solo Black Adam movie, a "Jungle Cruise" flick for Disney and a "Rampage" adaptation.
Even without F9 and 10, he'll be busy.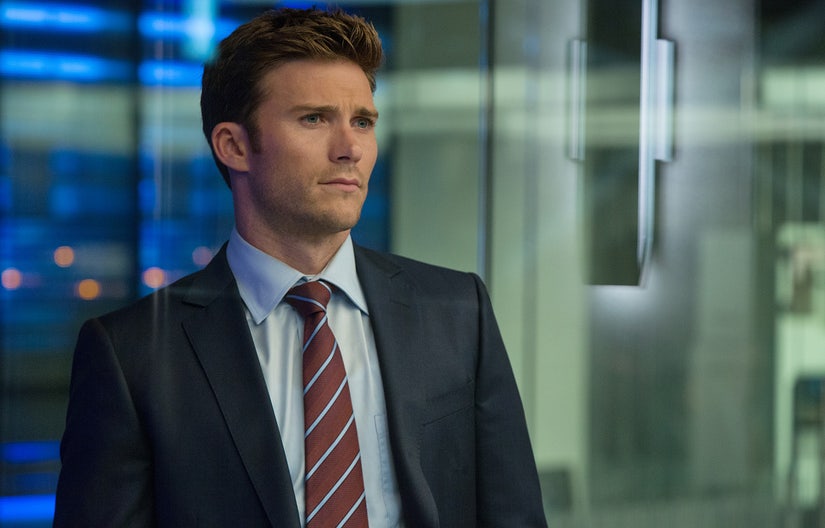 Universal Pictures
Scott Eastwood is no replacement for Paul Walker.
Dom's Cuban cousin, he cute.
More Helen Mirren in the next one, please!
The film missed the perfect chance for some LGBT representation by not having Ramsey come out as a lesbian after Tej and Roman fought for her attention. 8 movies in and not a single gay character?
How do you top blowing up a nuclear submarine for F9? Those outer space rumors might not be as crazy as they sound.