Peter Parker gets a little mentorship from Tony Stark in the latest trailer for "Spider-Man: Homecoming," released Wednesday.
In the preview (above), Tom Holland's Spider-Man gives his daily reports to Stark (Robert Downey Jr.), which include him working on using his web launcher, trying to figure out his suit, and how to handle simple crimes like a neighborhood bike thief.
For those who forget, Peter helped Iron Man and The Avengers in 2016's "Captain America: Civil War," in which he took on Ant-Man (Paul Rudd) in one of the most entertaining set pieces. "Spider-Man: Homecoming" picks up after the events of that blockbuster, and audiences will get to see Parker's relationship with Stark grow while he takes on new bad guy Vulture (Michael Keaton), who threatens the entire city on top of everything Parker holds most important.
Other stars in Sony's collaboration with Marvel include Tyne Daly, John Favreau, Donald Glover, Marisa Tomei and Zendaya.
"Spider-Man: Homecoming" swings into movie theaters on July 7.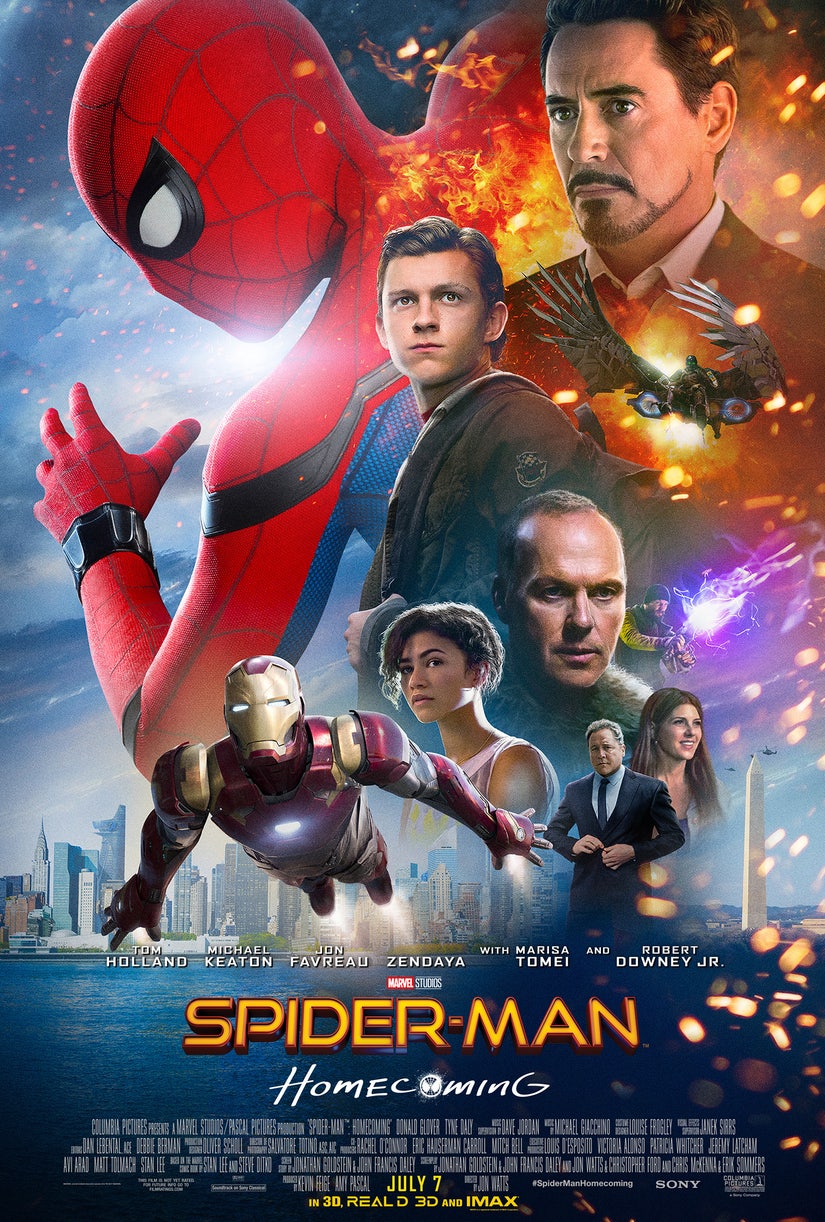 Sony Pictures/Marvel Studios