Netflix's library seems ever expanding thanks to a barrage of original series popping up, but the streaming service is finally starting to cancel shows that aren't performing, and TooFab thinks they should cut ties with even more.
"Sense8," "The Get Down" and "Girl Boss" all bit the dust in 2017, while "Bloodline" concluded it's three-season run with a flutter. Previously, Netflix cancelled just four other shows: "Longmire," "Lilyhammer," "Marco Polo" "Hemlock Grove."
Here are five more shows that should be on notice: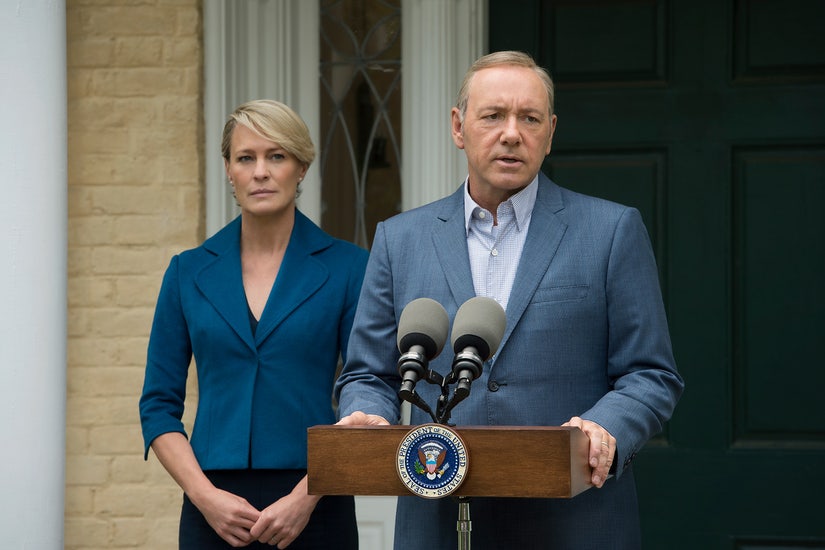 Netflix
Yes, we know, "House of Cards" is one of Netflix' most popular shows. The question isn't so much how far the show can go, but rather how far should it go? Season 5 premiered on Netflix earlier this year, and (spoiler alert!) the house that lies built still hasn't crumbled, which is why everyone is tuning in. There's no question that Kevin Spacey and Robin Wright are as fantastic as ever as the conniving Underwoods, but it's time for them to start seeing the consequences of their actions, which means it really only needs one more season. "Breaking Bad" benefited by knowing to quit before it wore out its welcome, and this political drama could, too.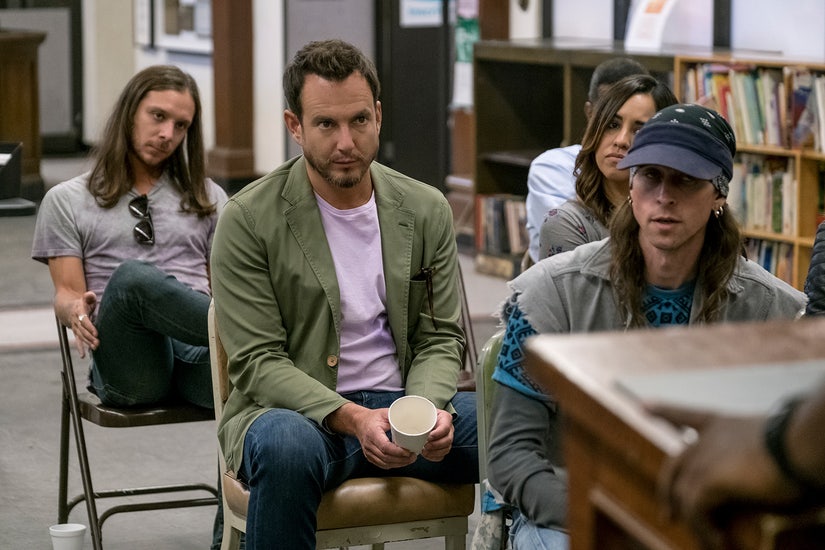 Netflix
"Flaked" is a story about a guy named Chip, (Will Arnett) a recovering addict turned self-help guru maneuvering through life in Venice, C.A. With a simple story like that, we can all agree that it's dependent on the show's stars to bring something unique to the character they play, but unfortunately, in "Flaked," that never actually happens. Critics have called the show "a four-hour story that feels 40 hours long," "a leaden, soggy mess that only gets messier as it goes," and a "horrid post-togetherness dramcom that's too cute to be serious and too lame to be funny." The series returned for Season 2 earlier this summer, but hopefully that's the last of it.
"Orange Is The New Black"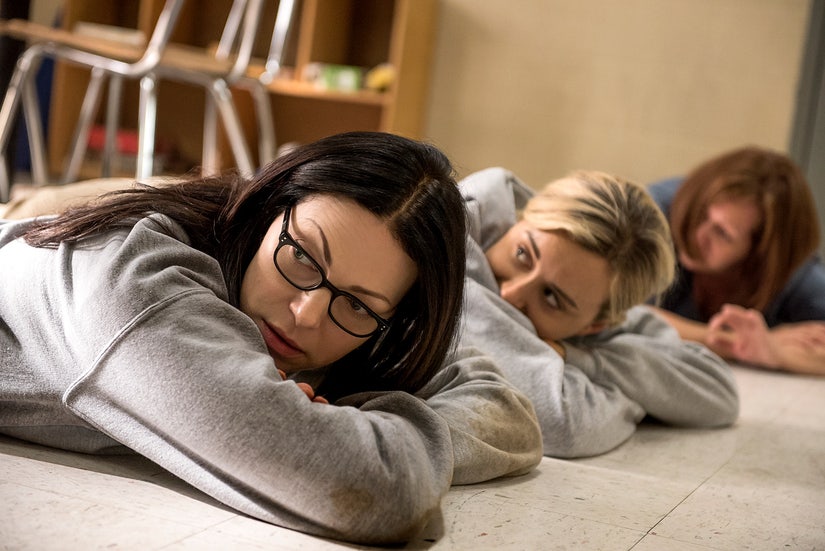 Netflix
Scroll through Twitter and you'll see people questioning why OITNB is still on. "Wait, they're still in Jail?" is a common theme among social media chatter, and though the show may have a cult following, it's time for the ladies to finally end their days behind bars. Though show creator Jenji Kohan says Piper (Taylor Schilling) was sentenced to 18 months in jail on the show, as of season 5, she has served close to 10 months - and the entire 5th season takes place over a 3 day period, which means there's a lot of story left to tell. Sure, some fans are buckled in to watch this thing until Piper is out of her cell block, but it's probably wise of Netflix to end it while it's hot, and before more fans start getting bored of this prolonged story line.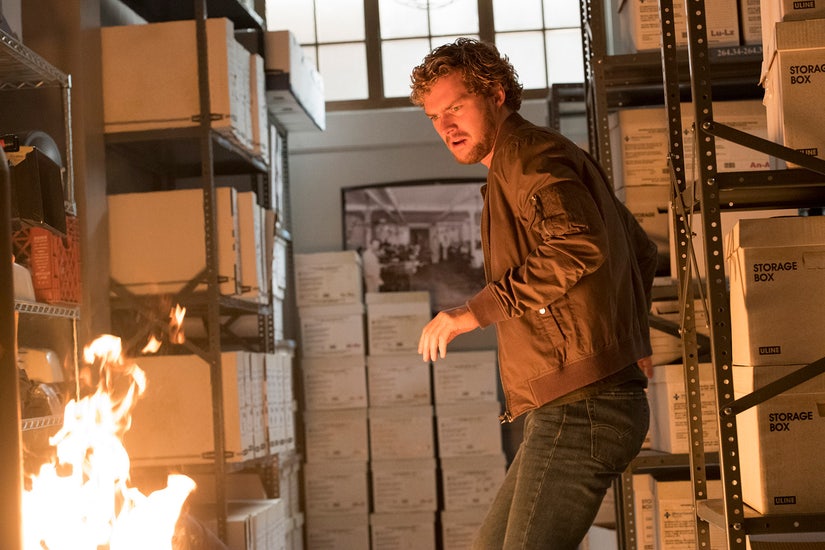 Netflix
Marvel should have just left Iron Fist alone, because the 13-episode superhero series isn't making anyone happy. The biggest complaint being thrown around is that lead actor Finn Jones' portrayal of Danny Rand falls short in more ways than one. He's goofy, and looks pretty ridiculous playing a immortal kung-fu legend, which of course, might have been better suited for an Asian actor, even if the superhero was a white man in the comics. The Iron Fist will return for "The Defenders" on Netflix, and we hope that's it.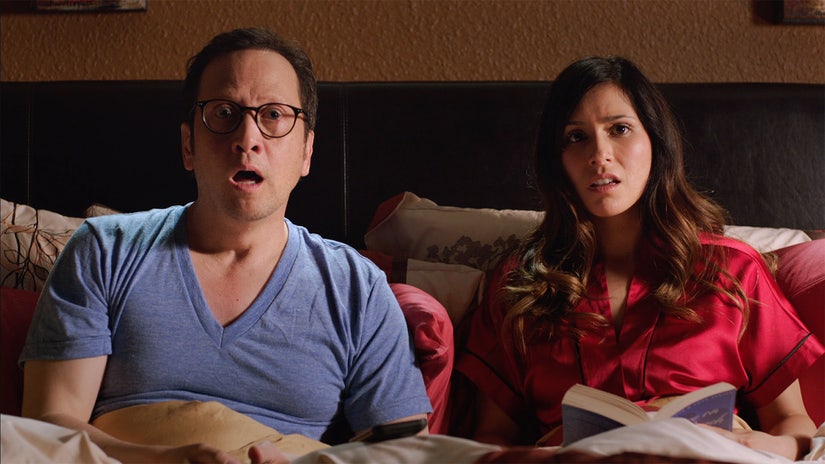 Netflix
If you didn't know that Rob Schneider has his own Netflix show, consider yourself lucky, because as you may expect, it is not very good. The "Deuce Bigalow: Male Gigolo" star writes and stars in "Real Rob" -- the story of a guy named Rob dealing with the trials and tribulations of his home and work life. Though Schneider has been recognized for his comedic chops in the past, they don't come across in "Real Rob." For the most part, it doesn't seem like a series about the "real rob" is what the people want. A Washington Post review sums it up best: "'Real Rob' has elements of 'Louie' and 'Curb Your Enthusiasm's' heightened reality, but the only thing that sets it apart from its predecessors is that it's not very good."