Kylie Jenner's "Life of Kylie" premiered last Sunday, and based on ratings, it seems like people aren't that interested in the business mogul's new docuseries.
After early reviews of the series decided that it was nothing more than a "30-minute Snapchat" - ratings revealed that the show averaged a tepid 1.12 million overall viewers on the night of it's premiere.
Comparatively, a teaser clip of "Life With Kylie" posted prior to the premiere on Jenner's personal Instagram has 11 million views.
Well since there's millions of Kylie's social media fans that drove 10 million more views who seemingly went missing at 9 p.m. on Sunday, TooFab conjured up a list of shows we'd choose to watch over an episode of "Life of Kylie."
Naked And Afraid (Discovery)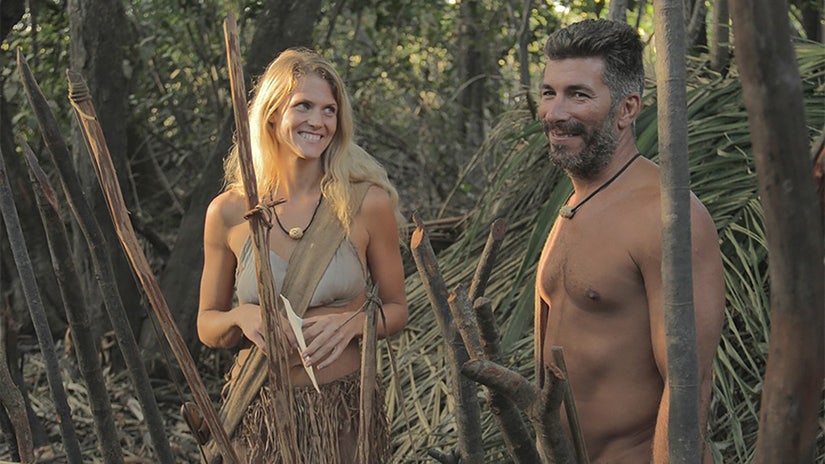 Discovery
On each episode, one female and one male survivalists meet for the first time and must figure out how to stay alive in the wilderness, and naked, for 21 days.
I Didn't Know I Was Pregnant (TLC)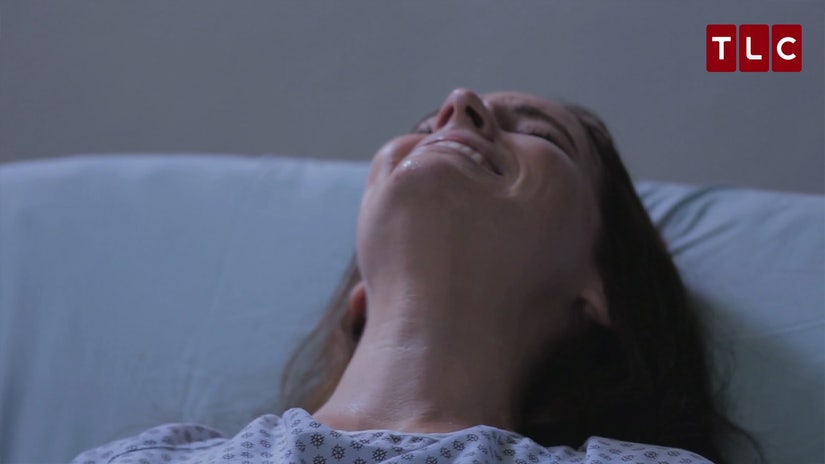 TLC
A dramatization documentary series that tells the story of unknowing mothers who went about their day-to-day lives without any clue that they were pregnant.
One memorable episode features a woman named Tawanda who had to leave a night out at the club because of agonizing pain. As Tawanda was in the cab, she said "something's coming out of me" and she gave birth right then and there. Dana is not a mother of five children, and let's just hope she knew she was pregnant the other four times.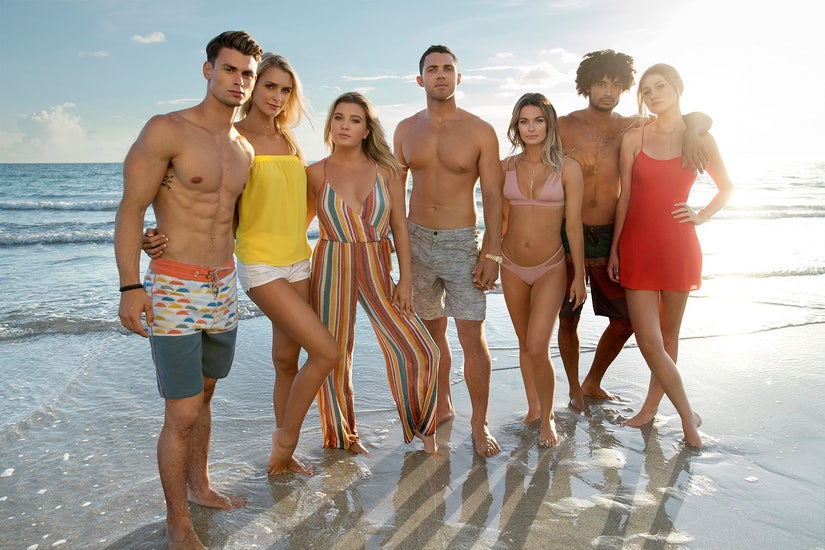 MTV
The true story of seven strangers who embark on a messy summer filled with drama and drinking in the Florida Keys.
Dubbed a new version of "Laguna Beach," the premiere of "Siesta Key" was almost halted after video surfaced of one cast member allegedly shooting a hammerhead shark while wearing a "Make America Great Again" hat. One review even dubbed it "Laguna Beach for Trump's America"
Wicked Tuna: North vs. South (National Geographic)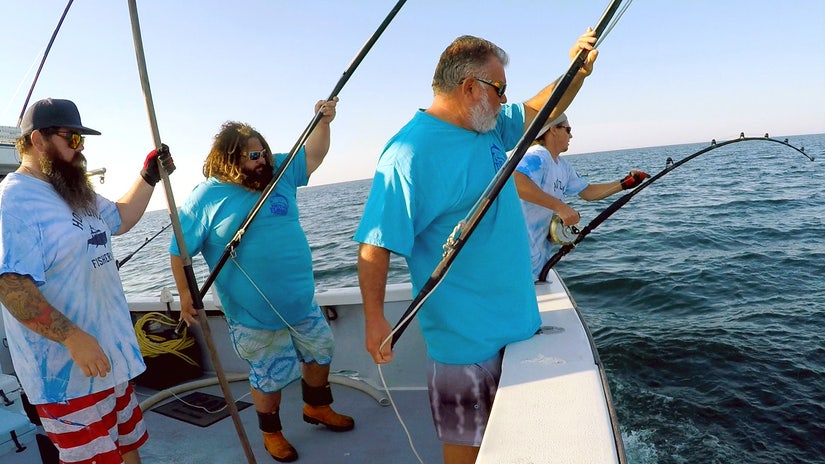 NatGeo
A television series that tells the story about tuna fisherman who are based in North Carolina's Outer Banks battling one another to see who can catch the most tuna on any given day.
In North vs. South, teams from both ends of the Carolina's battle each other to see who can acquire the most tuna. We're not quite sure what the tuna is actually for, but these seems like a good time.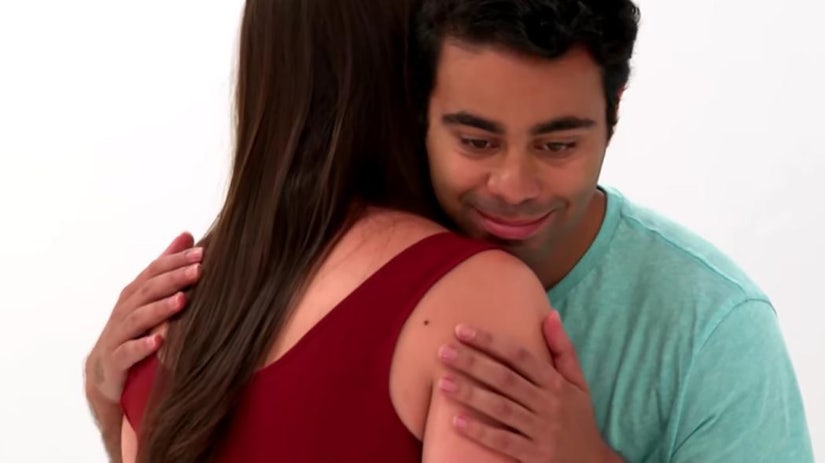 TLC
It's simple - you meet a stranger for the first time, you kiss that stranger for the first time, and see that that one short kiss will lead to everlasting love.
The series seemed bizarre at first, but through it's first season, fans have seen who've never been kissed, some who go a little overboard, and some who are looking to fall in love at first kiss.
Louisiana Flip N Move (DIY)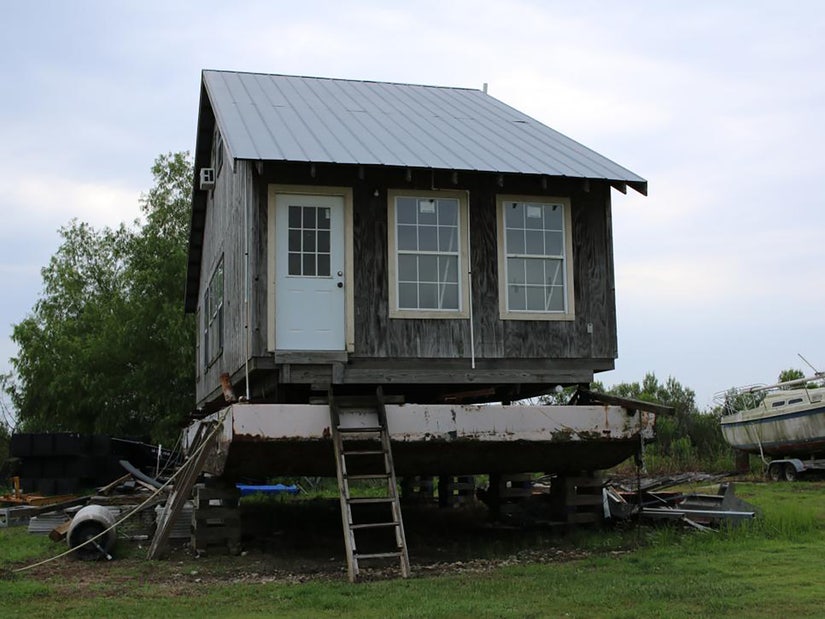 DIY
Teams of house flippers go head-to-head in Louisiana buying, selling and rebuilding some of the most unappealing houses on the market. Oh, and they don't just design and renovate, they have to move in, too!
"Louisiana Flip N Move" has some tough competition alongside the list of already popular house flipping shows, but there's still a chance it'll have more viewers than "Life of Kylie."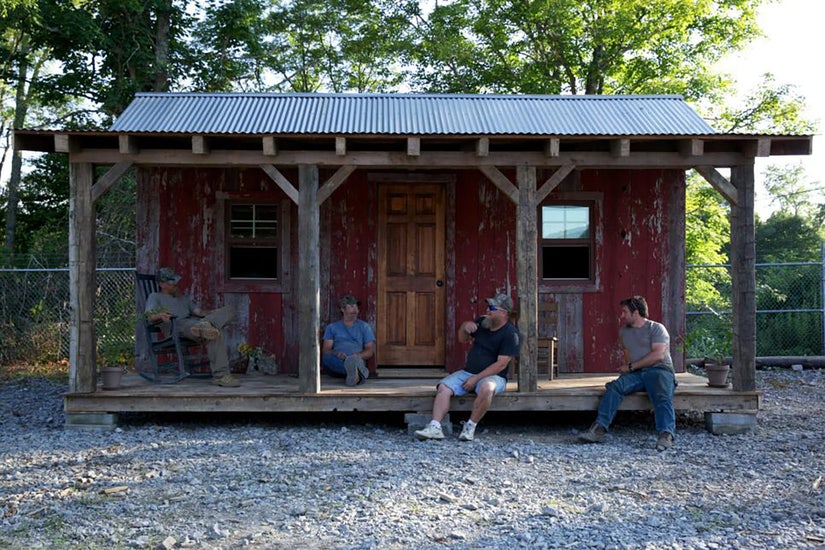 TLC
West Virginia craftsmen honor restore some of America's oldest and most beautiful barns and cabins. Some look like a quaint getaway while others are transformed into elaborate homes that people would consider living in.
There is of course some drama within the family, but to say we'd rather watch a bunch of dudes nail wood planks together than an episode of "Life of Kylie" is quite the statement.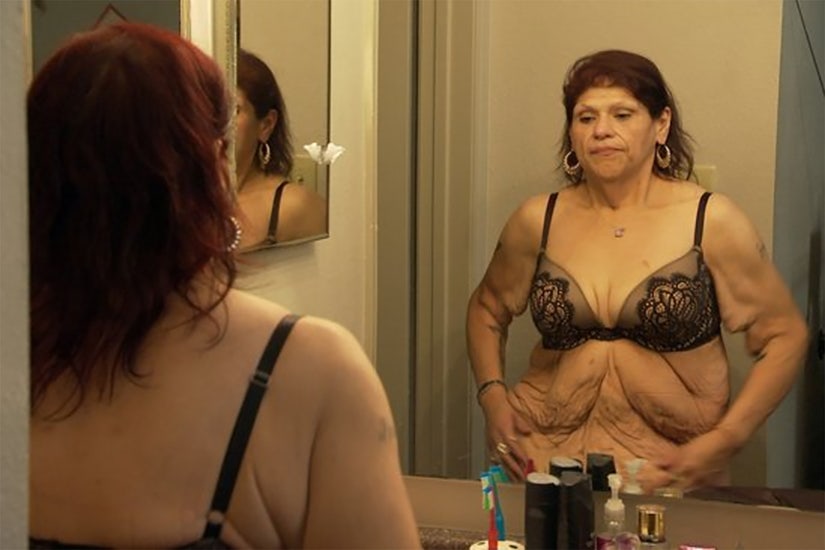 TLC
An emotional documentary series that chronically the hardships that overweight, bedridden patients deal with over the course of year as they proceed to reduce their weight with the assistance of a weight-loss medical procedure.
If you'd rather watch sad, overweight Americans scarf down more for than you can imagine, and then follow them as they regain their life and embark on a healthy lifestyle, "My 600-lb Life" is what you need.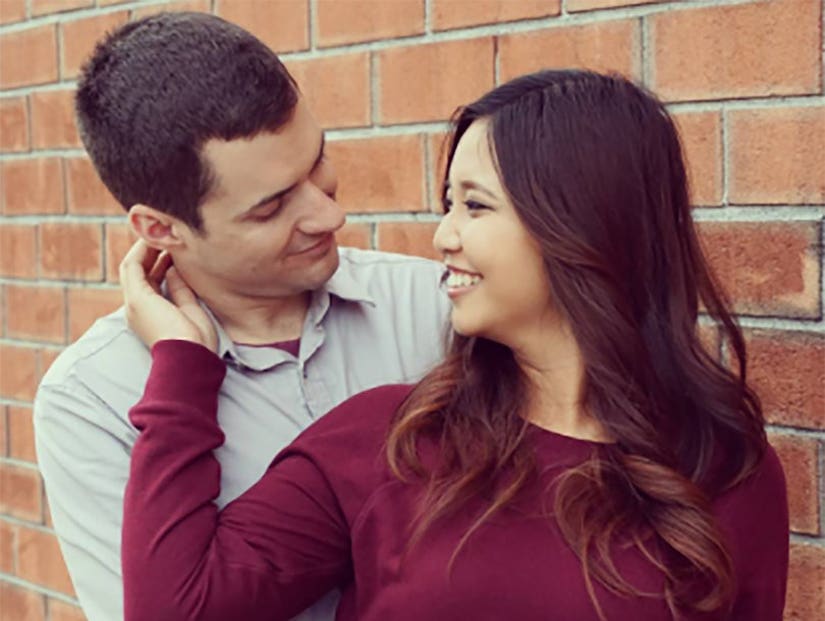 TLC
The series follows our women and two men who travel to the U.S. on a 90-day travel visa and have to decide if they want to marry their partners in that time, before their visas expire.
By putting a time limit on these relationships, the dramatics of each episode never die down. Often times, some of the couples fall in love instantly but more often than not, couples are still trying to figure things out on day 88.
Treehouse Masters (Animal Planet)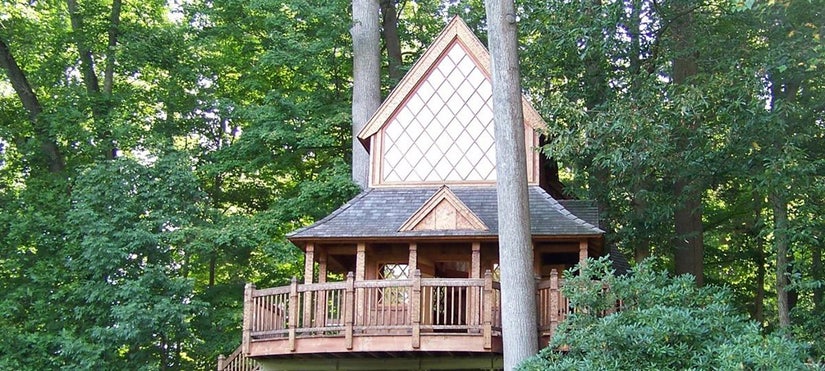 Animal Planet/span>
Clients want a lavish, well designed treehouses that they can actually live in, and Pete Nelson of Nelson Treehouse and Supply and his team deliver just that.
This might technically than just a series about stacking slabs of wood together, but aside from that, there's drama at every corner and that makes for some stellar television.
Xtreme Waterparks (Travel Channel)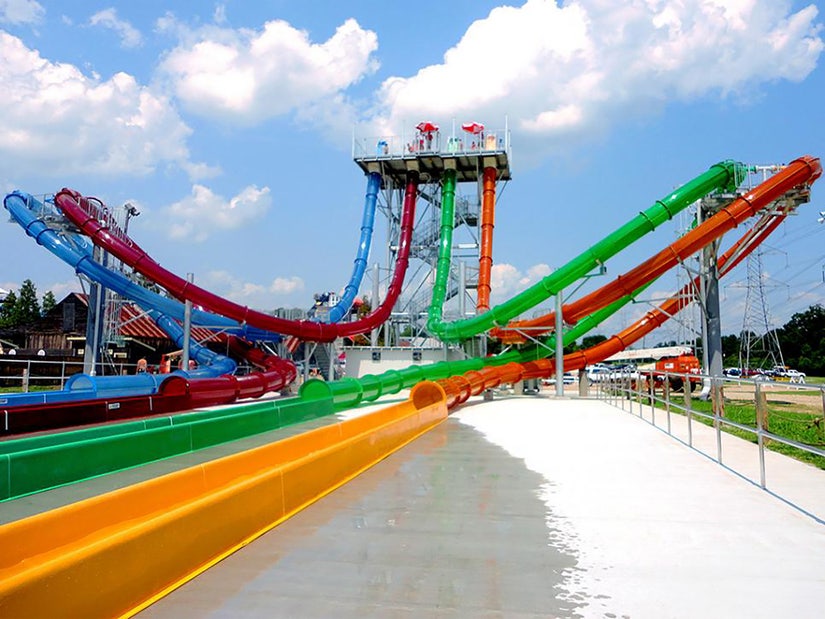 Travel Channel
Rides at the wildest, most exhilarated waterparks from around the world are explored and tested by various adrenaline junkies.
The series is the perfect match for people looking to travel to one of these destinations, as well as those who might want to see people take a spin on a ride that they wouldn't dare go near.