"Bachelor in Paradise" Season 4 kicked off Monday night and since ABC didn't provide screeners for the first episode, this review is coming from someone who hasn't even watched the show yet.
Although, is that even necessary? As a Bachelor Nation alum who knows more about the "Bachelor in Paradise" contestants than should even be allowed, this breakdown of what to expect this season should be pretty spot-on.
Consider me the 22nd housemate, one that doesn't get much screen time.
For fans of Bachelor Nation, this season of paradise brings together familiar faces that we know and love, alongside a few that we can already predict will be captains of the hot mess express, if there even is one (which there should be).
So instead of providing a blow-by-blow of who-drank-what and who's-kissing-who in the premiere, here's TooFab's educated predictions from a "Bachelor" fanatic on what to expect from each of the cast members this season.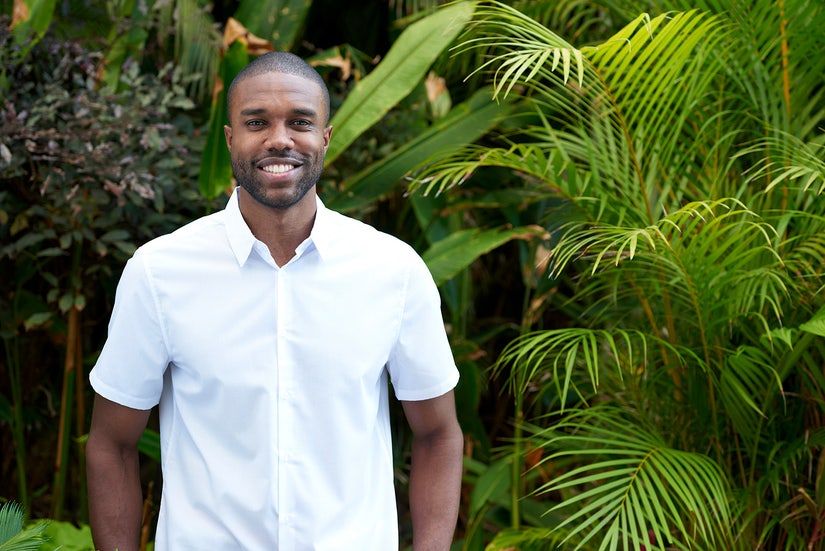 ABC
Possible Match: Alexis Waters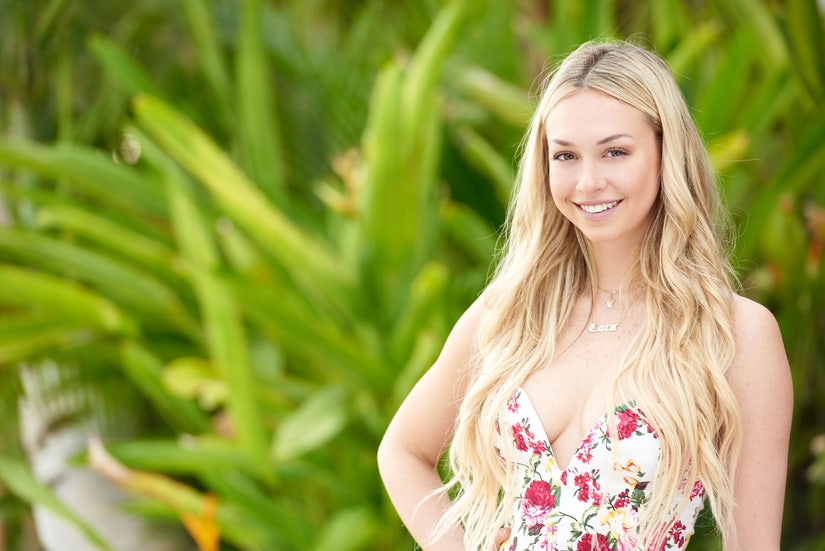 ABC
Since Olympios was the other party involved in the sexual misconduct mess heard around the world, her time on BIP ended sooner than fans may have wanted. The Miami born blonde certainly knows how to party (as proved many, many times on Nick Viall's season of "The Bachelor"), but there won't be much of Corinne and her antics on this season on BIP.
Possible Match: Robbie Hayes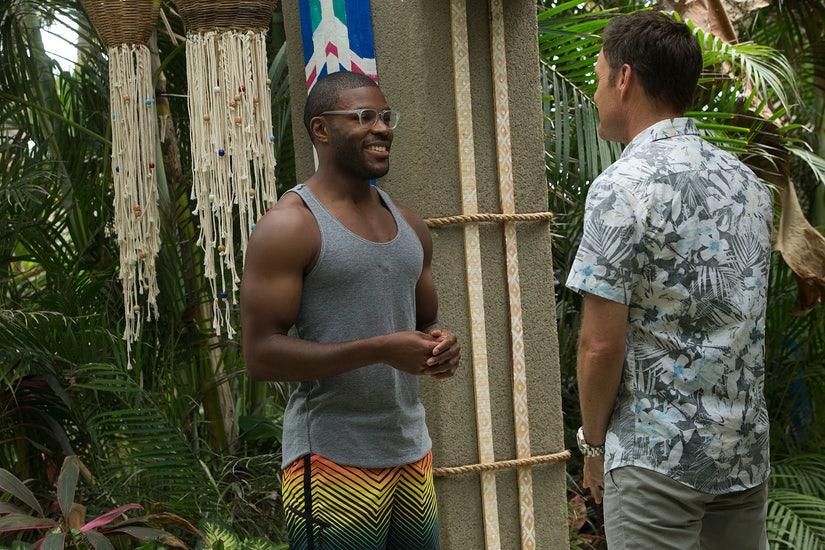 ABC
A fan favorite on Rachel Lindsay's season of "The Bachelorette," Diggy will surely be the best dressed islander on this season on BIP. It might be worthwhile to look out for how he accessorizes board shorts and flip flops with his extensive collection of reading glasses.
Possible Match: Danielle Maltby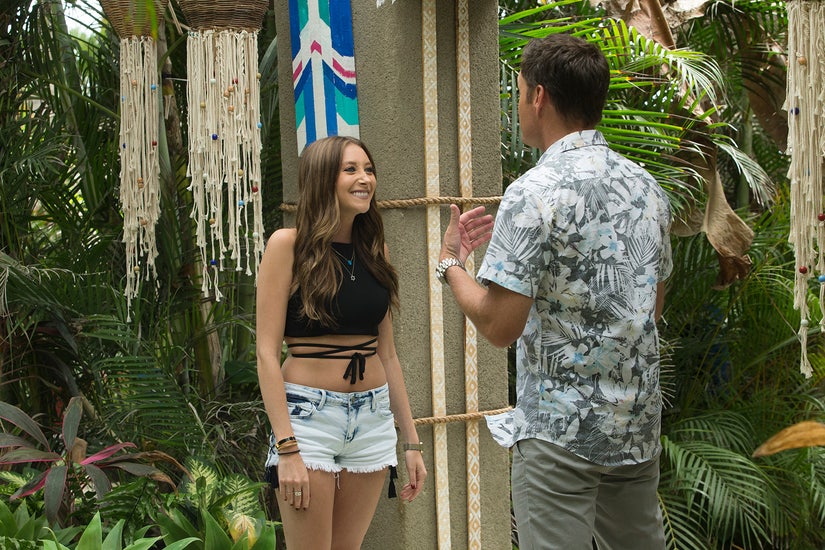 ABC
There's not much fans know about Mark since her time on "The Bachelor" was short lived, so it might be fair to give her the wildcard on this season of BIP. We're feeling like she may shock us all as soon as she comes out of her shell and dabbles in a few barrels of tequila.
Possible Match: Vinny Ventiera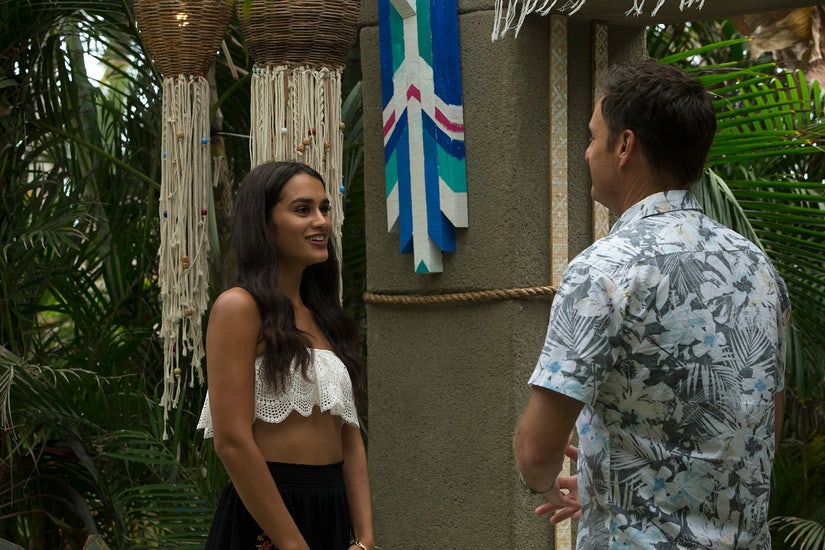 ABC
Perhaps it's a good thing Corinne didn't make her stay in paradise a long one, as we all know what happened the last time those two were together (remember that swamp date)? Nolan was also questioned multiple times over her self-boasting on "The Women Tell All" of her season of "The Bachelor," so it might be safe to predict that she'll be this season's most hated islander.
Possible Match: Jack Stone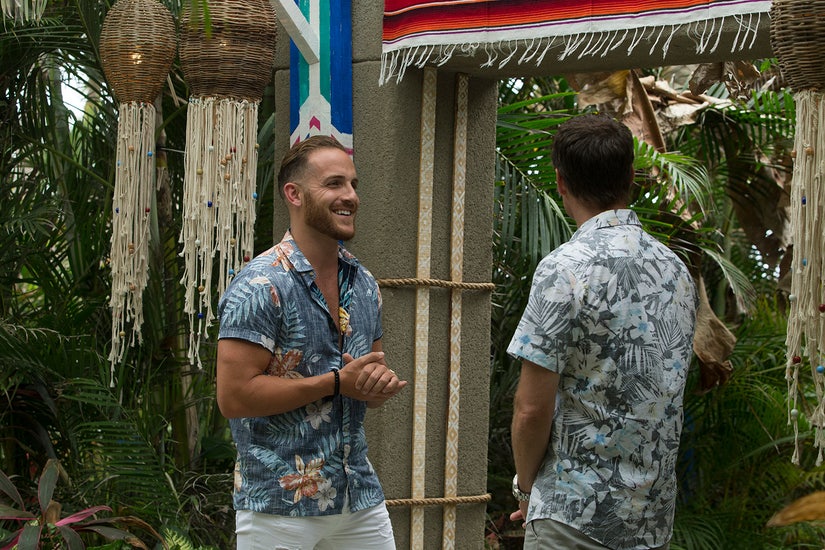 ABC
It's Round 2 for Ventiera! After the poor guy had his heart broken last season on "Bachelor in Paradise," there's real rooting value for Ventiera this go-around. If there's anyone that deserves a second shot at love it's undoubtedly him. I foresee the same mellow, laid back, sweet guy from last season - only this time I'm sure it will end with a proposal.
Possible Match: Kristina Shulman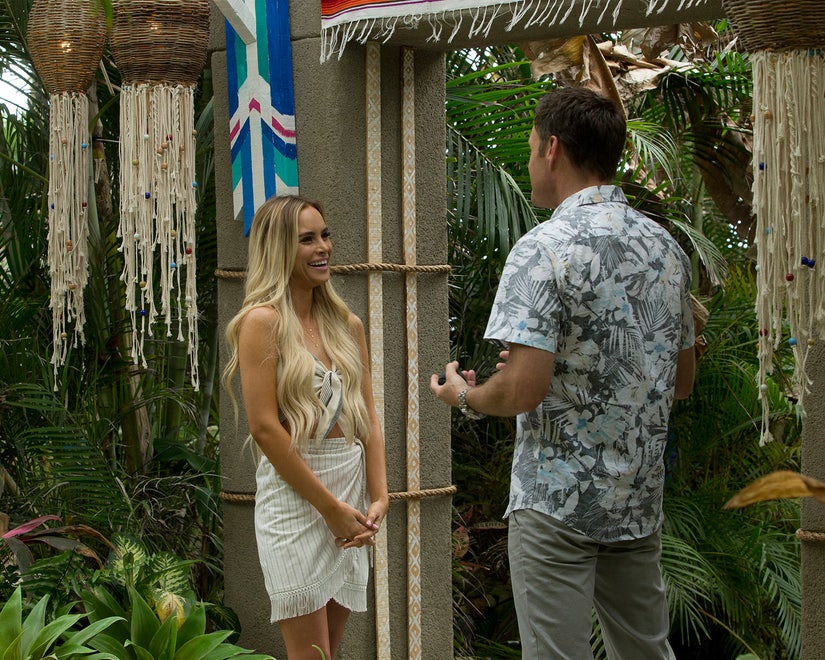 ABC
Stanton might be back on BIP just like Ventiera, but her dating habit are seemingly problematic. Let us not forget that last season, she hooked up with Nick Viall and subsequently got engaged to Josh Murray. The two were apparently on-and-off for some time after the season ended, but eventually called it quits for good. This season, unless she chooses to date someone OUTSIDE of her comfort zone, I don't see Stanton's love life ending in butterflies and rainbows the second time around.
Possible Match: Robbie Hayes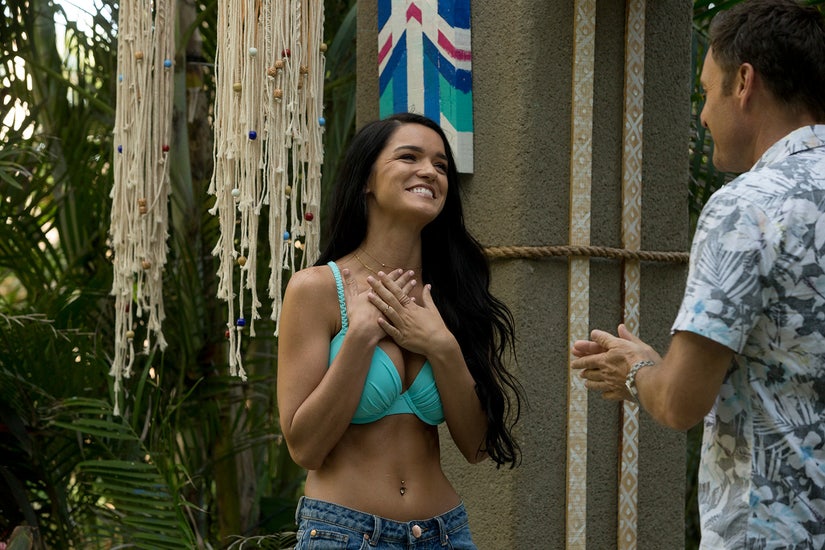 ABC
Gates was the fan favorite to be "The Bachelorette" after she appeared on Nick Viall's season of "The Bachelor" but since that crown was handed to Rachel Lindsay instead, Gates might just find the one in paradise. The whole Midwestern girl-next-door schtick along with her undeniable charm is certainly going to break some hearts, the only question is who?
Possible Match: Dean Unglert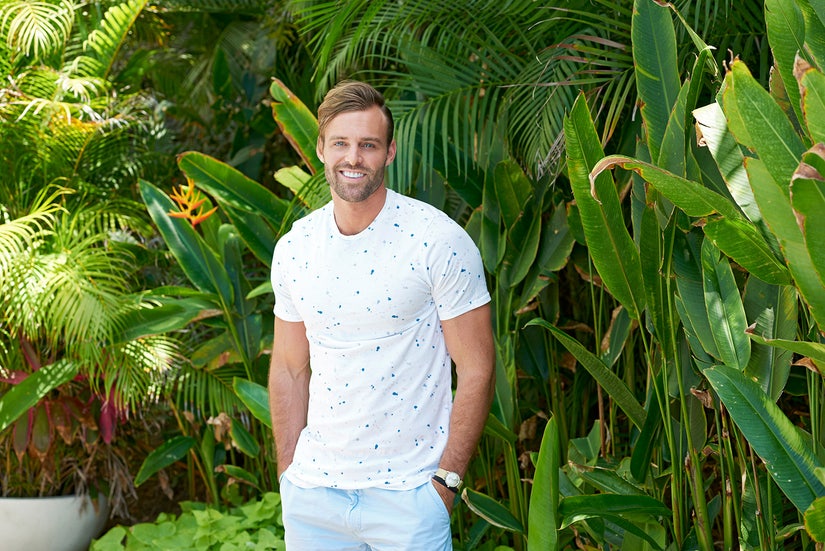 ABC
Since Hayes was shaded on his way to becoming "The Bachelor," this might just be his moment to shine. There's no denying that ladies love Hayes, but he has yet to win over viewers. As a contestant on JoJo's season of "The Bachelorette," Hayes had no problem saying he was ready to get married. But it seems his chances of that might be better served on a fiesta platter in paradise.
Possible Match: Amanda Stanton
Unglert was hands down the fan favorite of Rachel Lindsay's season of "The Bachelorette" and nearly everyone's heart broke the second he got eliminated. Dean did appear on fellow BIP star Ashley Iaconetti's podcast just last week where he revealed a small crush on Raven Gates. Since the two of them were unanimous fan favorites during their respective seasons, a relationship could definitely blossom in paradise.
Possible Match: Raven Gates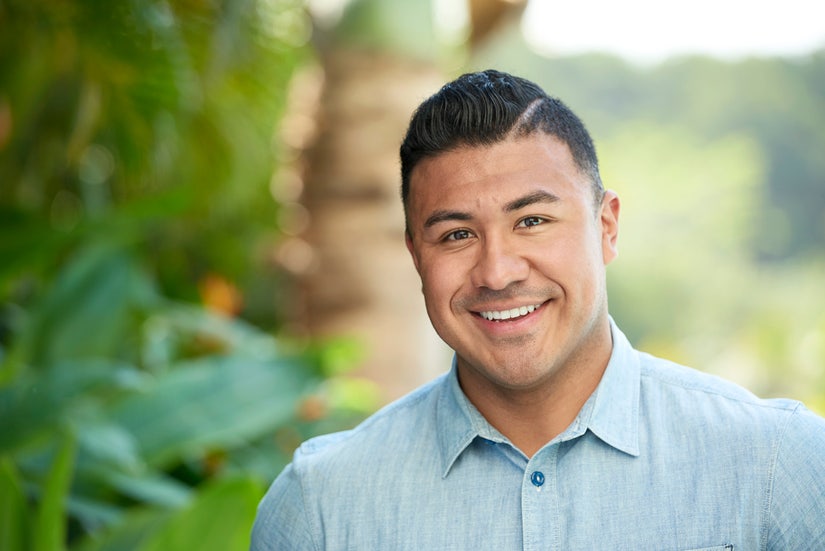 ABC
All we know about Iggy from the last season of "The Bachelorette" is that he is stubborn and for good reason. Iggy may have gotten into some heated arguments with the other men on the show, but there seems to be more to the story. Rodriguez has been seen galavanting around social media with his fellow "Bachelorette" contestants since the show ended, but we're looking forward to seeing the casual side of him on BIP.
Possible Match: Lacey Mark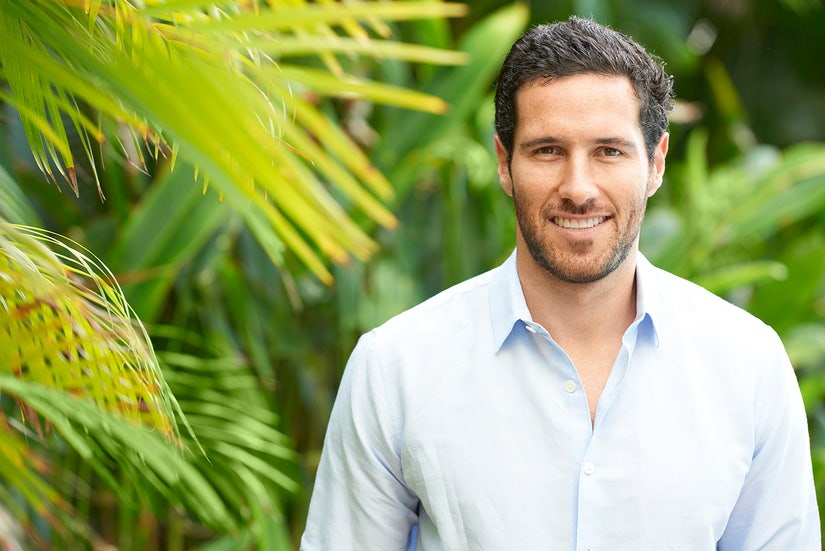 ABC
Let's face it, Stone did not make a great first impression on Rachel Lindsay. Through numerous awkward conversations and one of the most bizarre dates Bachelor Nation has ever seen - Stone might just find his equally out-there match this season on BIP.
Possible Match: Jasmine Goode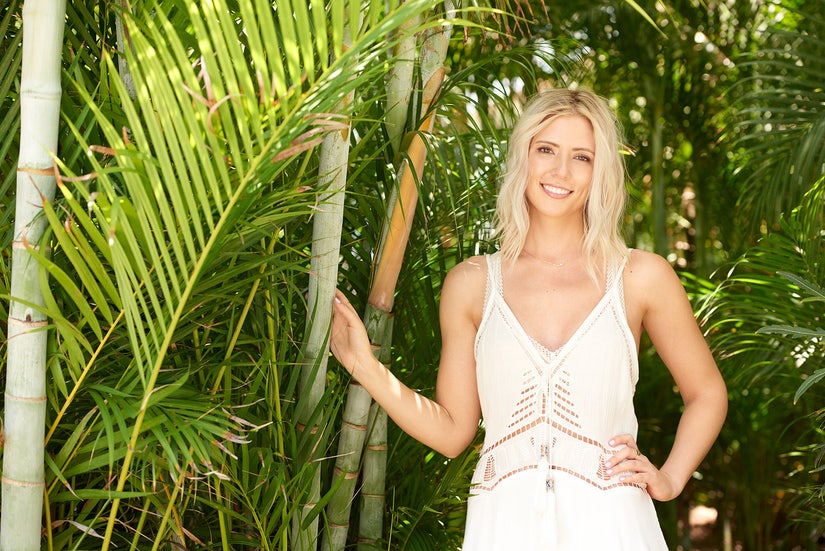 ABC
All that viewers really remember about Danielle is the sad story she told about her deceased ex-boyfriend on Nick Viall's season of "The Bachelor." She definitely has the ability to find someone on BIP, but she needs to step out of her shell and embrace meeting someone new.
Possible Match: Derek Peth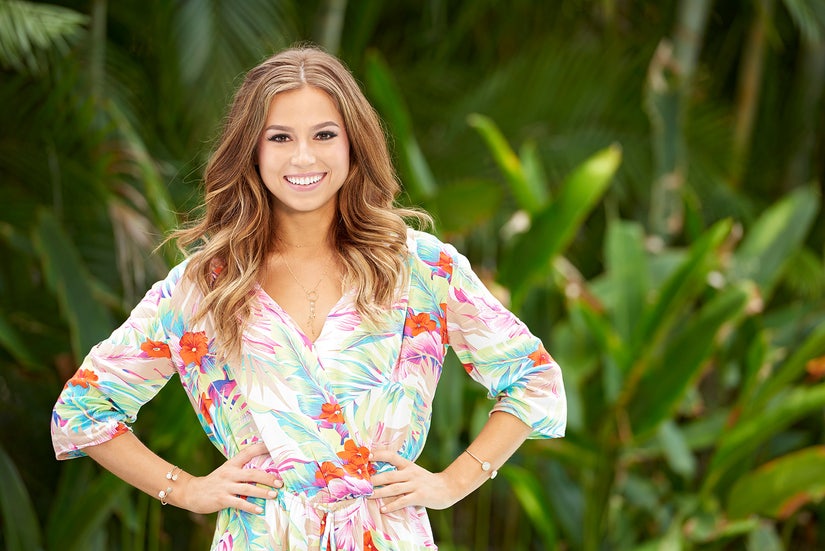 ABC
Schulman might just find what's she's looking for in paradise after Nick Viall couldn't give it to her. The Russian beauty was very open about he rough upbrining, but there's not much else we know about Schulman. From what I can tell, a loosened up version of her is waiting to shine - and there's no better place to do that then on BIP.
Possible Match: Dean Unglert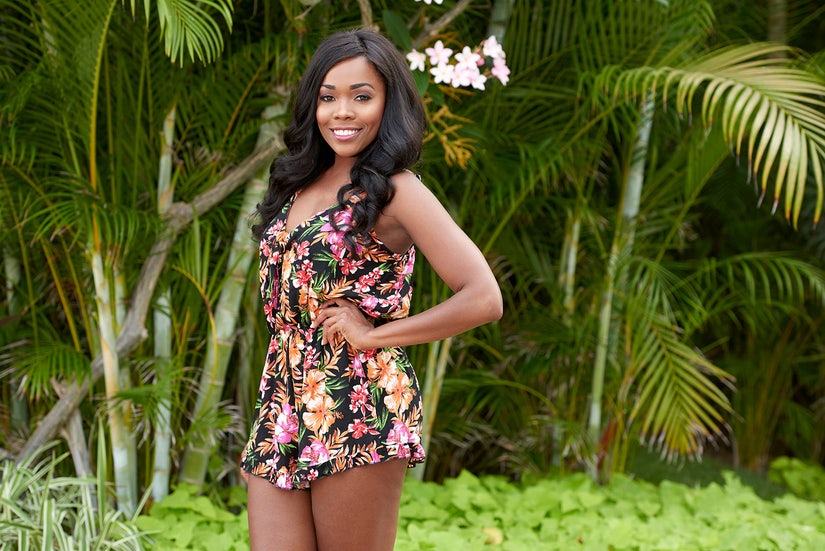 ABC
Yes, Goode did tell Nick Viall she liked him so much she "just wanted to choke him" and luckily there might be someone who's actually into that kind of thing on this season on BIP. Goode should just be herself the time around, too. There's someone for every choking enthusiast out there and he's could be right under her nose.
Possible Match: Jack Stone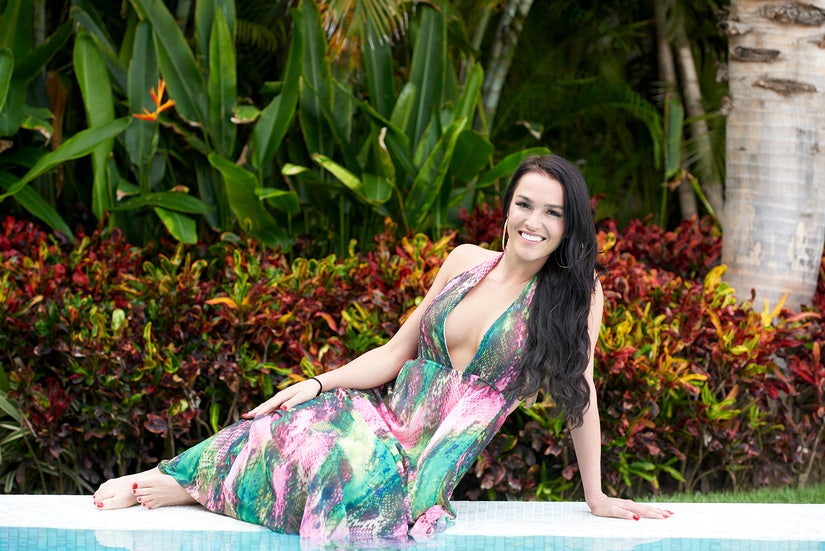 ABC
Better known as "the dolphin," after she showed up to "The Bachelorette" in a dolphin suit, Waters was notorious for bringing the good time to Nick Viall's season. Sure, Waters' silly personality is refreshing to see on a show full of weepy basket cases, but in order to find her match, she needs to tone it down a notch.Possible Match: Alex Woytkiw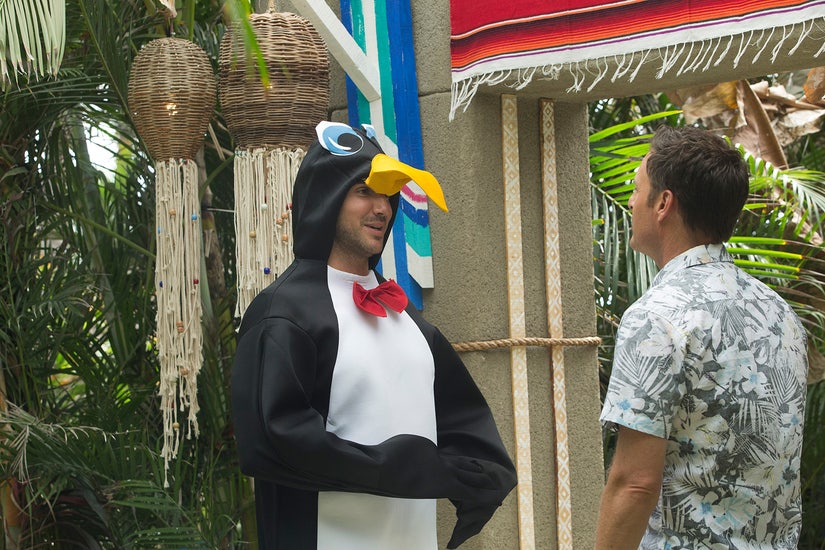 ABC
Munson is a construction sales rep who didn't spend much time on Rachel Linday's season. Based on Munson's social media he's really into dogs and his mom and if that's not going to win over someone's heart we're not sure what possibly could.
Possible Match: Taylor Nolan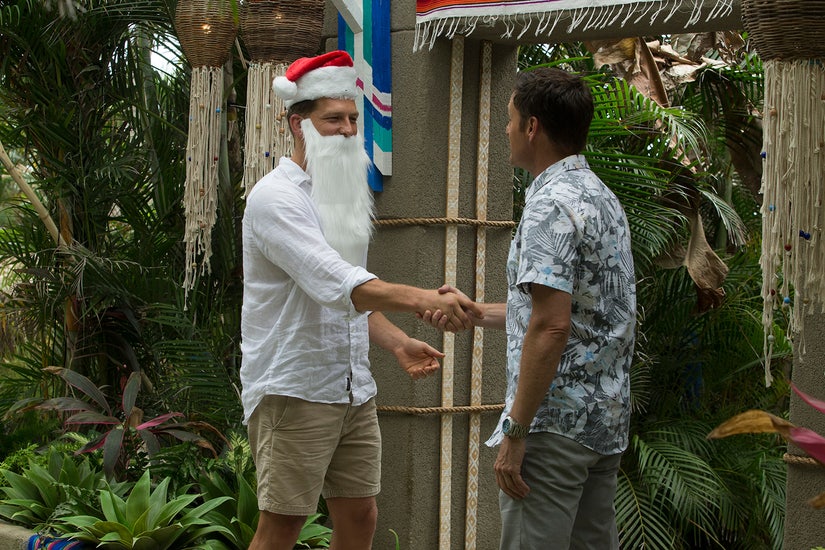 ABC
Zorn is another one who's a bit of a mystery, and he hails from a slightly throwback season of "The Bachelorette" where he attempted to win Kaitlyn Bristowe's heart. Zorn is a fitness coach and definitely easy on the eyes so gut instinct tells us he will probably be at the epicenter of love triangle at some point on this season.
Possible Match: Danielle Maltby
ABC
Something tells me that Benvenutti will make an early impression on BIP contestant Lacey Mark. Though Benvenutti is another contestant we don't know much about because of his short-lived term on "The Bachelorette," we think we'll learn a lot more about him on BIP.
Possible Match: Lacey Mark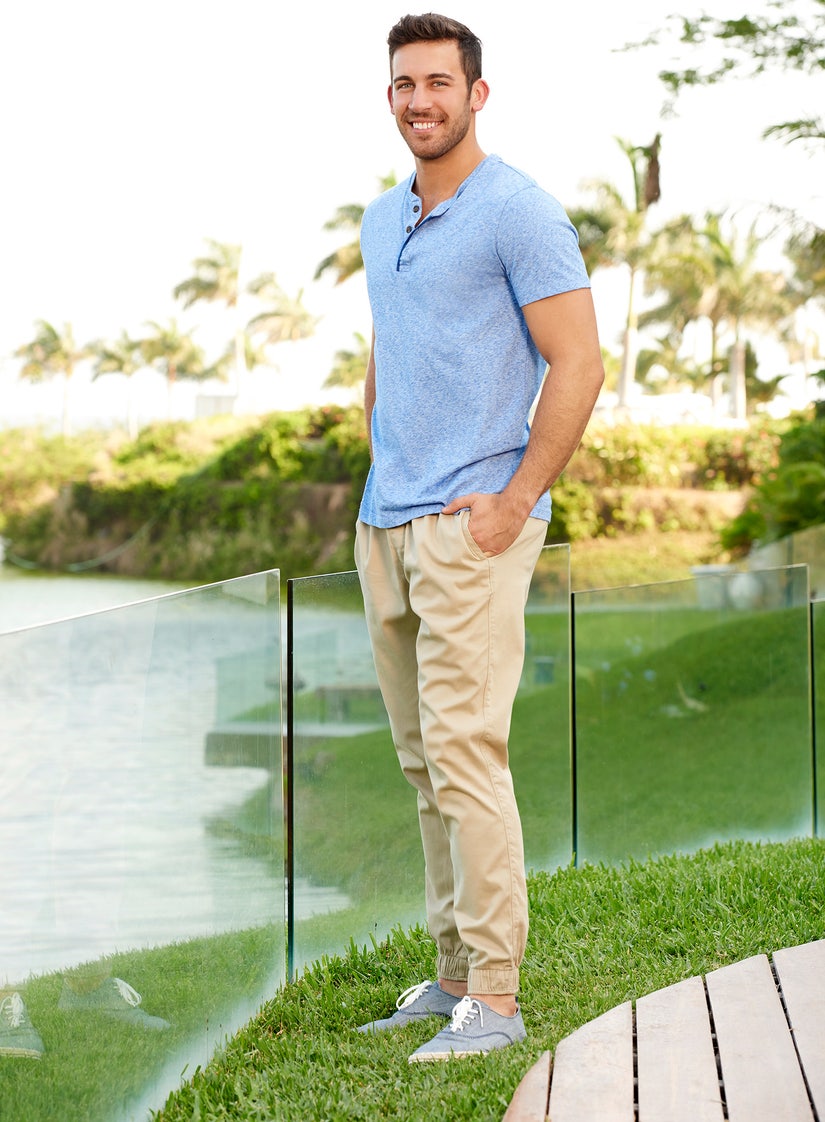 ABC
On his "Bachelorette" bio, Peth says "I've seen my parents work through life's challenges and successes for 33 years, so I'm looking for someone ready to give as much as I will to make life fun and fulfilled." That, right there, is exactly why Peth will be ready for proposal at the end of BIP, and I think it'll the most romantic relationship this season.
Possible Match: Raven Gates