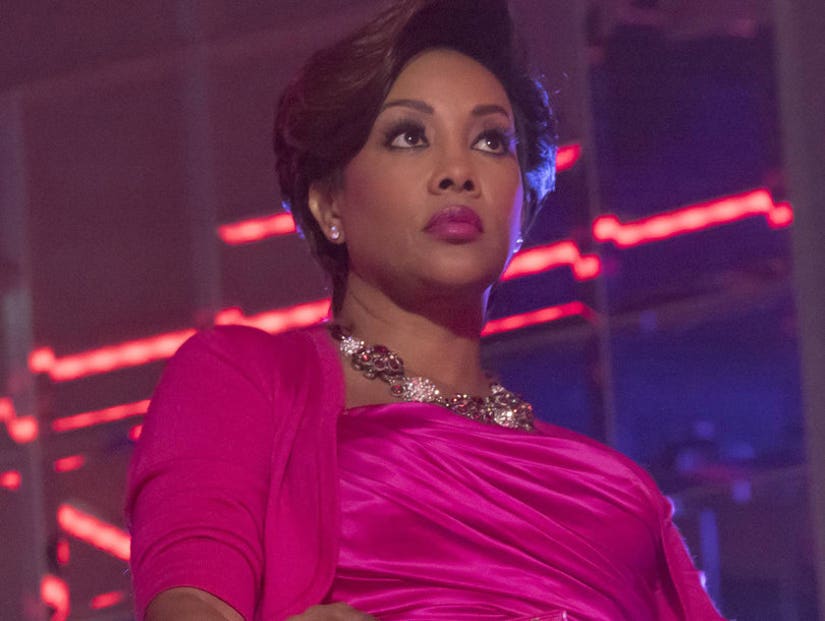 Fox
After making her debut as Cookie Lyon's (Taraji P. Henson) older sister Candace Holloway in Season 2 and appearing on six additional episodes, Fox will return again when the series comes back this fall.
"I'm gonna be back on 'Empire,'" she told TooFab during interview for "Bring It On: Worldwide #CheerSmack."
"I just know that Candace is coming back ... so I don't know where we're going next to be honest, because they just started, I just know Candace is coming back and I'm thrilled. I love working with them."
Candace was last seen helping her sister pull of an "Ocean's Eleven"-style heist in Las Vegas in Season 3's penultimate episode.
"The last season of 'Empire,' it came back with a vengeance with the addition of Phylicia Rashad and some of the amazing characters," Fox said. "This show, people just love it. It's like must see TV, so to be part of that is really really cool."
"Working with Taraji, who I just adore, this is our first time sharing the screen together and I've known her for 20 years," Fox added. "Terrence [Howard] and I, we all go back like Kool-Aid. It's like a family reunion. Jussie [Smollett], I've known him since he was a baby and his family. When I go and work with them, it's like a wonderful high school reunion in Chicago and I'm from the mid-west, so to be there in the mid-west working, it's just magical for me."
The news of Fox's return comes after series creator Lee Daniels promised less focus on guest stars going forward. "When we start to focus too much on guest stars we lose who it is that the fans want to watch," he said during the show's TCA panel in August.
Forest Whitaker also joined the cast this year as a former mentor to Lucious and after her mysterious Season 3 finale debut, Demi Moore returns for a major multi-episode arc in Season 4. Jussie Smollett will also direct an episode.
"Empire" returns to Fox on September 27 at 8pm PT.