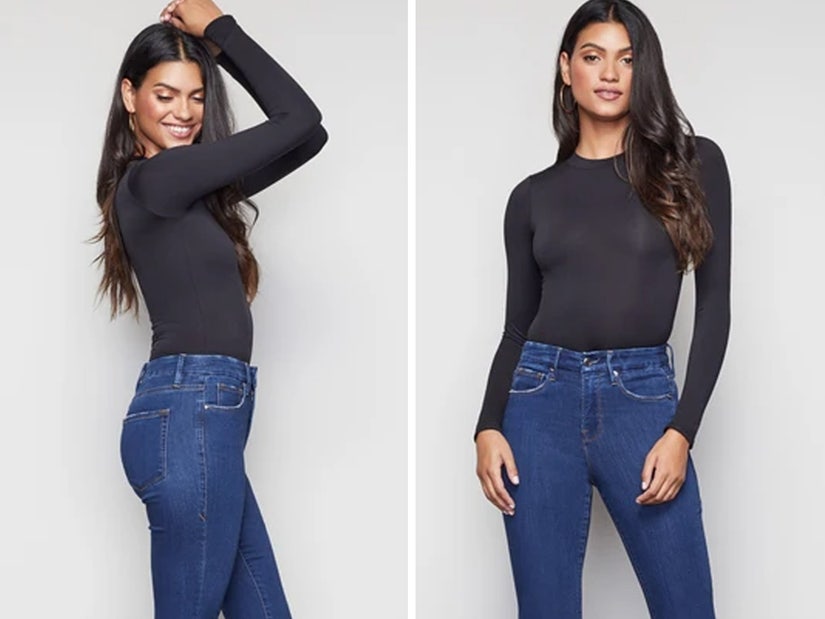 Good American
As the end-of-season sales start creeping in, good deals follow. Here's some of our current favorites.
TooFab may collect a share of sales or other compensation from the links on this page.
Temperatures may be rising outside, but the prices are dropping at all our favorite stores--which means the shopping is good. And that's especially true if you want to take advantage of some summertime deals and early fall steals. Whether you're craving a gauzy dress that makes you feel like you're on a soap opera, or a good pair of jeans that beg for a cableknit sweater and Chelsea boots, these sales may just have what you're looking for.
Good American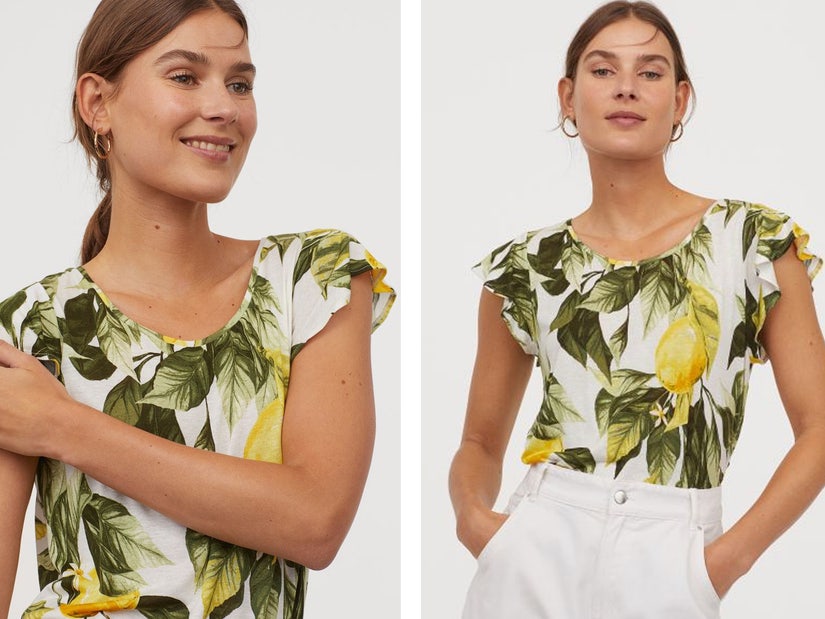 H&M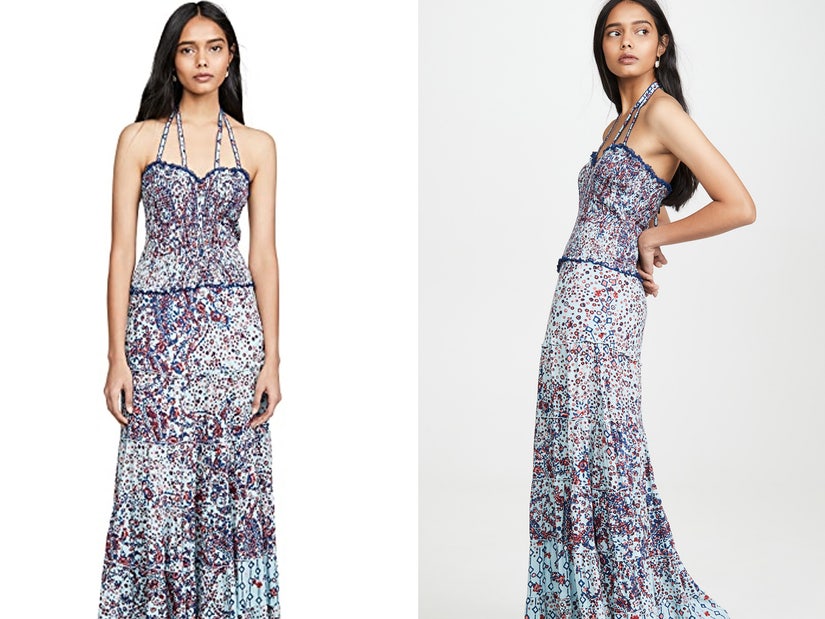 Shopbop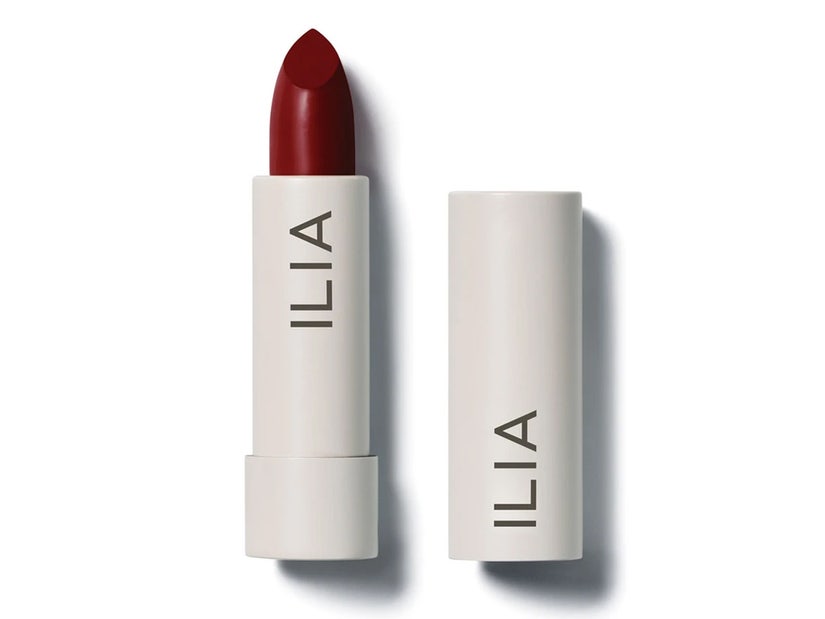 ILIA
Speaking of over-the-top, definitely don't wear these sneakers with that paisley dress, but do pair them with a good pair of cut-offs (or maybe those flares from Good American). They're definitely not for the wallflower, in two-toned pink with tile-patterned peace signs. Luckily you can also get them in black and malachite, too, and with an extra 40% off using code EXTRA40. Regularly $80, the Converse Unleash Peace Chuck70 has dropped to $25.18.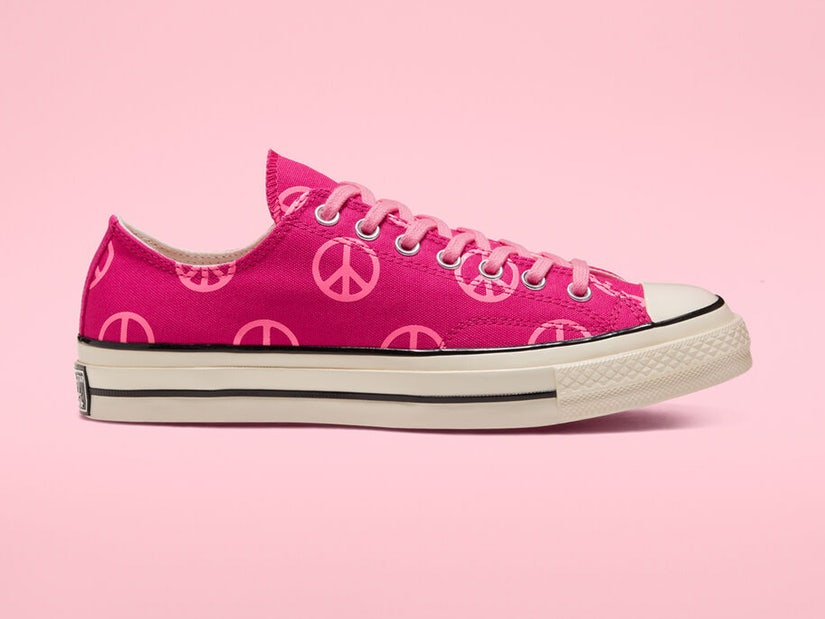 Converse