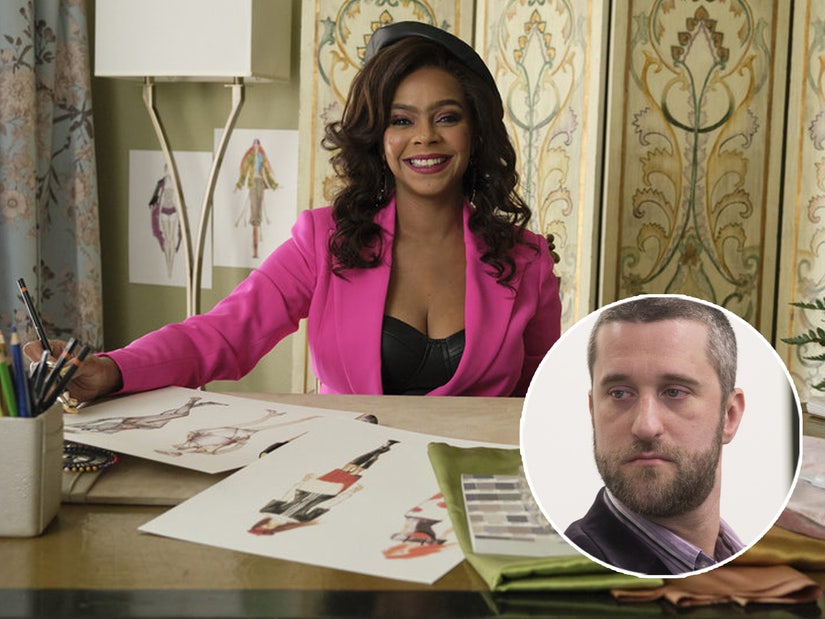 NBC/Getty
"The almighty dollar rules on that."
While speaking with Toronto's KiSS 92.5, the actress -- who reprises her role as Lisa Turtle in the reboot -- confirmed that viewers will learn why Diamond's character Screech Powers isn't hanging out with the gang at Bayside High.
"They do have a segment in there that explains why he's not here," Voorhies said. "Zach [Mark-Paul Gosselaar] is the Governor and Screech is doing his thing."
As for whether Diamond will be involved in the project in the future, Voorhies said, "the almighty dollar rules on that."
"He wants to be paid and respected, we would for him to come back on set," she explained. "He's going through his growing pains...he can get back on track. He's going through his adult issues and all of this but I am sure he'll be back -- granted the perfect contract for him I'm sure he would be back."
"I don't know if he will make an appearance, we'll see," she said. "If there's another season, maybe it's something to explore."
"I haven't talked to him in a long time," she continued, saying she didn't think they've spoken "since we finished the show."
After the original show, Diamond went on to appear on both "The College Years" and "The New Class." His time after that was less glamorous, as he went on to release his own sex tape, shared sordid stories from the "Saved by the Bell" set in a tell-all book he later claimed was fabricated by a ghost writer and was convicted of carrying a concealed weapon and disorderly conduct following a 2014 bar fight.
He served jail time in 2016, before a probation violation landed him behind bars again just a month later. Diamond has kept a low profile since.
All episodes of the "Saved By the Bell" reboot will be available to stream starting November 25 on Peacock.