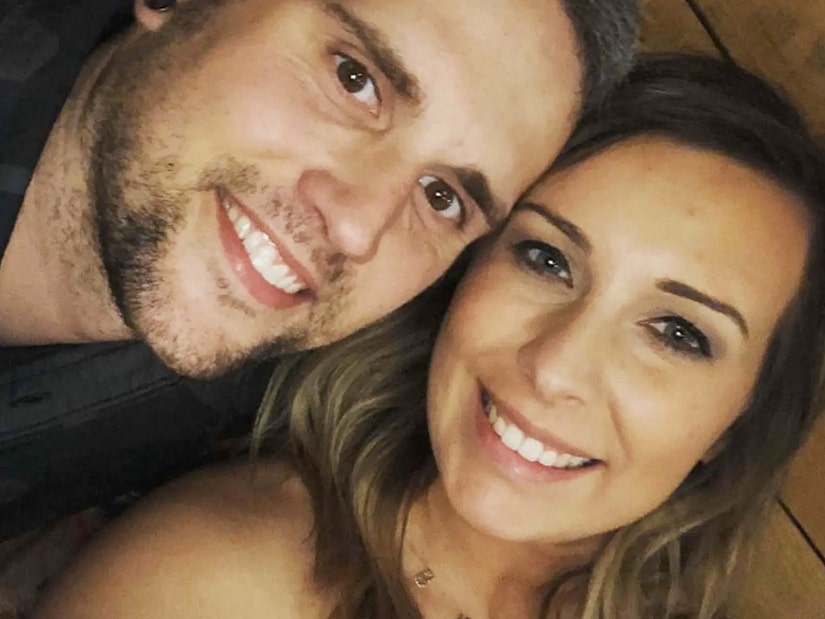 Instagram
News of the separation comes shortly after Ryan was arrested for allegedly breaking an Order of Protection.
"Teen Mom" star Ryan Edwards' wife Mackenzie is pulling the plug on their marriage.
According to Us Weekly, Mackenzie filed for divorce on Monday, February 27, after six years of marriage. She was also granted a restraining order in addition to temporary custody of their two kids.
Earlier this month, the 35-year-old father was arrested after allegedly breaking an Order of Protection that was granted to Mackenzie, after he is said to have shared revealing pictures of her on the internet and accused her of infidelity.
He was found "to be in possession of drug paraphernalia and two bags of suspected narcotics" when he was arrested.
In total, he was booked on harassment, possession of drug paraphernalia, possession of a controlled substance and the order of protection violation.
The duo first met at a gym in Chattanooga, Tennessee and memorialized their relationship on the "Teen Mom" series from 2009 to 2021. In 2016, they got engaged and tied the knot five months later in 2017. The former couple welcomed their son Jagger in 2018 and their daughter Stella in 2020.
Ryan also shares a son, Bentley, with Maci Bookout.
In a cryptic post to Instagram back in January, Ryan hinted that their separation may be imminent. At the time, he shared a photo of a quote that read, "I trusted you but now your words mean nothing to me, because your actions spoke the truth."
"Your regret is coming … good lord showed me what I need but not what I wanted," Ryan wrote in the caption.
Shortly after his post, the television personality commented under an old picture Mackenzie posted of them back in July 2022.
"Take wife down off this," he wrote in reference to her caption. "I'm not proud of being married to someone that stays out in bars and goes home with others guys."
He continued, "Tomorrow can't get here fast enough! Don you know what happens when u lay with dogs? … wait look who I'm talking to. And then blaming it on my addiction yea divorce is the right thing."