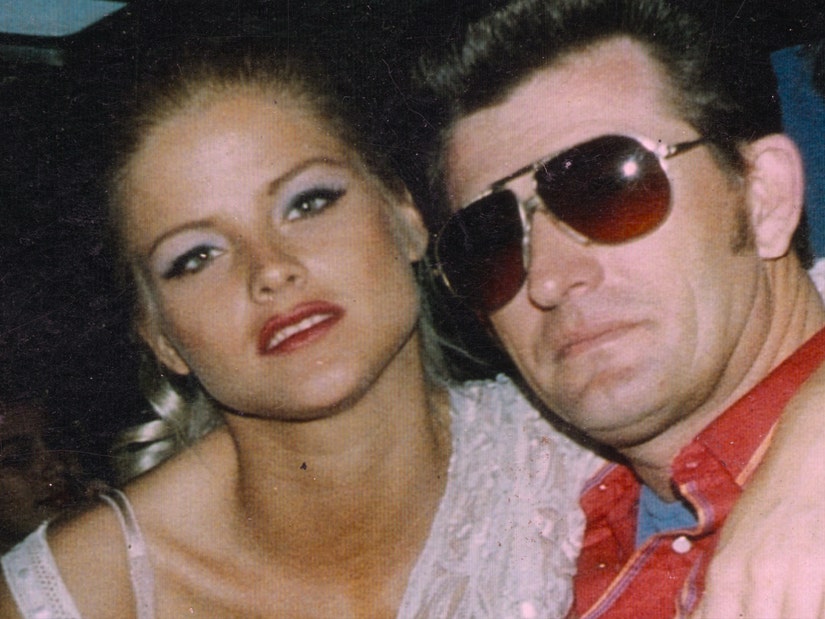 Netflix
"I wouldn't put it past him," Smith's half-brother Donnie Hogan said of their father, whom he described as a "monster."
Anna Nicole Smith's father allegedly tried to sleep with her after a Playboy party in 1993, according to a close friend of the late model.
In the Netflix documentary, "Anna Nicole Smith: You Don't Know Me," which was released on Tuesday, Smith's friend Melissa "Missy" Byrum, who claimed she was Smith's secret "female lover," detailed the alleged incident, saying Smith's father, Donald Hogan, "tried to have sex" with a then 24-year-old Smith after they reunited following decades of being estranged.
"She told me that her father had tried to have sex with her," claimed Byrum, who was seemingly emotional. "I was really sad to see that. She was so so disappointed."
According to the doc, in 1993, Smith found Hogan through a private investigator, which she had hired to track down her estranged father. The two spoke on the phone, and Smith invited her father and half-brother, Donnie Hogan, to attend the Playmate of the Year party in Los Angeles, where Smith was being honored. Smith flew them both out, and they went to the celebration, which Hugh Hefner hosted at his Playboy Mansion.
However, Byrum claimed Smith told her after the party Hogan attempted to have sex with her her.
Donnie seemingly learned about the alleged disturbing incident for the first time while being interviewed for the documentary.
"My dad? Assaulted her? That would be like him. But is it true? It couldn't be," he said, initially, before adding, "I was there every step of the way, but I wouldn't put it past him. I guess I wasn't there all the time, so it could be true."
Smith didn't meet her father until she was an adult as she was raised by her mother and grew up estranged from Hogan, who went to jail after pleading guilty to raping Smith's then-10-year-old aunt.
In the film, Donnie referenced the horrific assault, and noted that Smith being estranged from their father was somewhat a blessing in disguise.
"My father is not the type of guy you want to be alone with," he said. "You're not going to feel safe. He's a monster."
Hogan passed away in September 2009, two years after Smith died from an accidental drug overdose in February 2007.
"Anna Nicole Smith: You Don't Know Me" is streaming now on Netflix.