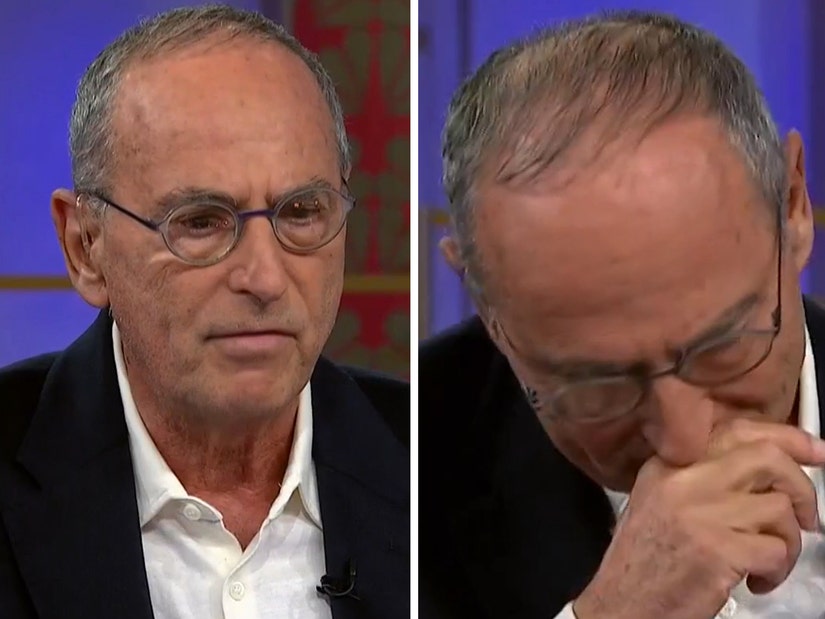 TODAY
Journalist Martin Fletcher got emotional when recounting the recent events between Israel and Hamas, revealing that his wife's family is among the hostages taken.
As the situation between Israel and Hamas worsens, one NBC journalist could not help but get emotional.
While discussing the ongoing conflict, NBC's long-time Middle East and Israeli correspondent, Martin Fletcher, fought back tears as he revealed on air that two of his wife's family members are among Hamas' hostages in Gaza.
"I just found out today that two of my wife's family are among the hostages," Fletcher told MSNBC anchor Stephanie Ruhle Thursday as he held back tears.
Fletcher added that Hamas was told to "kill the difficult ones and to use the rest as human shields" during their invasion of Israel earlier this month. The situation, Fletcher said, has becoming "very personal" for him and his family.
On October 7, Hamas launched air strikes into Israeli territory, also attacking by land and sea. Israel retaliated, firing missiles as well as launching a counterattack on the ground.
As of Thursday morning, the death toll in Israel has risen to almost 4500 -- at least 1,400 Israelis and 3,0000 Palestinians have died -- with the injuries for both parties numbering even higher.
The Oct. 7 attack and the bombings in Gaza that have followed, are being considered a significant escalation of the decades-long conflict between Israel and Palestine, which dates back to 1948.