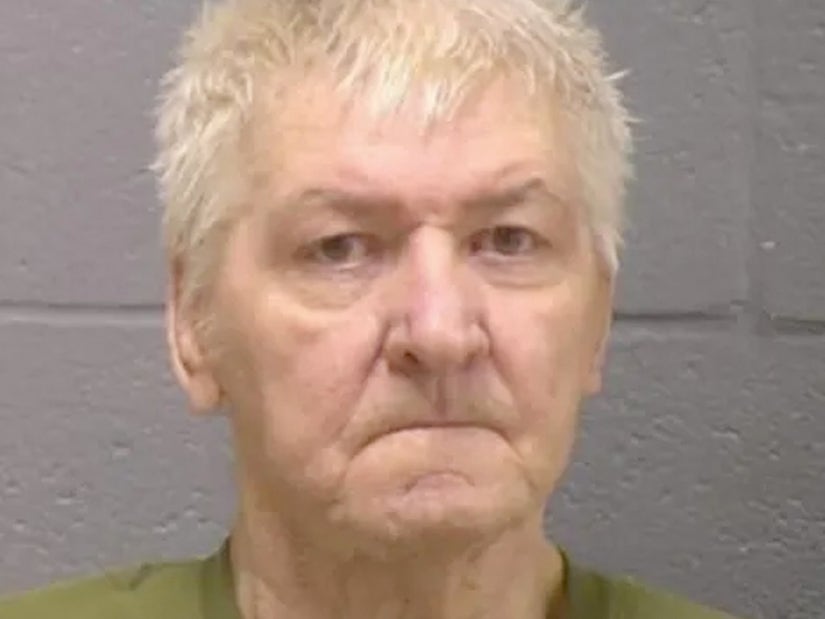 Will County Jail
Police believe the 61-year-old victim's own walker was used against him in the attack; 71-year-old William Paschall was charged with First Degree Murder.
A fight over a washing machine in an Illinois nursing home ended in murder, so say authorities.
On Friday, November 19, the Joliet Police Department responded to the Salem Village Nursing and Rehabilitation center around 9:25pm at night, following a report of a battery. Upon arrival, a 61-year-old male victim was found unresponsive in a laundry room. While staff at the facility rendered medical assistance until authorities arrived and despite the best rescue efforts by first responders, the victim was pronounced dead at the scene.
Per cops, a preliminary investigation determined 71-year-old William Paschall (pictured above) "attacked the victim while in the laundry room after becoming angry about the victim's use of the washing machine."
"It is believed that Paschall punched the victim in the head multiple times and used the victim's walker in the attack, causing the victim to fall to the floor," said police, who added that a staff member did attempt to intervene. Both Paschall and the victim were residents of the facility.
Paschall was later arrested on charges of first degree murder and aggravated battery to a person 60 years of age or older.
While the victim has not been named publicly, his niece spoke with ABC7Chicago about the incident.
"The nursing home called. They had called my mom and said he had gotten into an altercation and that he fell and hit his head," she told the outlet, claiming they only found out about the alleged attack when it made headlines in local news on Sunday.
"We were hit with his death, and we were hit with how he died. It hurts. It's a very senseless act," added the victim's niece, who still has questions about what happened.
"I want to know why? Why wasn't the fight stopped?" she asked. "They told us there was a male supervisor that couldn't break up the fight because they were quote unquote 'two really big guys.' They didn't do their part. My uncle was the kindest person you could meet. He would give you the shirt off his back even if he didn't have one."
So far, the nursing home hasn't commented on the incident.