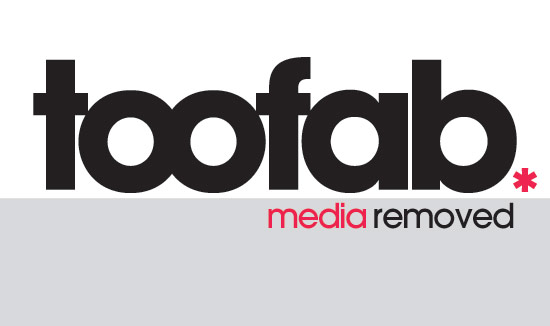 Sometimes the most sinister force on film can be an innocent looking child -- and this weekend's "
Dream House
" is the latest flick to use creepy kids for a few good scares.
Whether they're ghosts, possessed by a demon or just plain evil, check out our picks of the Top 10 Creepiest Kids from horror movies.
Did we miss one of your favorites? Sound off below!