This week at the movies, we've got a vengeful spirit ("Paranormal Activity 3," starring Katie Featherston and Sprague Grayden), a trio of swashbucklers ("The Three Musketeers," starring Logan Lerman and Milla Jovovich), a silly spy ("Johnny English Reborn," starring Rowan Atkinson and Gillian Anderson), and some holy hoopsters ("The Mighty Macs," starring Carla Gugino and David Boreanaz). What do the critics have to say?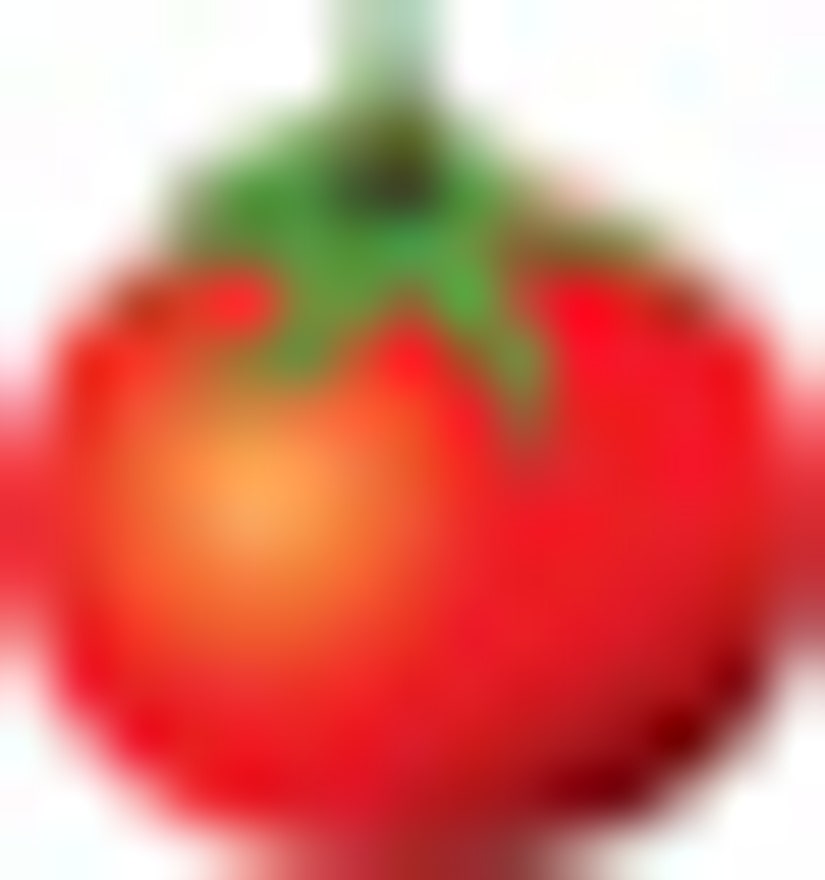 You probably know what to expect with the "Paranormal Activity" franchise at this point, but that doesn't mean that part three doesn't have a few tricks up its sleeve: critics say this installment is as spooky and shriek-inducing as the first one -- perhaps even more so -- and has a healthy dose of humor. This time out, we discover the origins of Katie's mysterious bedeviling, revealed through some serendipitously recorded VHS tapes. The pundits say the series' conceit may not be fresh, but the Certified Fresh "Paranormal Activity 3" has plenty of effective scares and creepy atmospherics to satisfy anyone in the market for a good ghost story. (Check out our countdown of the creepiest kids on film.)
Watch the terrifying trailer below:
All for one and one for all? Well, the critics certainly don't have a feeling of esprit de corps when it comes to "The Three Musketeers," calling it an overblown special effects extravaganza that's largely bereft of coherence or wit. Logan Lerman stars as the hot-headed young D'Artagnan, who teams up with the legendary trio of swashbucklers to prevent the megalomaniacal Cardinal Richelieu (Christoph Waltz) from plunging Europe into chaos. The pundits say "The Three Musketeers" has moments of mad, manic energy, but too often it's just loud, busy, and lacking a sense of ribald fun.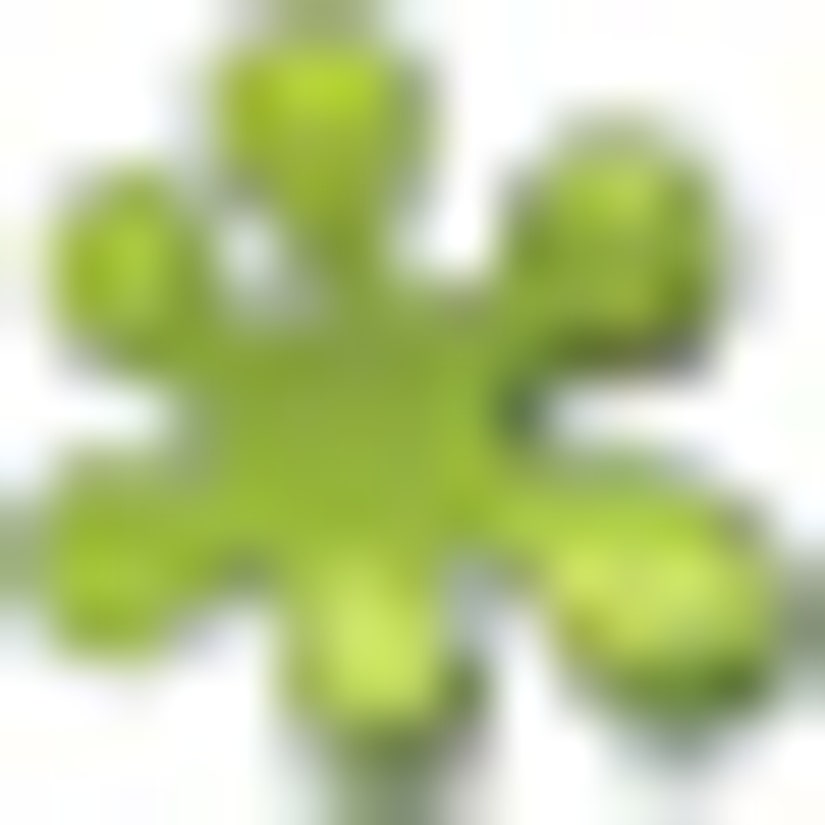 Rubber-faced Rowan Atkinson's brand of goofy, good-natured comedy didn't win over the critics in the first Johnny English, and the same can be said of "Johnny English Reborn." Atkinson is back as the titular "intelligence" agent who bumbles his way around the globe on a mission to save the Chinese premier from an assassination attempt. The pundits say Atkinson's proclivity for physical comedy generates some laughs, but mostly, Johnny English Reborn is poorly paced and overrun with weather-beaten gags. (Check out this week's Total Recall, in which we run down some of cinema's most memorable spy spoofs.)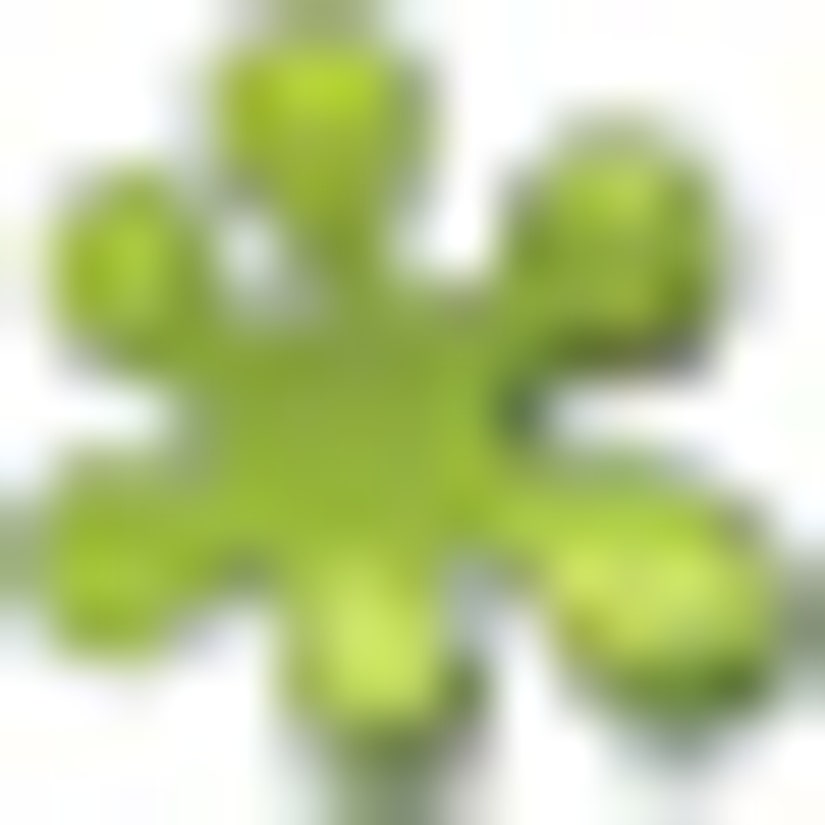 "Hoosiers" at a Catholic school doesn't sound bad on paper, but critics say "The Mighty Macs" feels awfully familiar in execution, failing to add much girl-power spice to the inspirational sports movie playbook. Carla Gugino stars as Cathy Rush, a college basketball star who takes a coaching gig at a tiny women's religious college. Can she lead her team to victory while striking a modest blow for feminism in the process? The pundits say The Mighty Macs is sweet, well-meaning, and really, really predictable, featuring better-than-averages performances and no surprises whatsoever.
"Flixster, Rotten Tomatoes, the Certified Fresh Logo are trademarks or registered trademarks of Flixster, Inc. in the United States and other countries."