Bravo just surprised the world with not just one, but two new "Real Housewives" franchises.
Kicking off January 17th, "The Real Housewives of Potomac" is taking us to Potomac, Maryland. Just up the river from Washington, D.C., Potomac is one of the wealthiest cities in America and is filled with gated mansions, prosperous families, and exclusive country clubs.
The show will follow the lives of six African-American families who reside is the elite community. So, who exactly are these women, and what are their stories?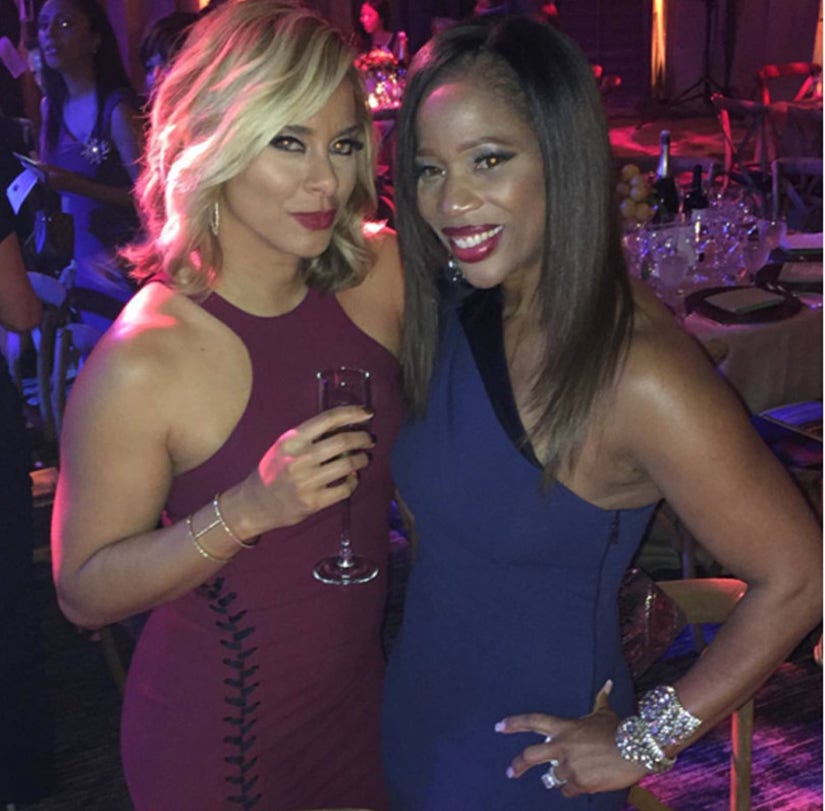 Instagram
Charisse Jackson-Jordan is a social butterfly and dedicated mother. She's been married to NBA player-turned-coach Eddie Jordan for over 17 years -- but there's a twist: The couple lives separately. Eddie lives in New Jersey while Charrisse and their two teens live together in Potomac.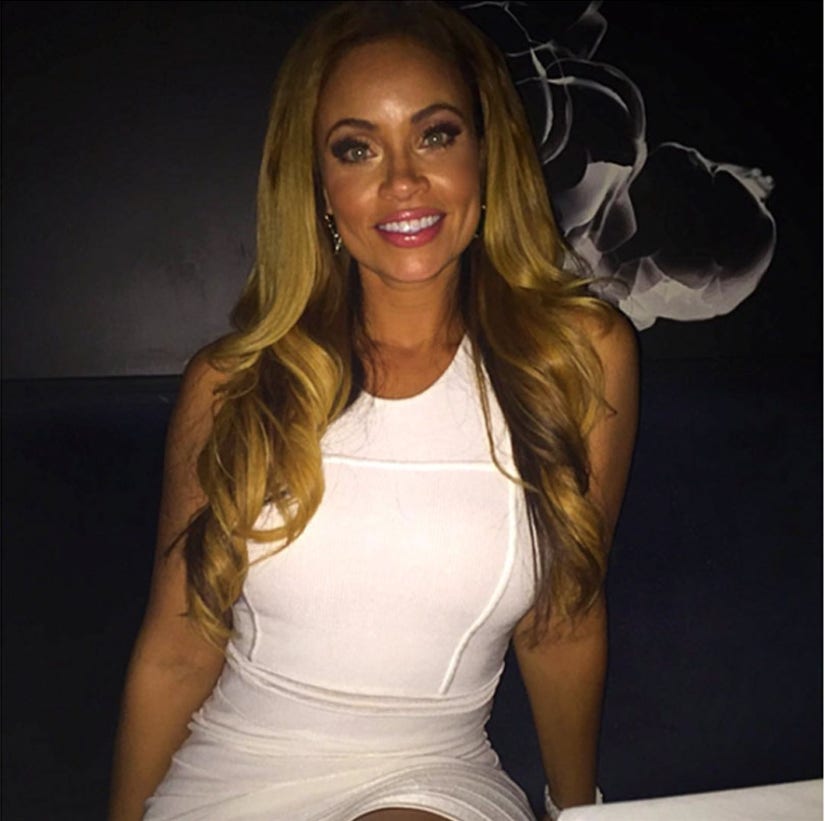 Instagram
Gizelle Bryant is a single mother with three daughters. The gorgeous socialite is the ex-wife of pastor Jamal Harrison Bryant, and spends her time focusing on philanthropy. Gizelle works with the city council of Birmingham, Alabama, to help revitalize the city. She is also working on her own unique makeup line for colored women. The stunning mom maintains her sophisticated status and is excited to re-enter the dating world.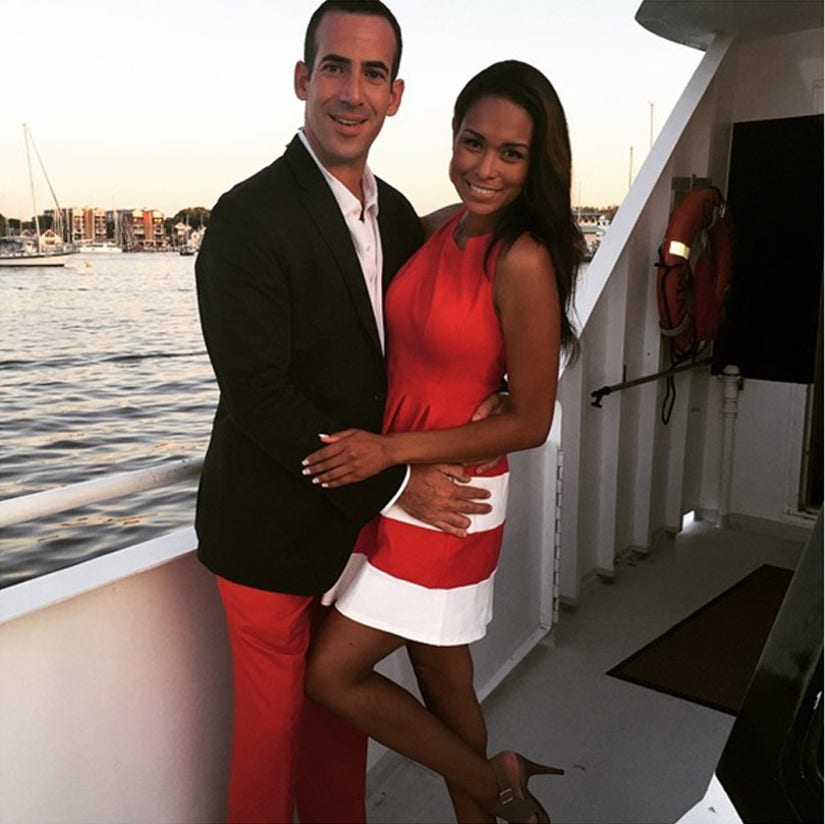 Instagram
Katie Rost is an international model and TV personality. The natural beauty was raised in a very affluent family. After attending private schools, she went to New York and became a model. Yet, after her failed marriage, she moved her son Rocco, 3, and twins Kathryn and Renee, 14 months, back to Potomac for a fresh start. Katie has been dating investment banker Andrew for over a year.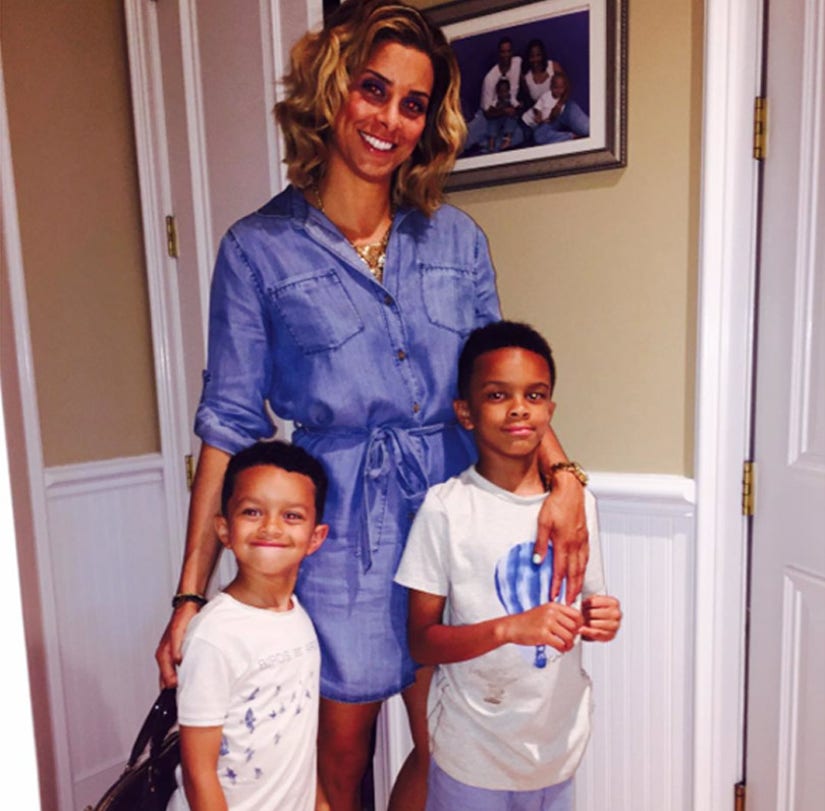 Instagram
Robyn Dixon is a single mom and successful publicist who graduated from the University of Maryland with a degree in business marketing. Robyn married her high school sweetheart, Juan, and they have two sons together. Recently, the couple decided to split, but still live under the same roof.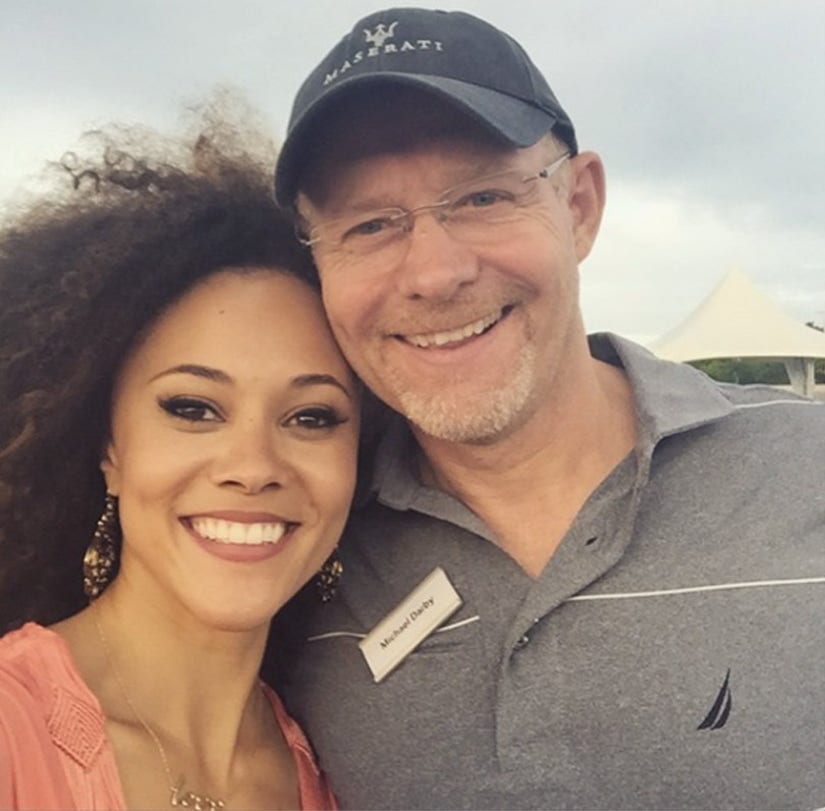 Instagram
Ashley Darby stands out as the youngest of the six women. Soon after attending the University of Maryland, she met and married Australian millionaire Michael Darby,-who is 29 years older than her. She's stepmother to Michael's two 20-something children -- yep, they're the same age as she is. Ashley hopes to one day open a restaurant and is trying to have a baby to add to their happy family.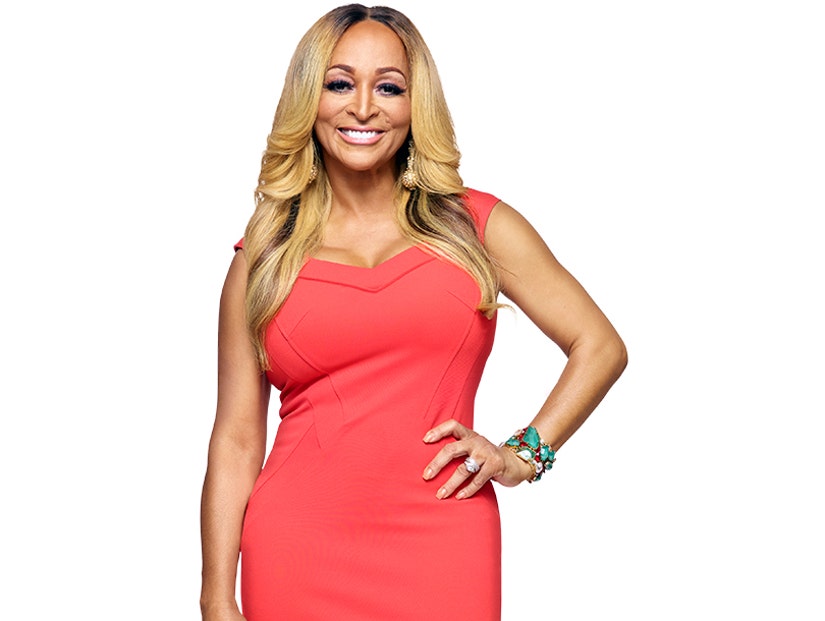 Bravo
Karen Huger -- the reigning "grande dame" of Potomac-- is known for her over-the-top parties. Karen has been married over 19 years to her husband, Raymond, a successful president and CEO of a prosperous IT company. The socialite has two children, one who graduated Georgetown and another who is about to leave home for college. Karen will have an empty nest soon and wonders if her relationship will suffer.
The new franchise promises to mix together plenty of drama, backstabbing, and a competition to see who will ultimately reach the top of Potomac's social empire.
We're excited for this unexpected addition, are you?!