While some Directioners are still crying over Zayn Malik's sudden exit, it seems his former bandmates aren't feeling as nostalgic.
The singer admits that he doesn't talk to Liam Payne, Harry Styles, Niall Horan or Louis Tomlinson. "I had every intention of remaining friends with everybody, but I guess certain phone numbers have changed and I haven't received calls from a lot of people," he tells Billboard magazine in a new interview. "I've reached out to a few of them and have not got a reply. Certain people have pride issues, but it's stuff you overcome in time."
Despite a rumored feud, the former boybander denies that he has bad blood with the other boys. "There are no sides to pick," he declares. "We're not going head-to-head."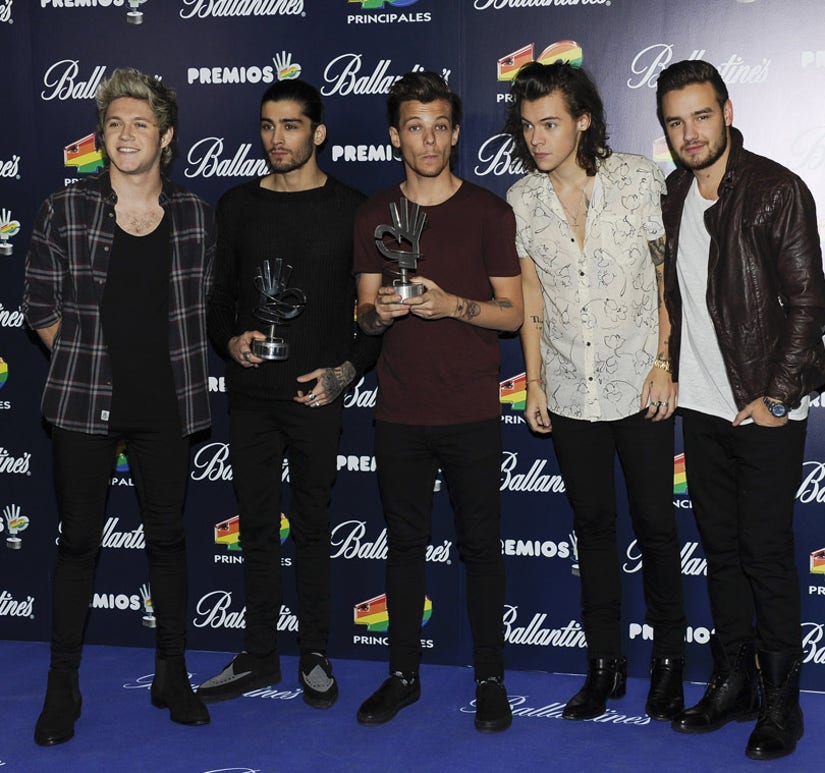 Getty
Personal issues aside, Malik says he also has a different taste in music than the other members of 1D. "I genuinely enjoyed [the band] and did whatever I could to be myself within that, but it's just not where I sit as a musician," he explains. "The other boys' taste was generally indie rock. It's good music, but I don't f--k with it. That was never cool where I was from."
"[The band and I] weren't allowed to say certain things, or word [lyrics] the way we would want to," he continues. "I'd sit and wonder, 'If the fans knew how it worked, what would they think?' My argument was: People are more intelligent than that. They want to hear what's real, so why don't we write some stuff that we're actually going through?"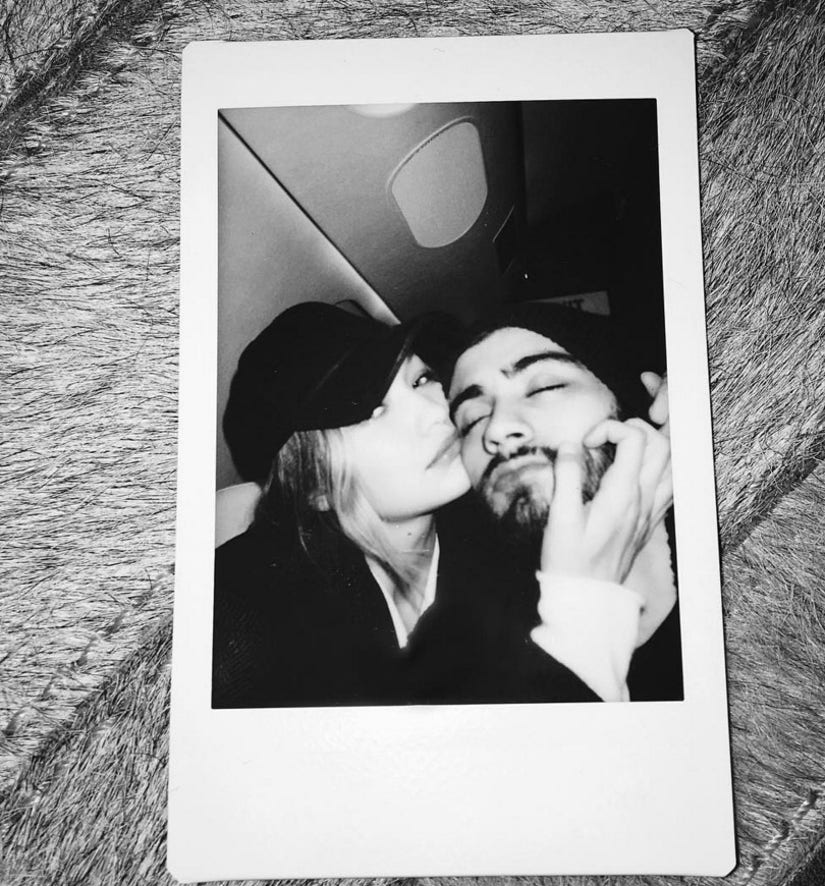 Instagram
When it comes to his personal life, Zayn has made a lot of changes as well. After splitting with fiance Perrie Edwards, he is now reportedly dating Gigi Hadid. So, what does he look for in a woman?
"I need a challenge," he says. "Also, I like girls that are a bit chunky in certain areas—the nice areas. I like a fuller woman. I enjoy an intellectual conversation as well, where someone can construct a sentence beyond what hair and makeup they're wearing, and talk about something political or about the world. I like an opinion."
Did he just call Gigi ... chunky?!