File this under: Embarrassing moments!
Taraji P. Henson was so excited for Maroon 5's Super Bowl halftime performance that she tweeted about it. The big problem was it was actually Coldplay who hit the stage.
"YAAAAAAASSSSSS!!!! #maroon5 is life to me!!! #superbowl50 #HappyCamper," she wrote. When fans started correctly her mistake, she quickly took down her comment, adding, "Oooooooopppps. Lmao! #Superbowl50."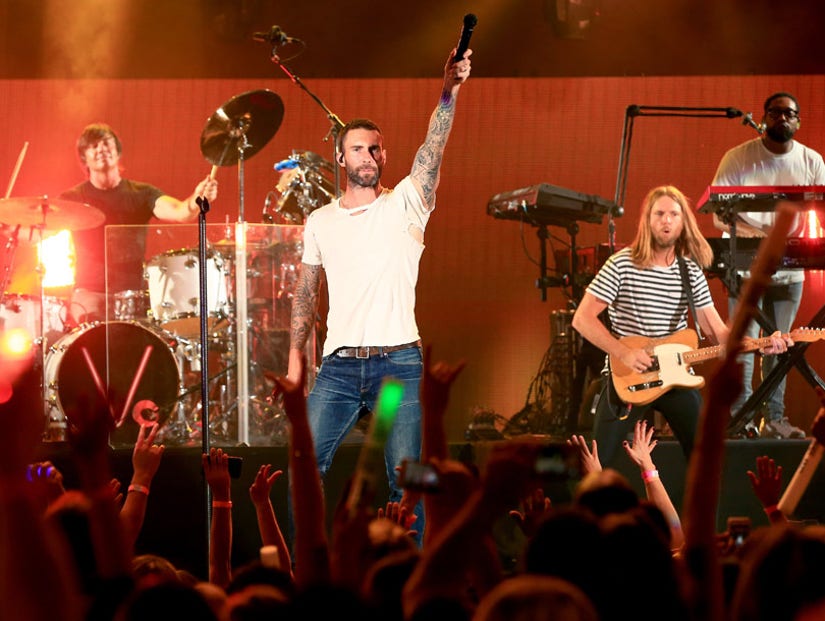 Getty
After the game, the "Empire" star explained her social media mishap.
"So, I don't know if you know how it goes down in the suites," she told ET. "They put a lot of drinks in there — Kool-Aid, lemonade, iced tea. I mixed it all, and I sat there, and I'm sitting with people who drank the Kool-Aid as well."
She went on to add that her friends were the ones who told her Maroon 5 was rocking the stage.
"Everyone's talking about Maroon 5, and I put it down," she said. "And I'm like, 'That's not Maroon 5, right?' And they're like, 'No, that's Maroon 5!' and I'm like, 'Are you sure?'"
"Everybody texted me 'Change your post! Change your post!'" she continued. "I [thought] they were mad because I didn't give all my eyes to Beyoncé, and I'm like 'The Beyoncé post is coming!' Then I realized it was Coldplay."
Don't worry, Cookie fanatics -- she wasn't fazed by her mistake. "I'm human. I made a mistake. It happens!" she declared. "Come on, I drank the Kool-Aid!"
For more of today's hottest headlines, check out the video below: