The "Gilmore Girls" are back in Stars Hollow, and they're loving every minute of it!
Lauren Graham admitted that shooting the highly-anticipated Netflix reboot has given her a second chance to appreciate a once in a lifetime opportunity.
"You know how you finish college and you're a few years older and you're like, 'I wish I could go do this now 'cause I would appreciate it so much more and understand it and get more out of it'? That's the opportunity I have with this, and I appreciate every day that I'm here," the actress told Entertainment Weekly in this week's cover story.
"It's strange. But very lovely. Like a family reunion, in a sense. That weird family that meets once a year," the show's creator, Amy Sherman-Palladino, added.
While the "Parenthood" star couldn't help but gush about being back on set with her TV family, some of her costars were worried about how the story would pick back up.
Alexis Bledel, who play's Graham's on-screen daughter, told the mag that her question was "What would the story be?"
"I struggled with it at first," Scott Patterson (Luke Danes) recently said on "TODAY." "I remember looking at our dialogue coach and going, 'I don't know if I can pull it off. But when I walked in the diner the first time, everything felt better. It was like no time had gone by."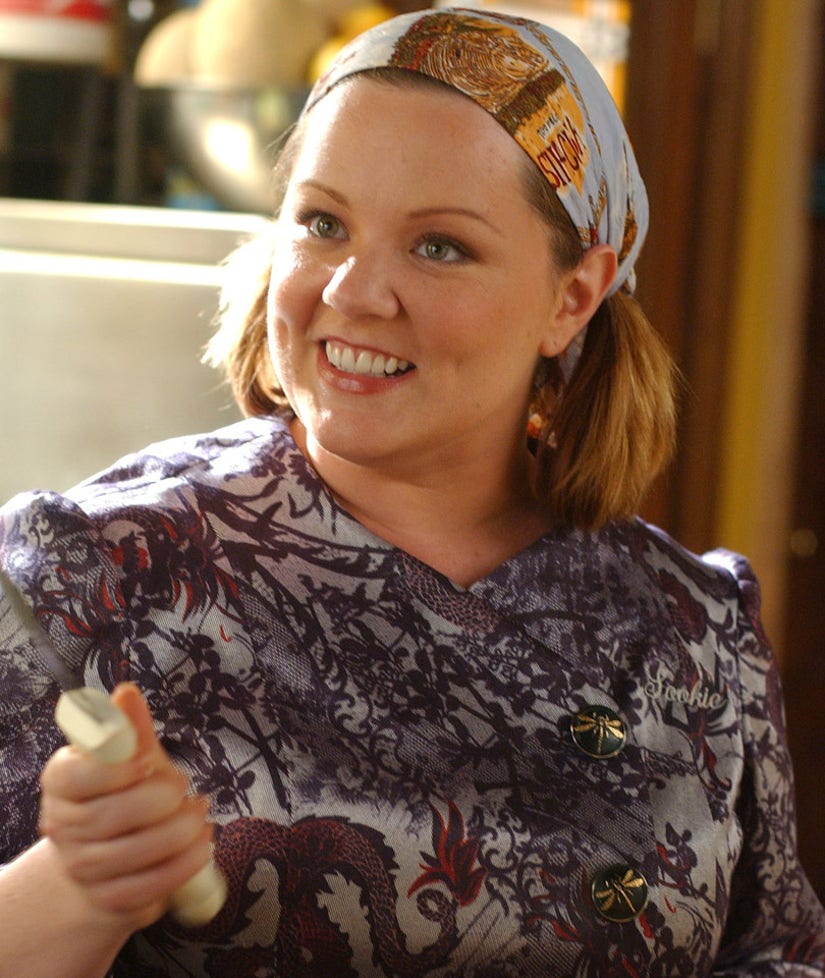 Getty
While Melissa McCarthy has said she won't be reprising her role as the beloved Sookie, Palladino said the door is still open.
"There's nothing malicious going on," she declared. "We've just put it out into the universe; we're here until May 10. I know what the scene is. I'll pre-light it for her. She can drive up, run in, shoot it, and run out. I can get her in and out in two hours."
Graham also talked about the mysterious "four final words" Sherman-Palladino had said would've ended the original series, had she worked on its last season. (She left the show after season 6.)
"Amy didn't realize that I didn't know them, so we hadn't really talked about it," Lauren revealed. "For some reason, my first question was, 'Who says them?' Because I assumed it was one character, when it's two. It's not as resolved as I thought they would be. I thought they would be 'Honey, I'm home!' or something like 'Goodbye, small town!' So I was like, 'Oh, really?'"
For more with your "Gilmore Girls" favorite, pick up the new issue of EW on Friday, and click through the gallery above to see what they've been doing since the show wrapped!