The late Bobbi Kristina Brown's boyfriend Nick Gordon is finally ready to share his side of the story.
Gordon sits down with Dr. Phil for a new two-part interview airing Thursday, April 29th, and we're getting a sneak peek of the candid conversation.
Check out the clip above to see what Dr. Phil has to say to Nick, who's been battling some serious substance abuse issues since losing Bobbi.
In the clip, Gordon reveals that he developed the drug problem partially because of Bobbi, who he calls Krisi, because he "could not deal" with everything that was going on around him.
"I could not deal with what was happening to Krisi," he says in the sneak peek. "It mentally broke me, you know. That's the lowest part of my life right there."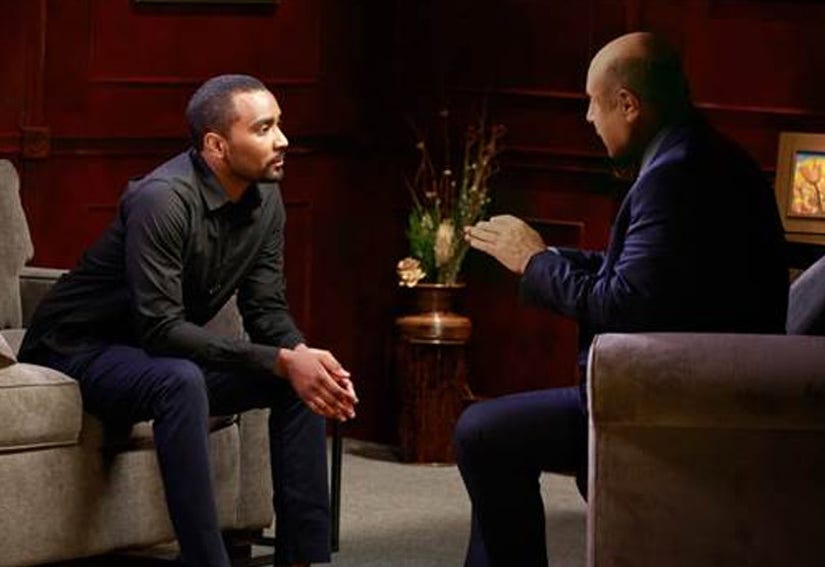 Dr. Phil
Dr. Phil also asks Nick about Brown's own issues with drugs, which eventually contributed to her death.
"Did she have a drug problem?" Dr. Phil asks in the clip. "Krisi? Yeah," he admits.
"Did you ever see her do drugs while her mother [Whitney Houston] was alive?" Phil asks. "Socially," Nick responds.
Though the family seemed to blame Gordon for Bobbi's death, calling him a "bad influence" on their daughter, Nick says her father Bobby Brown is the one to blame.
"[Bobby] hurt his own daughter, not me. I was the one there for her while she was dealing with him not being there," he reveals in the episode. "He's not a reasonable person so I'm not planning on talking to him and I really don't want to."
Are you interested in hearing Gordon's side of the story? Tell toofab in the comment section below.