You're looking at UCLA's newest Bruin.
"Modern Family" star Ariel Winter, 18, just confirmed she'll be attending the University of California, Los Angeles on Wednesday night, after sharing a photo of her admissions acceptance on Instagram.
"It's an AMAZING DAY! I'm going to UCLA- thank you to everyone who has been there for me on this journey! #bruinsbaby," the excited teen captioned the pic.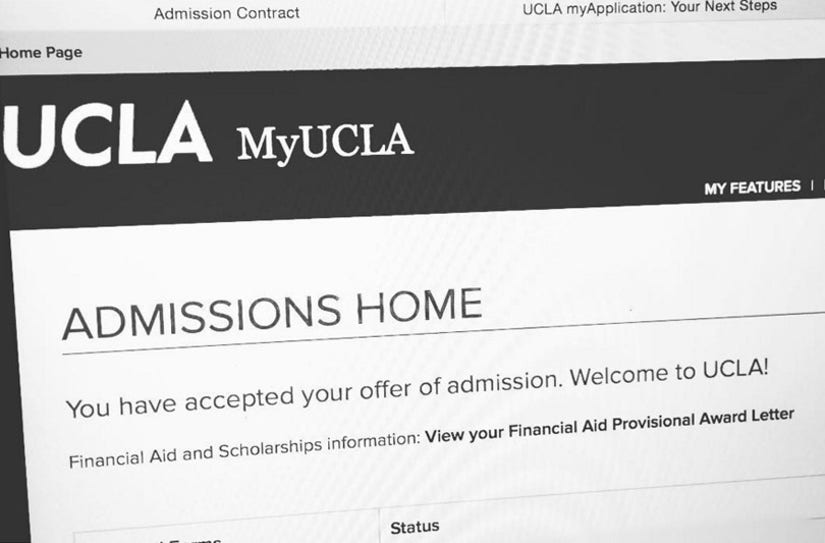 Instagram
After reportedly applying to 15 different schools, Winter revealed she plans to study law.
"I've had a tumultuous relationship with the court system. But with what I've gone through, I think it's really important to become a voice for abuse victims who have no voice," she told PEOPLE earlier this year. "I want to be able to make a difference."
Winter, of course, took on her mother in court and became an emancipated minor.
"I would love to continue acting but it's definitely important, I think, to go and do something else as well," she also told E! last year. "You never know if something's not going to work out, if one day acting is like, 'No, we don't like you anymore!' You gotta have something else you can do. I've always been interested in law so I think it'll definitely be something that I'll love to do and also go to school for."
Congrats ... and good luck!