Andi Dorfman and Josh Murray seemed to have a fairytale romance after meeting on "The Bachelorette," but according to Andi, their relationship was much more volatile in reality.
The former "Bachelorette" and her fiance split after a nine-month engagement, and now, she's telling her side of the story in a new memoir called, "It's Not Okay."
According to excerpts posted by Us Weekly, the Andi called the coupling "the most volatile and f--ked up relationship of my life." She also writes that Josh often called her a "bitch" and a "whore" during arguments.
Things got really heated after Murray found out that Dorfman slept with runner-up Nick Viall. She admits that she initially lied to him about what happened, but she came clean in the end.
"He was devastated, angry and hurt, badly. I apologized profusely for lying," she writes. "He seemed to struggle over whether he was more upset by the fact that I had lied or that I'd had sex with another man. Several more apologies later, it became clear the issue was about my having sex with someone else. That one sexual escapade would become a power play used by my fiancé to justify his mistrust in me. It would be an excuse to call me a whore. And it would eventually lead to the demise of my engagement."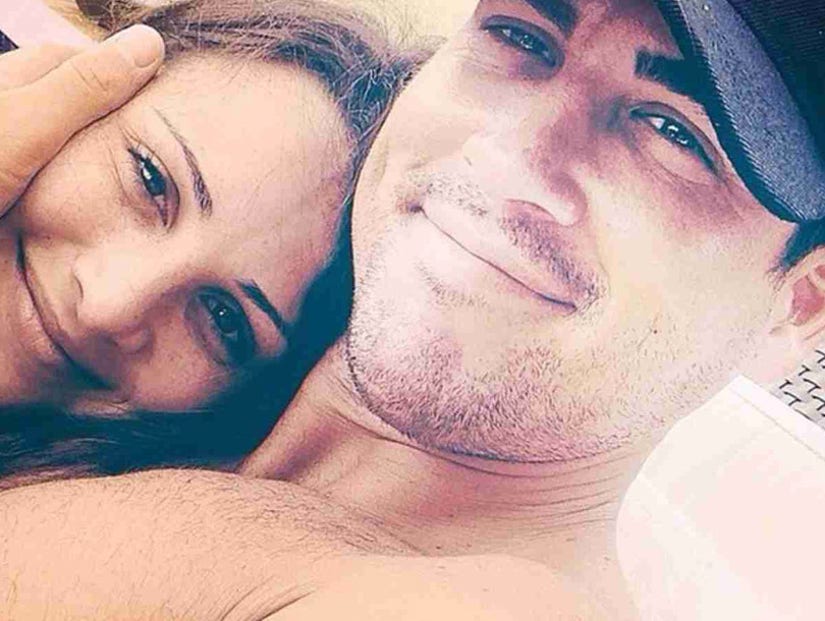 Instagram
The arguments continued, leaving Andi to wonder if they would actually get married.
"Alone in a random church, I cradled my head in my hands and began to sob. For the first time, I thought, I don't think we're going to make it. But the thought scared me — if I wasn't the happy fiancée, who was I? Back then, I wasn't ready to answer that question," she recalls. "With little time to spare, I pulled myself together and dashed back. It wasn't until [our plane took off] that he leaned into me and whispered in my ear that he was sorry. I looked at him only to find tears rolling down his face. I had never seen him cry. Without hesitation, I wrapped my arms around him and began crying as well. It had been one of the worst fights we'd ever had, but I wasn't ready to lose him."
The duo ended up parting ways, and it seems that they aren't on the best terms now.
For his part, Murray released a statement after hearing about Andi's book. "It saddens me and is very unfortunate that Andi has chosen to characterize me in such a negative way. I pray she finds peace."