JoJo Fletcher has, once again, turned to TV to find love!
On the season premiere of "The Bachelorette," JoJo meets 26 male suitors all vying for her heart -- and she's definitely got a couple keepers.
Here's our breakdown of the top five male contenders competing for Fletcher's love: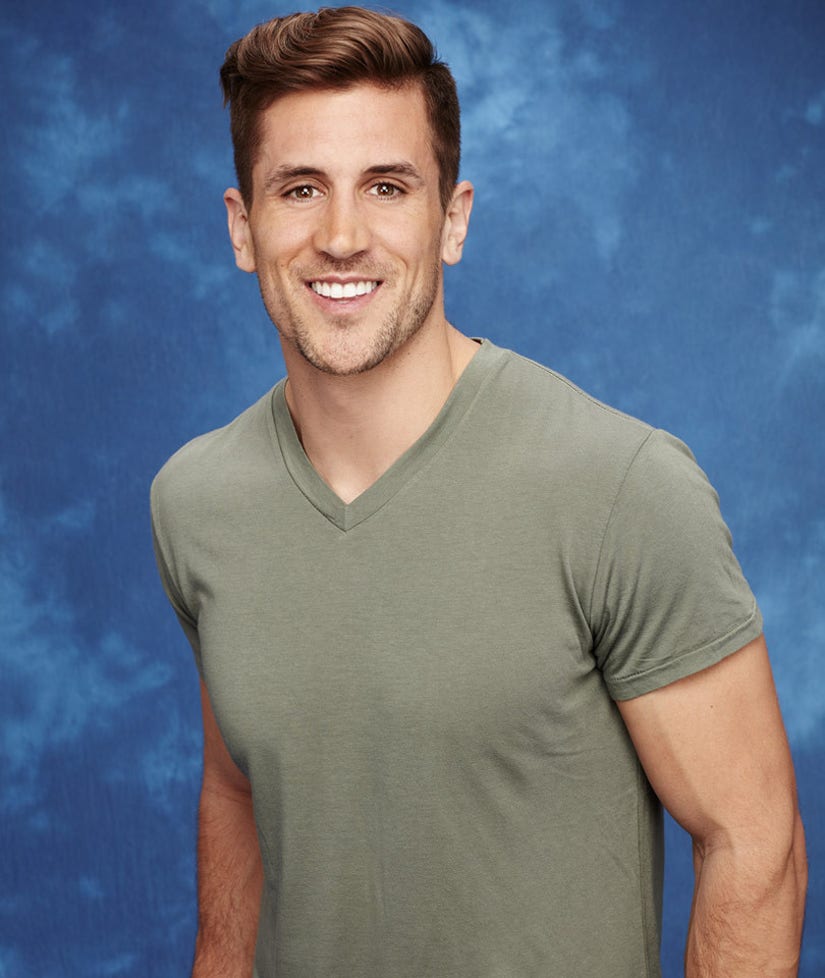 ABC
Right off the bat, Jordan seems like he's going to go far. Not only is he Aaron Rogers' younger and equally-attractive brother, he shares a sweet story about how his parents met to Fletcher. JoJo even looks a little flustered after he walks away.
Later in the episode, JoJo and Jordan sit down together inside the mansion and Fletcher reveals she feels that "instant connection" with Rogers ... a connection that definitely seems mutual. Jordan comes back to grab her after his "missed opportunity" and plants a very sweet kiss on her. "That was a kiss," she says, before gushing about his booty.
And the sparks didn't stop there, JoJo gives Jordan the "first impression rose" before the ceremony, meaning he's safe during eliminations.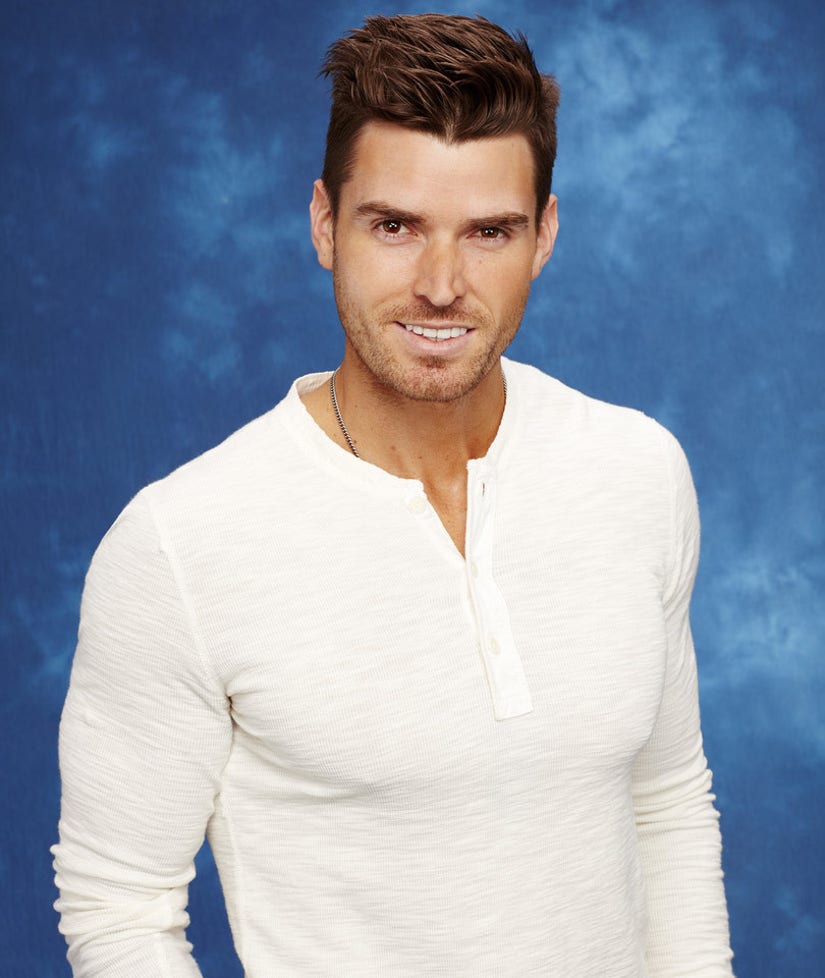 ABC
Luke comes into the house on a real-life UNICORN. Not only does he remember that JoJo's a big fan of the mythological creature, when he tells her he's from Texas, he pretty much seals the deal. She even says to herself how cute he is as he walks away.
Luke really pulls out all the stops -- once inside, he gifts JoJo with a pair of cowboy boots. "Right off the bat I had this instant chemistry and attraction with Luke," she says. "Luke has this like silent, sexy confidence that just radiates when he is in front of you and I'm feeling that confidence from Luke."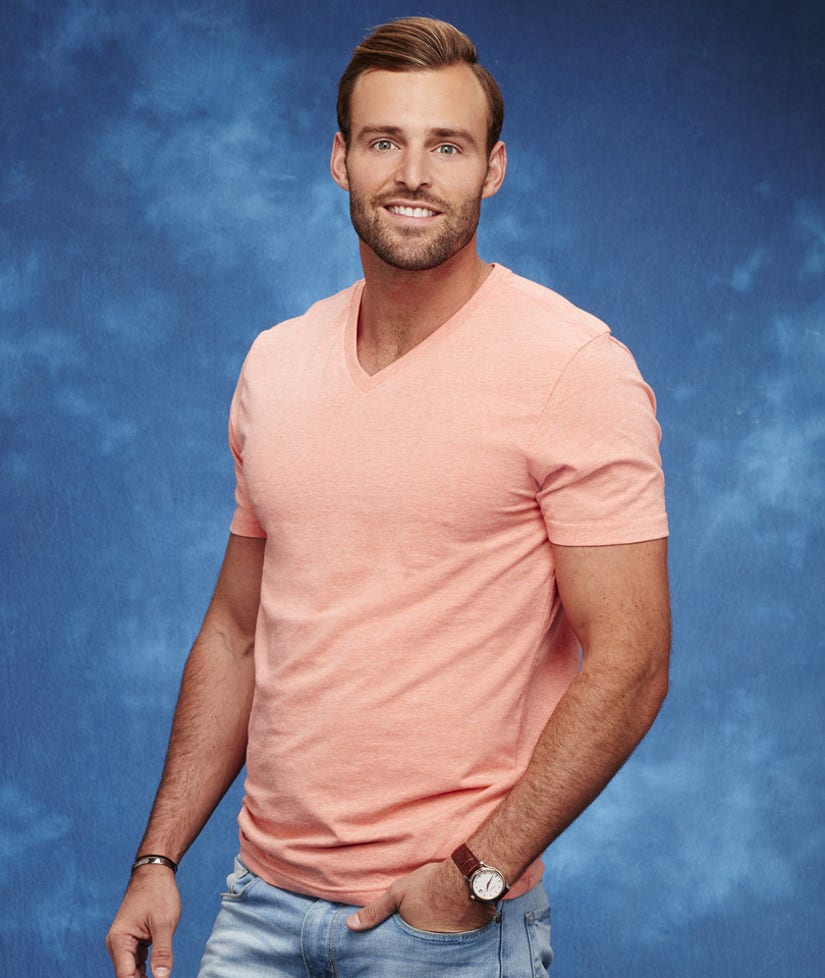 ABC
Robby is one cool customer and upon meeting JoJo, he gifts her with a bottle of red wine. They each take a swig, before Robby promises her that they'll finish their drink inside.
As he walks into the house, Fletcher says, "My mom would like him." That's gotta be a good sign, right?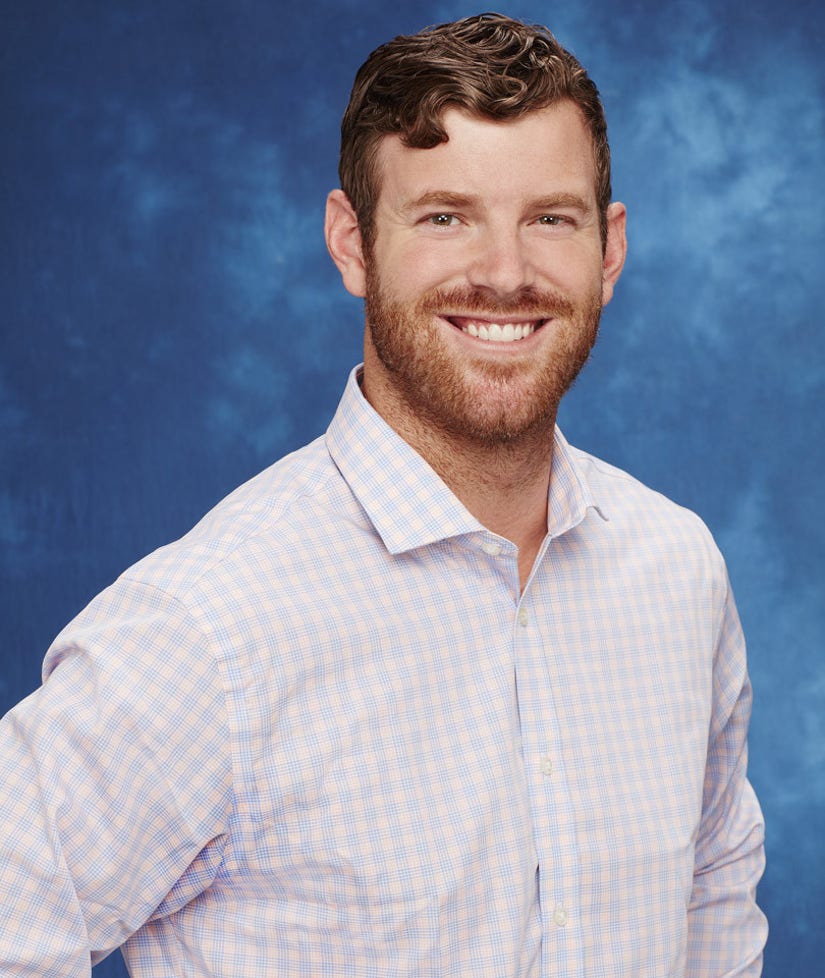 ABC
James knows the way to a woman's heart! First, write a song for her, then play said song and lastly win her over with your charm. That's exactly what James Taylor [yes, that's his name] does for JoJo. The icing on the cake: He's from Texas too.
Once inside, James sits down with JoJo and confides that his younger brother just got married. He seems so genuine and sweet, as he discusses the marriage pressure he's been feeling from his parents. "James is cool, funny, sweet and smart and he just makes me feel really good and excited. Like he's the type of guy you want to spend every day with," she says about him later in a confessional.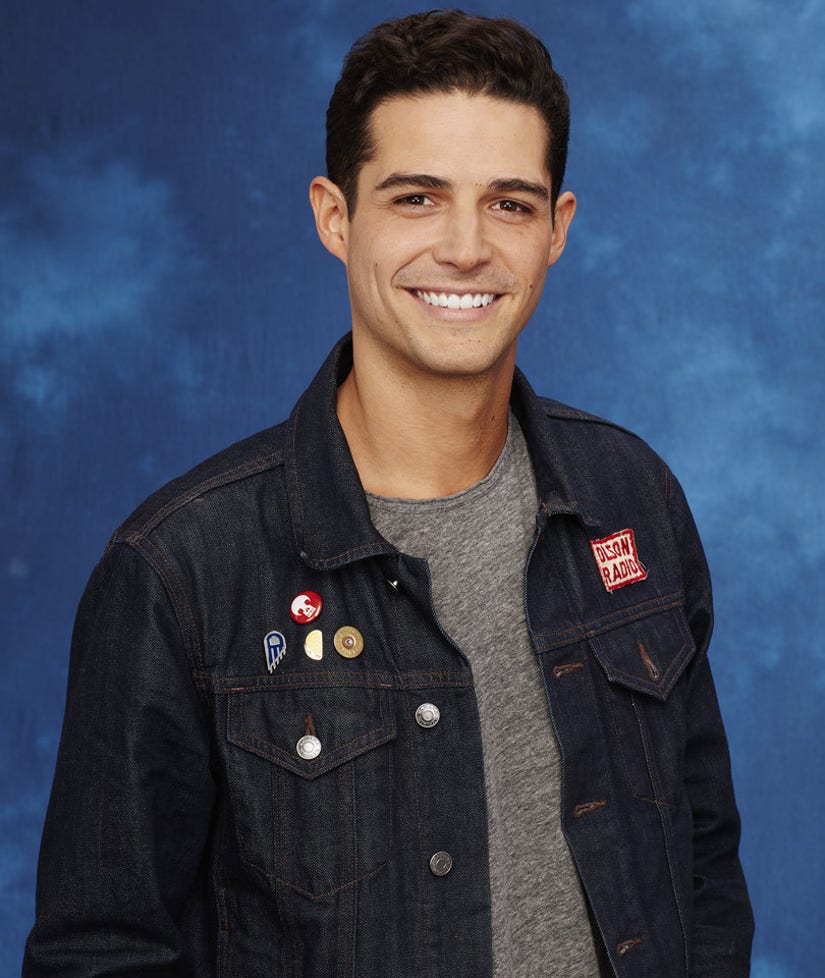 ABC
Well done, Wells! When fist meeting JoJo, Wells exists the limo with a full on acapella group right behind him. Not only is it a huge gesture, but they even sing All-4-One's hit, "I Swear." The duo dance and share a sweet moment together.
Once inside, Wells finally gets the chance to talk to JoJo with his "boys" by his side, serenading the both of them. Though he admits his tactic is a little unfair to the other guys, we gotta give props for his creativity.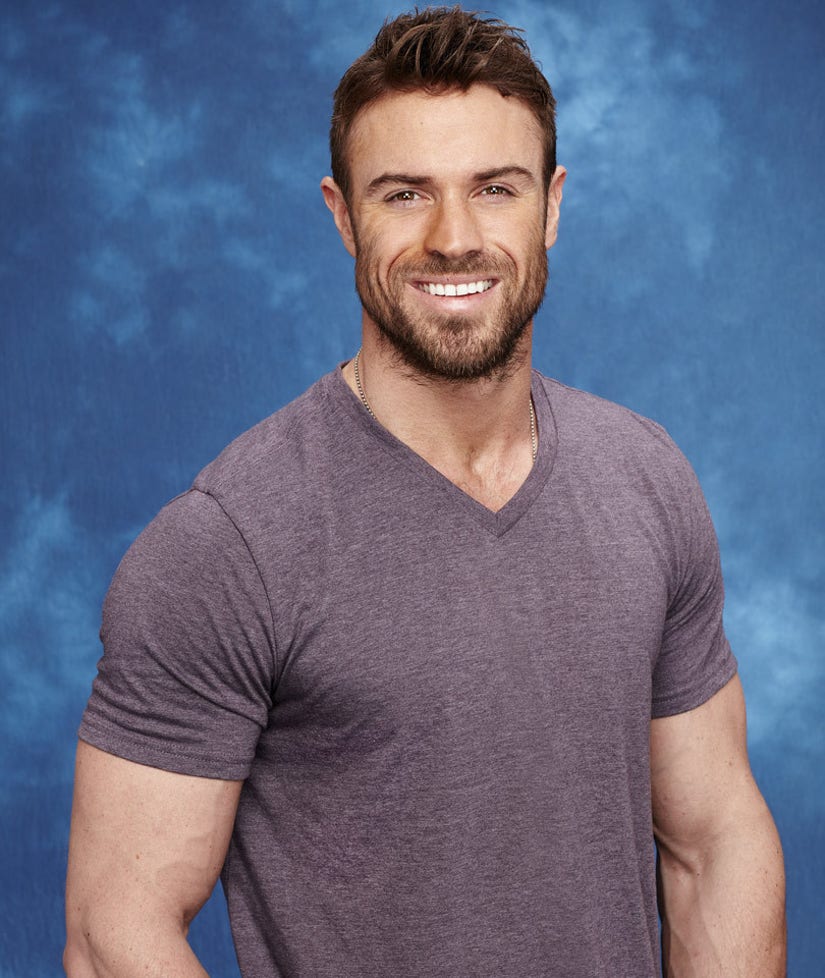 ABC
We should probably mention she likes Chad too, and finds him "surprisingly endearing." Although, to us at home, it sure looks like he's in the running to be this season's villain.
Finally, there's one giant surprise at the end of the episode: Jake Pavelka returns.
"We just have way too much history to let you go through with this without talking to me first," he says to JoJo, in the middle of the rose ceremony. "For a long time I have always wanted, I guess what I am trying to say is, I want love for you and I want you to find love for you."
No need to worry, he doesn't stay, he's merely there as a friend -- good work ABC producers!
Which guy do you think will win JoJo's heart? Tell toofab in the comment section below and check out the gallery above to see the rest of the contestants!