Ben Higgins and his fiancée Lauren Bushnell are ready to document their relationship for reality TV again!
"The Bachelor" star and his bride-to-be are set to film their own unscripted show in Denver for the Freeform network this fall, titled "Ben and Lauren: Happily Ever After."
Higgins confirmed the news to Us Weekly on Wednesday, admitting that he's used to sharing his life with the public.
"After you walk away from 'The Bachelor,' it's not like your life becomes private," he told the site. "People still find out what you're doing, so it's not changing our life to be public."
Lauren likewise shares Ben's sentiments and thinks the series will be a lot of "fun."
"We're already used to sharing our lives with everyone else, so we thought, Why not? It's a fun way to share life after 'The Bachelor,'" she revealed.
The cute couple has been documenting their lives together on social media ever since the software salesman proposed to Bushnell on "The Bachelor" finale earlier this year.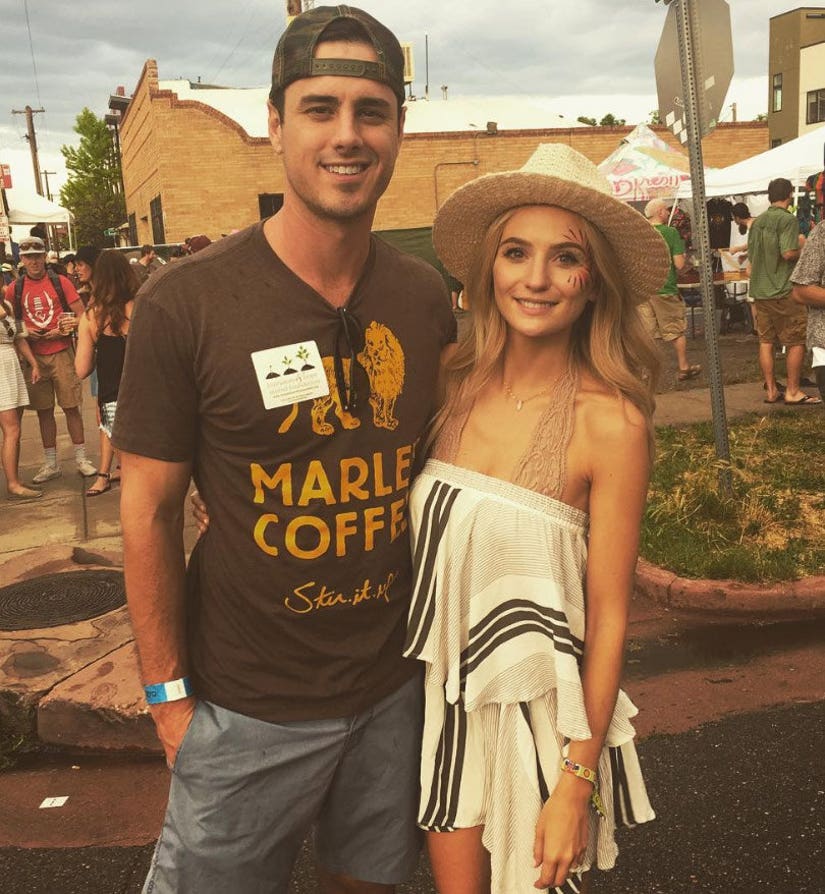 Instagram
While it definitely seems like they're still enjoying that engagement bliss, Lauren says they do butt heads from time to time.
"He's like, 'Why do we need a new couch? We have a couch!' So that's been a point of contention," Bushnell confessed.
We may also get to see Ben explore new career endeavors -- he's considering running as a Republican for a seat in the Colorado House of Representatives later this year.
"I've always had an interest in politics," he said. "I do a lot of work with a nonprofit called Humanity & Hope United [which aids struggling towns]. People reach out to me about community development and planning and how to counsel places that need help. At its core, that's politics — dealing with issues we face as a community."
And, of course, we'll get to see the couple plan their wedding. "That is really something we want to focus on over the next few months," Bushnell explained.
What do you think about Ben and Lauren's reality TV show news? Sound off below and check out the gallery above to see more "Bachelor" and "Bachelorette" couples after the show!