Even the rich and famous need breaks.
Fergie covers the new issue of Paper magazine, where the "M.I.L.F. $" singer reveals why she decided to take some time off from the spotlight.
"If everyone's wondering what the hell's been going on all this time, I'm not sitting drinking mimosas on some balcony," she explains.
"My husband and I wanted to start a family -- it's crazy going from city to city like that, and to be honest, I was really burnt out," she added.
Fergie and her hubby Josh Duhamel welcomed their first child together, 3-year-old Axl Jack Duhamel, in August of 2013. The cute couple has had no problem sharing family photos of their adorable little guy on social media, either.
"It was like peeling back layers from an onion," she says. "It was relearning how to live."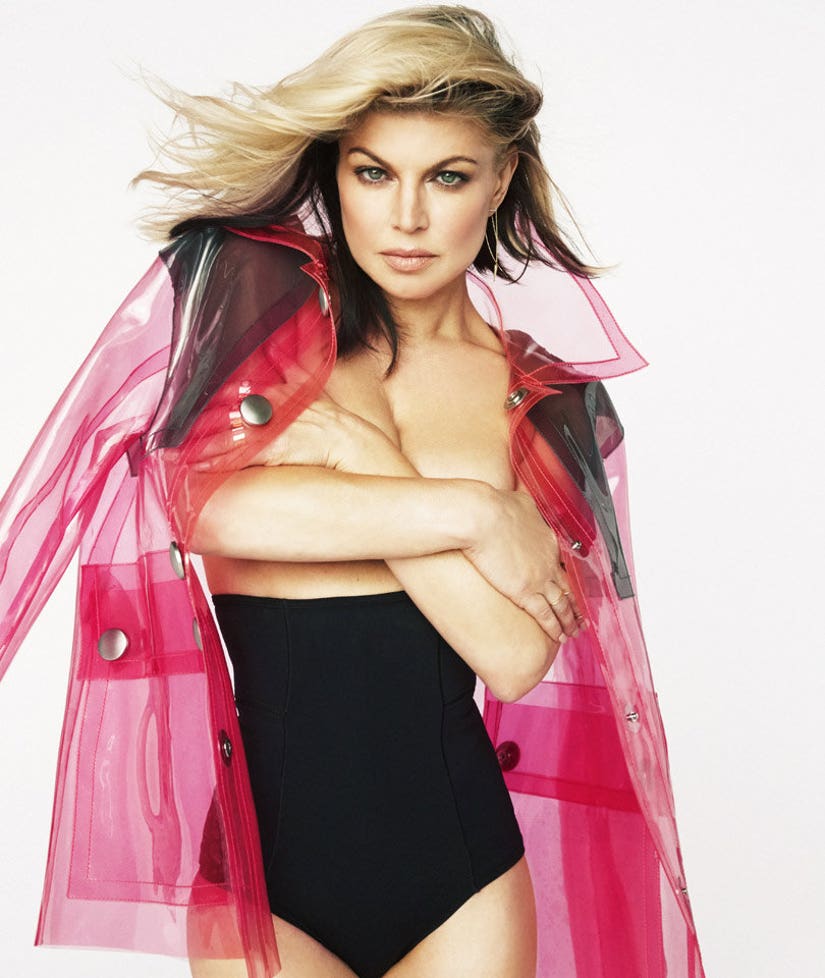 Erik Madigan Heck for Paper Magazine
"I'm living with my husband for the first time as a couple, and all of a sudden I'm not living out of travel bags -- that took a while, because it always felt like I was about to leave at any second," the 41-year-old continued. "I was like, 'No, I can actually have drawers that look like drawers.' It's such a weird thing to explain to people, but it was just my reality."
The former Black Eyed Peas singer says she also wanted her latest single -- which stars fellow hot mamas Chrissy Teigen and Kim Kardashian in the accompanying music video -- to be an inspiration for moms around the world.
"I wanted it to be liberating," she says of her hit single "M.I.L.F. $". "I knew it was going to be campy and with a wink to the audience -- true to my DNA for sure -- but with the underlying message of strength. Just because you're a mom doesn't mean that's all that defines you, and so the underlying message is 'Just be who you are.'"
What do you think about Fergie's candid comments? Sound off below and check out the gallery above to see more pop stars then and now!