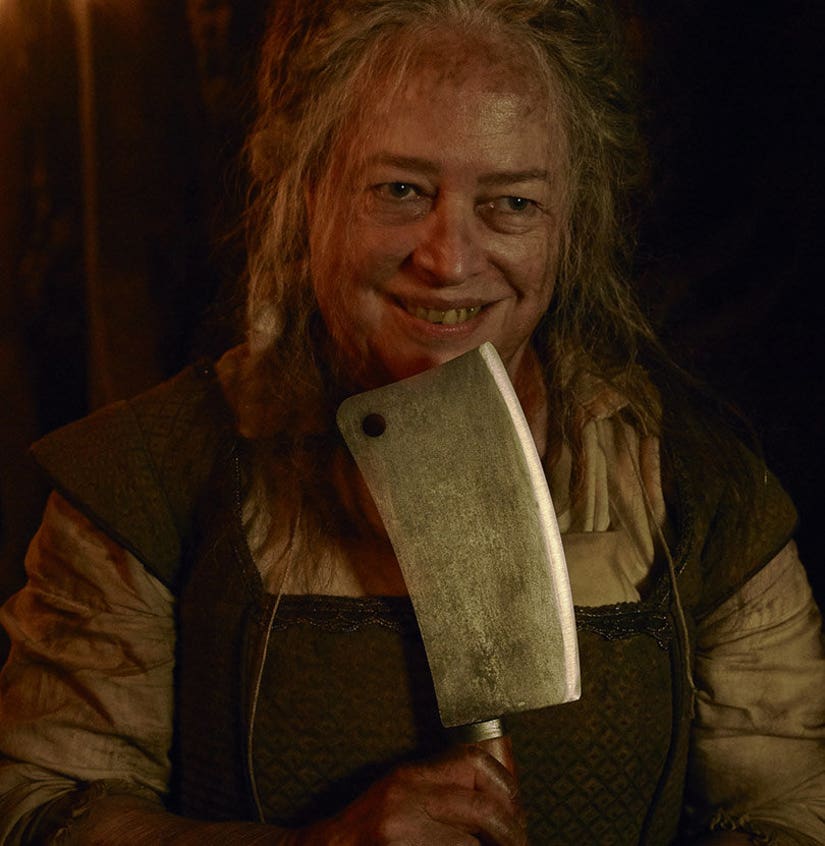 FX
We're five episodes into "American Horror Story: Roanoke," but the show's biggest secret is still ahead of us.
While FX kept the theme of season six shrouded in mystery until its premiere last month, everything we've seen so far may not be what it seems. Series creator Ryan Murphy promises this week's installment will take viewers "into a complete other world" and ends with a major WTF moment.
"The thing I love about episode six as you are watching it is that we drop a huge bomb at the end of the third act, where you kind of are in disbelief at what the chyron on the screen is saying," he says in a new interview with E!. "And then that takes you into another world and the stakes are really, really, really high."
Though he says previous seasons have all had pretty "straight-forward" storytelling, that clearly went out the door when the show-within-a-show "My Roanoke Nightmare" took over the first half of the season. A sneak peek at Wednesday's episode teased Cheyenne Jackson's character -- who was previously heard as a producer during the faux-mockumentary interviews -- venturing out into the real world with a camera crew.
"It's a completely different narrative form. Things that you thought to be true about people are revealed to not be true," Murphy continues. "And it was exciting to work on, because it was like working on two shows at once. The big twist of episode six takes you into a complete other world."
"You realize what you've been watching with some of the characters is not [who] they are," he added in a separate conference call. "[The actors] had to do a mad scramble to find new voices and accents. It is a big turn. It's the biggest plot twist we've ever done with the show. And there's a startling announcement in Act 3 that resets the season up until Episode 10."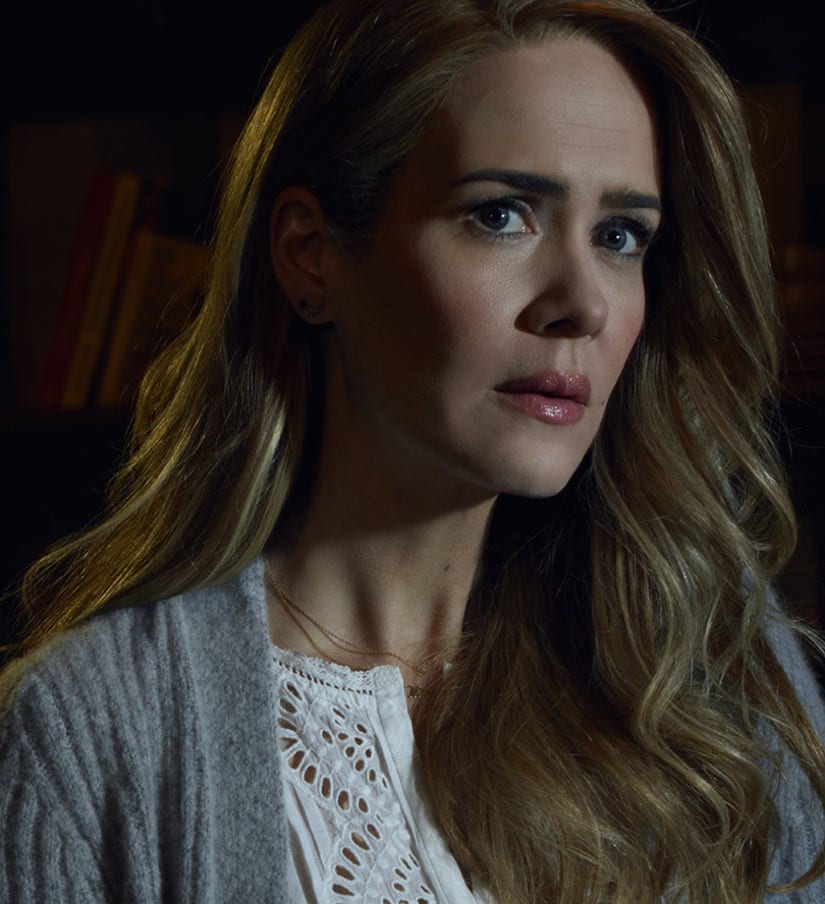 FX
Out best guess for what to expect: The stars who appeared in the re-enactments on "My Roanoke Nightmare" -- Evan Peters, Sarah Paulson, Cuba Gooding Jr., Kathy Bates, etc. -- will all play "actors" the second half of the season ... perhaps venturing back to the house with a camera crew to see what it's "really" like to stay there overnight.
Murphy told E! that Peters' new persona in episode six is "one of the greatest, most hilarious things Evan has ever done and he loved it. He's a very big, pivotal part of episode six, playing a completely different character than what we've seen him play."
The show-runner also said Taissa Farmiga will return to the show after a two-season hiatus, and Finn Wittrock will be back as "his most f--ked-up character of all time. To the point where he was like, 'This is so crazy that I don't know that I can do it, but I'll do it.'"
One more fun tidbit: Murphy confirmed that Lady Gaga's wood witch, Scathach, is actually the "original Supreme" who we'll be seeing again in a future season which will "return to Coven" in some way.
We'll see if "Roanoke" truly surprises us when it airs Wednesday night on FX.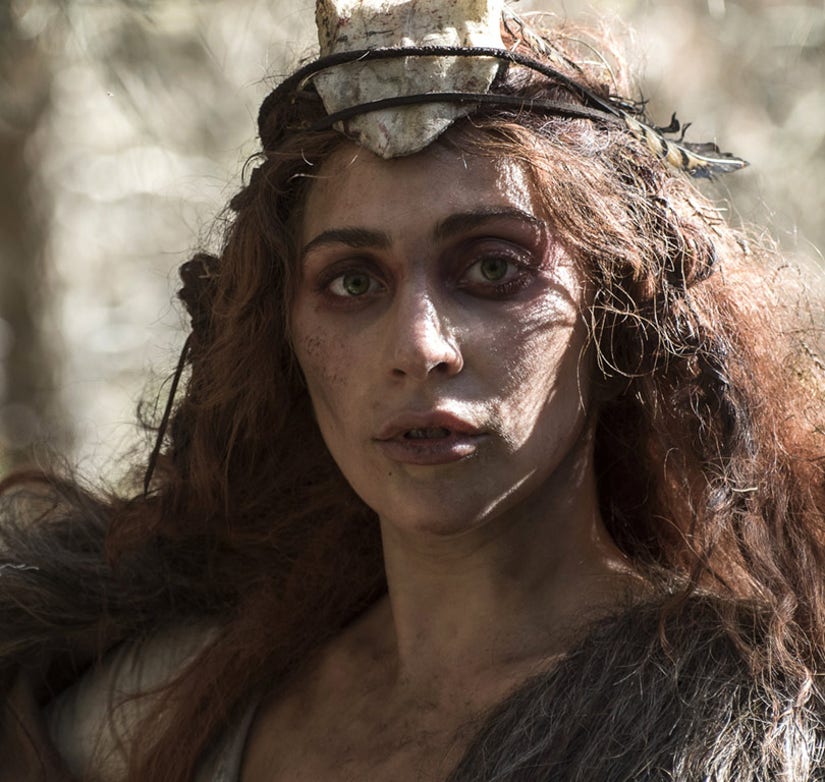 FX